Commission to design statuette reflected Zaha's love of music
Zaha Hadid was a virtuoso 'starchitect' but did she ever harbour ambitions to be an actual pop star? News that she was commissioned to design the statuette for the BRIT Awards 2017 certainly begs the question.
'Zaha loved music, she followed pop the top 40, and listened to music from different cultures and countries, such as Arabic, French and English,' says Maha Kutay, director at Zaha Hadid Architects, who led the trophy project after Hadid accepted and started work on the brief in January this year.
In an appearance on Desert Island Discs, on BBC Radio 4, shortly before she died, Hadid revealed her love for songs by artists including Drake, Bryan Ferry (whose These Foolish Things she'd sing for fun) The Beatles, Sam Smith and Adele. In 2015 she even partnered with Pharrell Williams to collaborate on a design for a pair of trainers.
The design for the trophy ditches the traditional Britannia statuette in favour of ZHA's characteristic curves. Previous designers tasked with re-appropriating the piece, including British artists Tracey Emin and Damien Hirst, only ever gave it a repaint.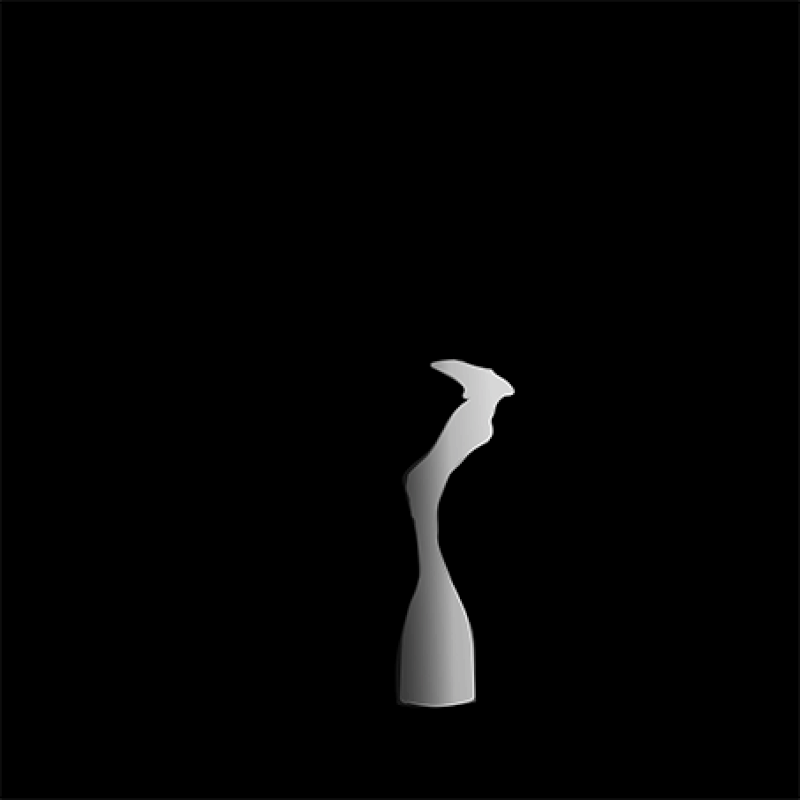 A family of five separate statuettes will be produced by Zaha's team as part of the concept development. Kutay comments: 'The family of five idea is connected by a wave of transition, they change from one to the next to describe movement, as if the statuette moves or dances to music. This also reflects the ethos of the business, we don't really develop one idea for a project, we develop many.' Just one trophy shape will be produced for the actual Awards ceremony.
A model mock-up was 3D printed to test out the proportions, how the piece feels in hand, and what it will look like on stage if somebody wins more than one. It has yet to be decided what material will be used to fabricate the final trophy.
No stranger to awards herself, Hadid would likely have relished seeing celebrities holding her statuette on the big night.
Indications are that her love of music helped take the edge off a demanding schedule of work and public engagements. When asked by Desert Island Discs presenter Kirsty Young, what she does when she relaxes at home, the architect commented: 'I don't really relax, I sit down in front of the TV or play music.'