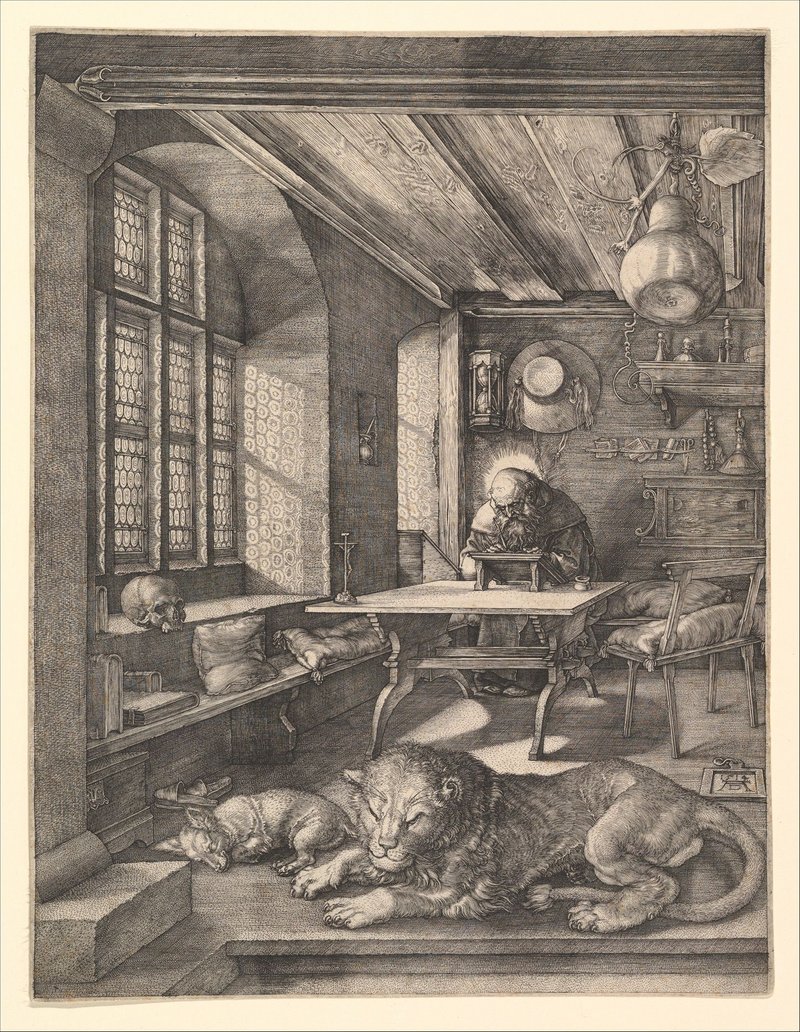 Saint Jerome in His Study, Albrecht Dürer, 1514
Enter RIBAJ's Room within a Room competition for your chance to win £2,500.
We are delighted to announce our line-up of judges, consisting of prominent leaders in the industry. See our judges line-up below to see who will be viewing and judging your work.
---
Stephen Proctor, Founding Director, Proctor and Matthews Architects
Stephen co-founded Proctor & Andrews in 1988 and has lectured and taught in schools of architecture in both the UK and abroad. He has also been a past chair of the RIBA Housing Group.
Sarah Castle, Director and Co-founder, IF_DO
Sarah Castle is director and co-founder of leading design practice IF_DO, which came to prominence with their competition-winning proposal for the first Dulwich pavilion. She is also a chapter leader of Urbanistas, a network that supports women working in the built environment.
Dr. Jan Kattein, Director, Jan Kattein Architects
Dr. Jan Kattein has 16 years of design experience and experience in public sector projects. He is a published author, lecturer and was commended in this year's RIBAJ MacEwen awards.
Ed Burgess, Principal, Burgess Architects
With 20 years of experience with leading architectural practices, Ed founded Burgess Architects. He has led diverse projects across the UK and is a founding chair of the Small Practice London Architecture Talks.
Jan-Carlos Kucharek, Chair, Senior Editor/PIP Editor, RIBAJ
Jan-Carlos Kucharek is senior editor of the RIBA Journal and has been editor of its technical supplement PIP since 2013. He completed his Diploma at the Bartlett and qualified as an architect in 2002 while at Foster+Partners.
---
The competition deadline is 11:59pm Tuesday 19 June.