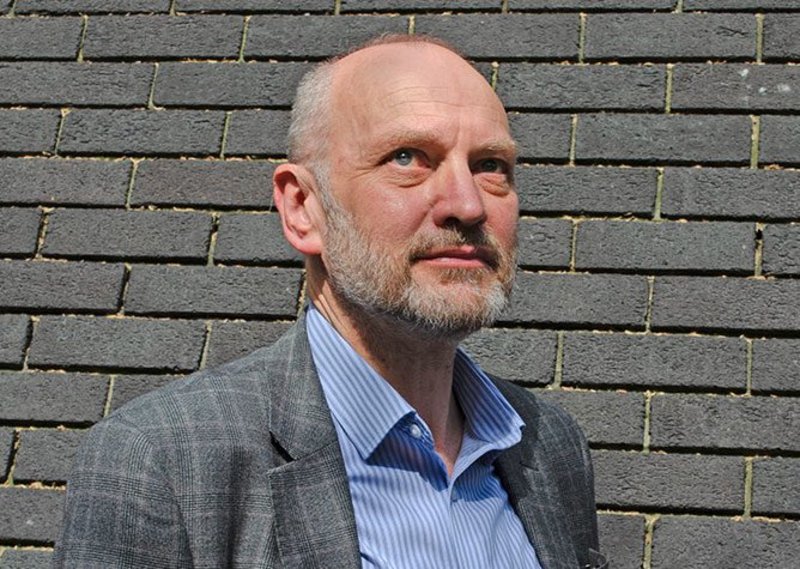 Hugh Pearman editor, RIBA Journal
Hugh is the overall editor of RIBAJ. He was also architecture and design critic of The Sunday Times for 30 years to 2016. He began his interest in architecture while studying English literature and philosophy at Durham University. He has written and contributed to several books on architecture and is an honorary fellow of the RIBA. In 2019 he was appointed an MBE for services to architecture.
---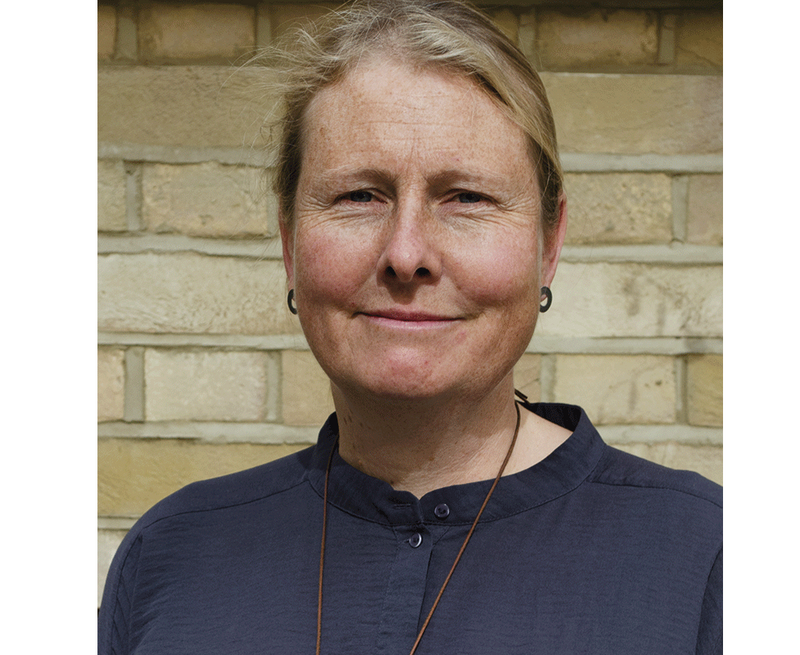 Eleanor Young executive editor, RIBA Journal
Eleanor is interested in the good-everyday and the extraordinary in architecture. She writes across the magazine and website, edits the intelligence section and leads on editorial planning and delivery. She has a background in journalism having worked at The Architects' Journal while studying for her MSc in architectural history at The Bartlett (UCL). Eleanor was a founding director of the Milton Keynes architecture centre, was a director at housing provider Circle 33 and regularly chairs events and roundtables.
---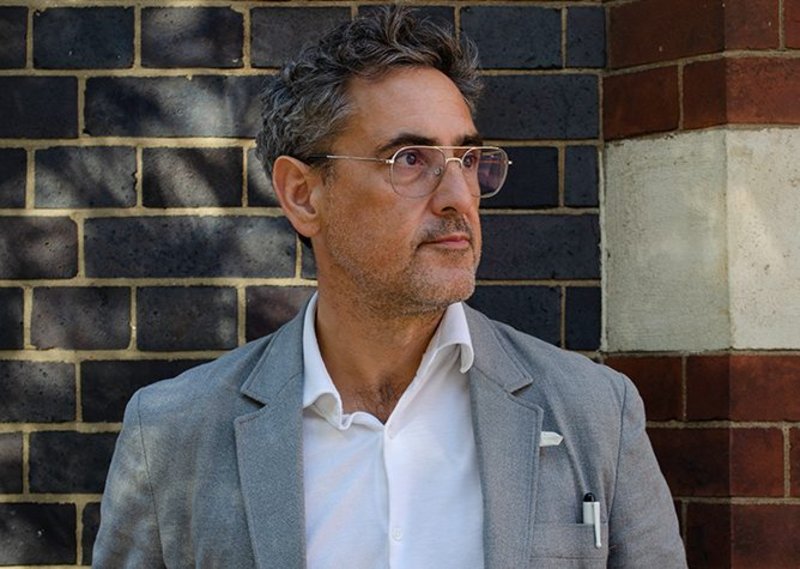 Jan-Carlos Kucharek senior editor RIBA Journal
Jan-Carlos is an architectural journalist and registered architect. He studied his part 1 at Canterbury College of Art and his architecture diploma at The Bartlett (UCL) and worked for five years at Foster + Partners. He took a part-time role at the RIBAJ in 2004 and continued working freelance at Marks Barfield, Hudson Featherstone, David Morley and Fourthspace architects. He became senior editor at RIBAJ and also editor of Products in Practice in 2013.
---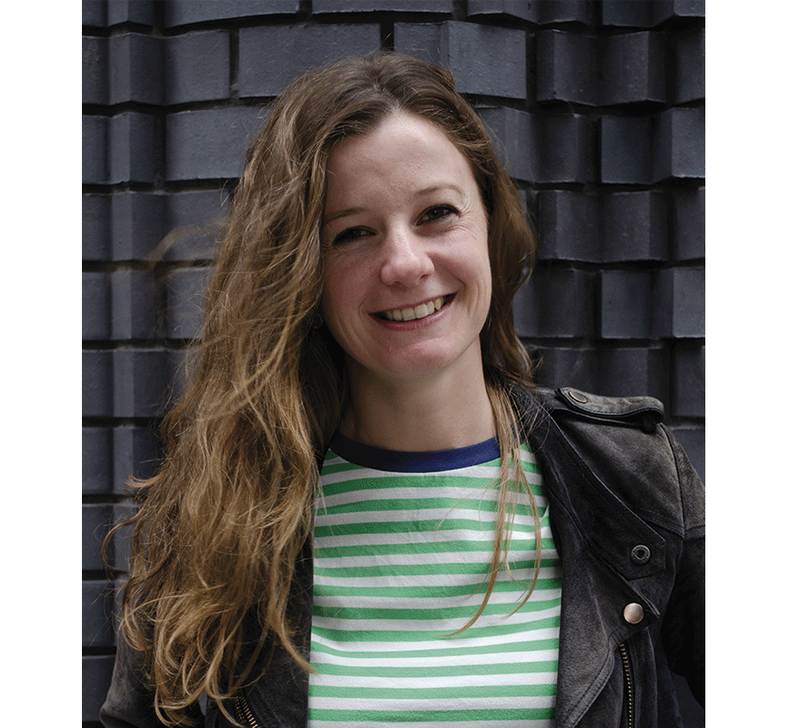 Isabelle Priest assistant editor, RIBA Journal
Isabelle joined RIBA Journal in 2015 having worked for Architecture Today, The Architects' Journal, The Modern House and a10 New European Architecture in Amsterdam. She studied architecture at The Bartlett (UCL) and later graduated from there with distinction in MA architectural history. Isabelle has been shortlisted for multiple International Building Press awards and won the Architecture Writer category in 2016 and 2019.
---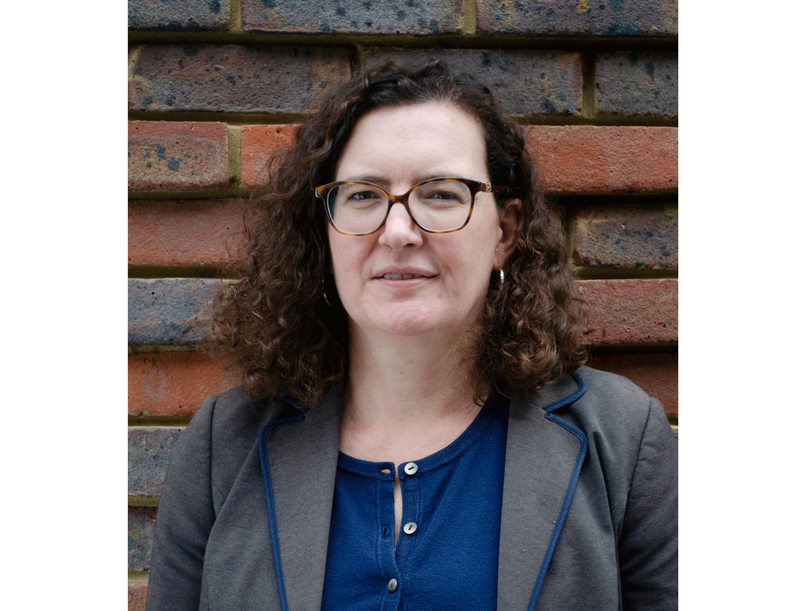 Helen Castle, publishing director, RIBA
Helen oversees The RIBA Journal, book publishing and retail. For 18 years she edited Architectural Design (AD). She was also executive editor of the Global Architecture publishing programme at Wiley, overseeing the US and UK lists. Before taking on RIBA Publishing she was head of RIBA professional programmes. She has a BA in the History of Art and Architecture from the University of East Anglia and an MSc from The Bartlett (UCL) in the History of Modern Architecture. She writes and talks regularly at events and schools of architecture.
---