Is your building polite? They're just like teenagers...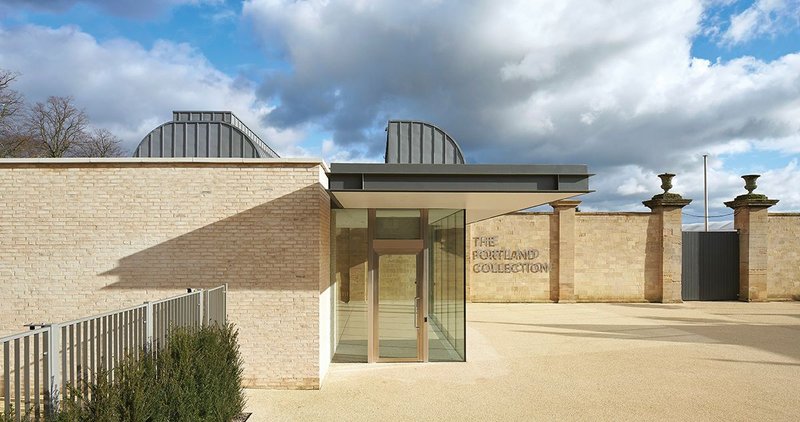 Hugh Broughton's new gallery for the Portland Collection at Welbeck

Credit: Hufton & Crow
'Manners maketh man' – and buildings. But those fearful of prostrating themselves before the conventional god of politeness could try instead the backhanded compliment to historic form, as Herzog & de Meuron did by inverting the Oxford quad with its Blavatnik Centre. Stylistically, of course, polite and mannered have come to mean something quite different; sadly 'rude' hasn't made it into the style lexicon. There are so many opportunities for a building to be either polite or less than, not only to its immediate surroundings but also to those that use it. It can lead the way to its entrance with grace and purpose or blank those unfamiliar with it; it can slam a double door in the face of those entering the lobby or rub cheaply up against them as they grasp handle or handrail. Sometimes of course it is sheer awkwardness, the building has never had space to learn to behave well. Add another responsibility to your heavy load: it is up to its architect-parents to bring their building up right.
---