As the deadline for 2019's MacEwen Award entries nears, Scale Rule's Philip Isaac shares his love for a low cost, customisable construction method from the 1970s fuelled by the inspirational Walter Segal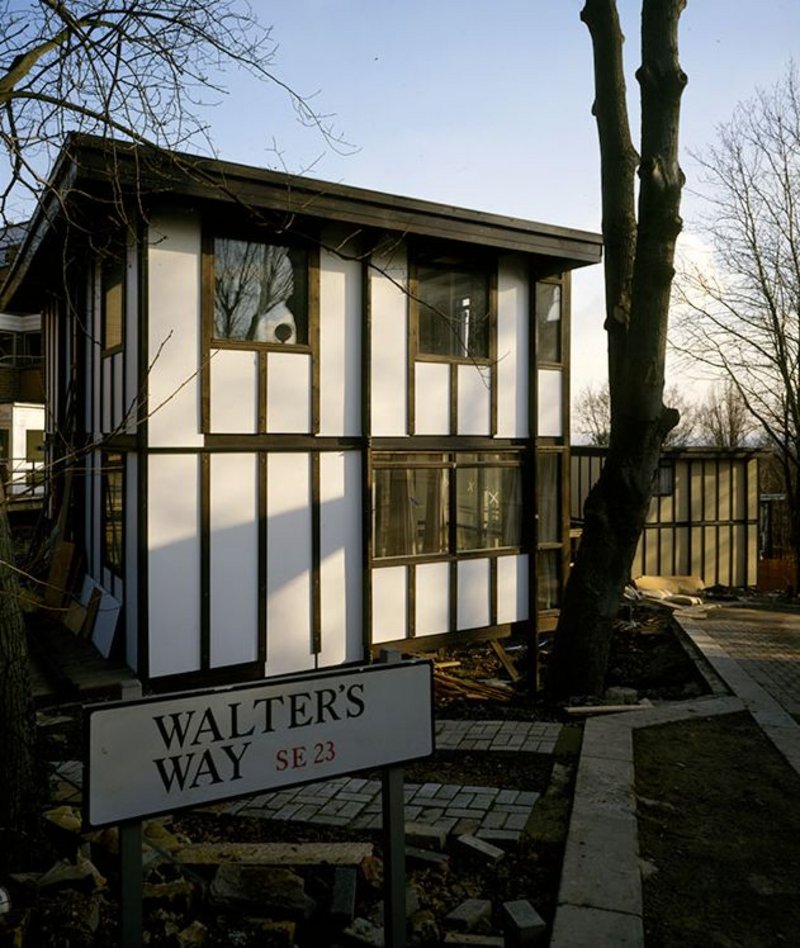 Walter's Way, designed using the Walter Segal method in the 1980s.

Credit: Martin Charles / RIBA Collections
History, it seems, has a funny way of repeating itself, yet our short-term memories lead us to search for new solutions to old problems. The current housing crisis, exemplified by ever-reducing property sizes, inflated prices and little or no control over the spaces people call home, has led to increasing calls for a better alternative to the current provision of houses.
But imagine there was already a system that allowed the ordinary person, with no specialist knowledge of construction, to build his or her own home? And, what's more, that the resulting house produced almost no construction waste, was customisable, upgradable and could be built on a shoestring budget. Sounds neat? Well those were precisely the aims of architect Walter Segal almost half a century ago.
Segal's vision was simple: equip anyone who wanted to build their own home with the tools to do so. Starting with a temporary shelter for his own family while their house was rebuilt, Segal went on to develop a low-cost solution for home building, improving it with each iteration.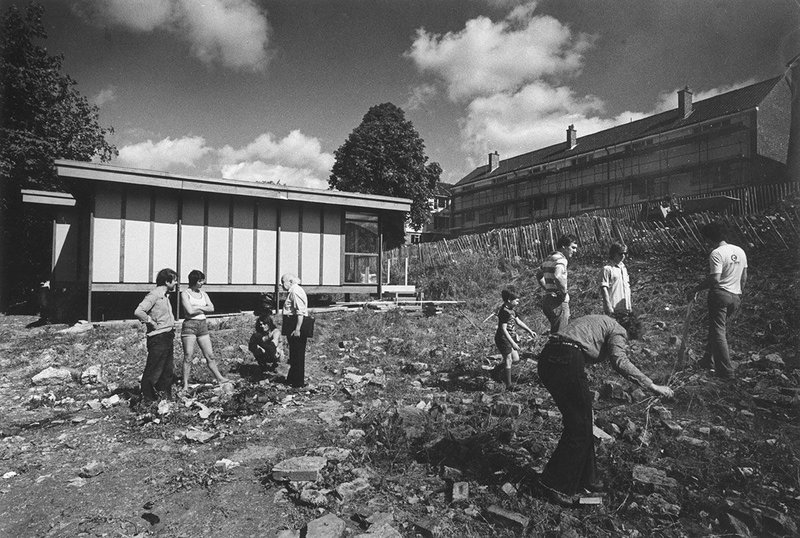 Walter Segal method under construction in 1988.

Credit: Architectural Press Archive / RIBA Collections
The system was based around several aims. Dimensions were based around standard building material sizes to avoid construction waste. The houses were designed to avoid wet trades (concreting and bricklaying), which tend to be specialist activities. The avoidance of wet trades also significantly reduced the weight of the buildings, reducing the need for traditional foundations. The houses were also based around simple modules and rules so that upgrades were straightforward, not least because the person who built it was the one making the upgrades.
The series of houses Segal constructed in the London Borough of Lewisham from the 1970s (and built into the 1980s) stands testament to his tenacity and desire to empower people. If that's not architecture for the common good, then show me what is.
Philip Isaac is a co-director of Scale Rule, London, which was commended for its Next Generation Design Pavilion project in Clerkenwell, London, as part of 2018's MacEwen Award. Click here to find out more about free entry to the 2019 MacEwen Award