The Big Mac inspires the co-founder of Loader Monteith Architects to break away on his bike for some private study of design strength with brick as his benchmark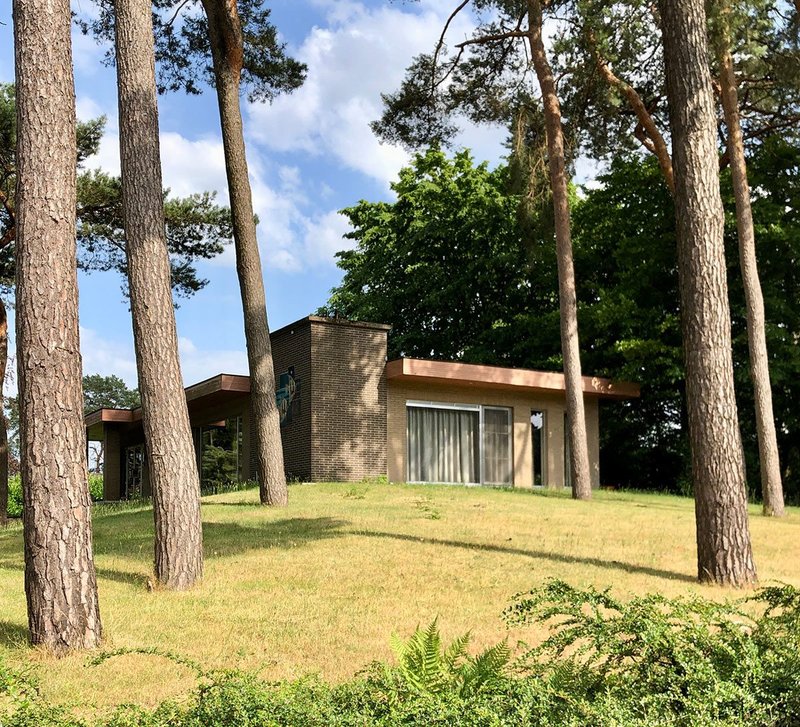 Credit: Matt Loader
Our family holiday to north Belgium and the town of Lommel was chosen primarily because we felt the flat landscape would make fallings-out on bike rides less likely. However, on my solo excursions I came across an incredible series of modernist houses.
The flat terrain is reflected in some beautiful rectilinear homes with floating prestressed concrete roofs, large panel windows and tabula rasas – all of which echo to our project to restore a fire-damaged High Sunderland. These houses sit in clusters of native pine trees (Lommel is a town built in a woodland), and the wonderful villas are worth a visit in their own right.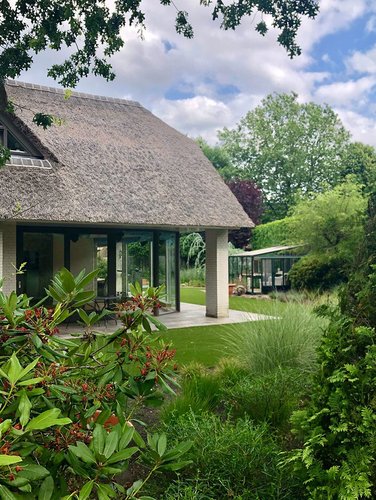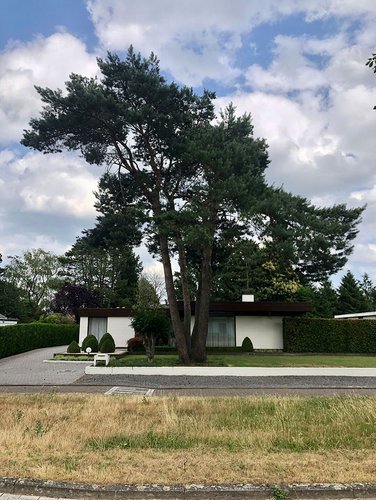 Lommel is home to a major potato growing organisation, Farm Frites, whose clients include McDonald's. The Big Mac index is cited as a means to compare the relative disposable income of nations using a ubiquitous product (the Big Mac).
I wondered during my excursions whether the same principle could be applied in terms of the use of a ubiquitous building material the world over to assess the relative strengths of the architecture and design industry in any given area.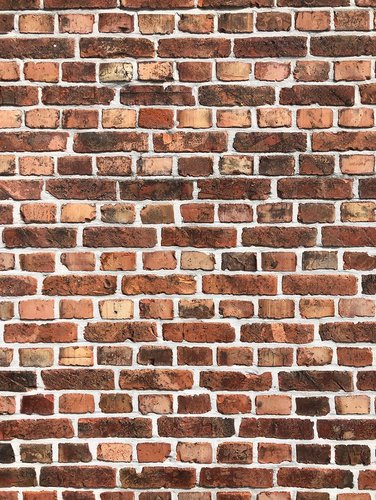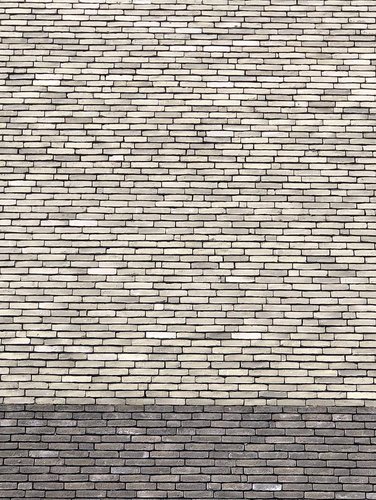 As a self-confessed brick geek, I thought the variety of bond patterns, mortar uses, accuracy of brick sizing, and quality of product on show as a general standard would be a pretty good starting point. As a 'compare and contrast' to the UK, the evidence in Lommel was that there is a huge degree of good quality of the material and its application, both current and past. It never ceases to amaze me how a little thought and imagination, applied to something so simple, can result in such a variety in finish. A joy to behold and certainly something we will take into our next tranche of projects.
Feel like more architectural travels? Visit the world via postcards here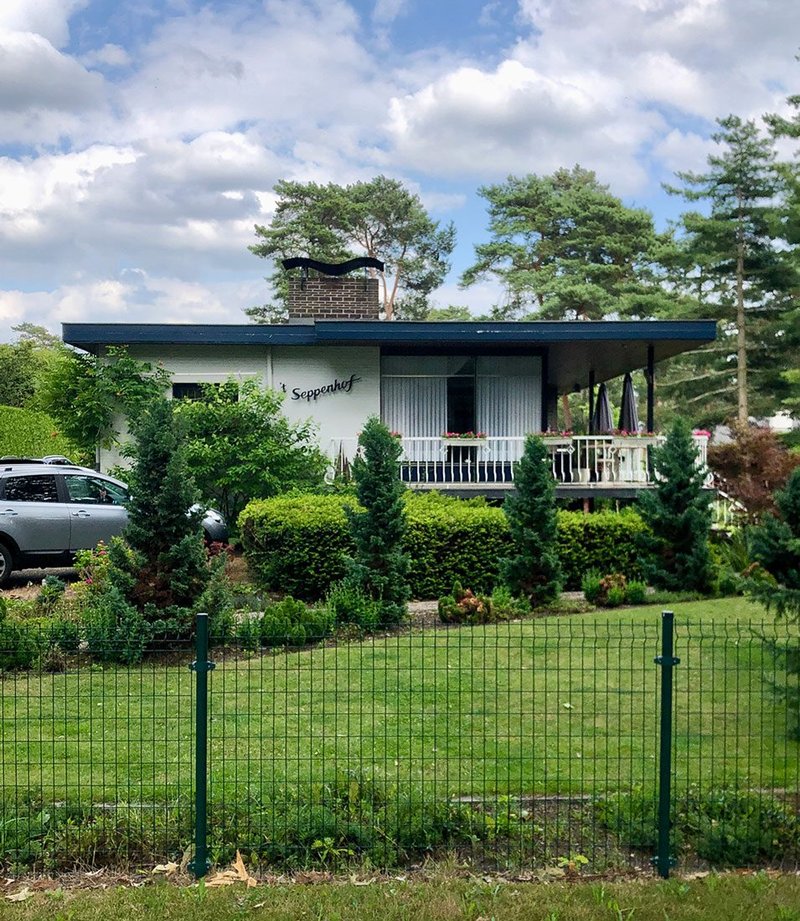 Credit: Matt Loader