A masterclass in timber joinery, Lea Bridge Library Pavilion by Studio Weave enhances an important community space and revives a historical garden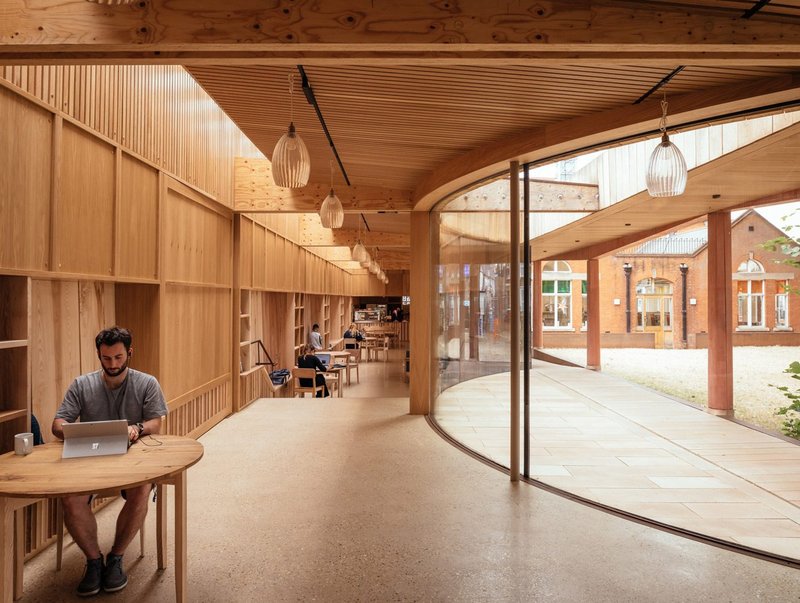 Lea Bridge Library Pavilion. Credit: Jim Stephenson
RIBA London Regional Award 2023
Lea Bridge Library Pavilion, Waltham Forest
Studio Weave for London Borough of Waltham Forest
Contract value: £711,000
GIA: 234m2
Cost per m2: £3,038
Built at the rear of a charming Edwardian red-brick public library in the London Borough of Waltham Forest, this relatively modest multi-function extension sensitively complements the existing building, bringing very useful additional space to an important community facility and new life to a charming but neglected and misused historic garden at the back of the library.
The new linear pavilion designed by Studio Weave is heavily used by a large variety of visitors, its subsidised, open-plan public café proving to be particularly popular. In the morning it is often occupied by new parents enjoying, in comfort, well-attended baby classes. In the afternoon multitudes of other users take over, including schoolchildren, older students, and anyone in need of a quiet and inspiring place to sit.
The interior spaces are particularly bright and peaceful. The garden elevation is entirely glazed, with a couple of strategically positioned glazed doors opening onto a narrow covered walkway, a transitional space connecting with the garden. Most importantly, the walkway's continuous and elegant roof acts also as the pavilion's protection from overheating. At the end of the pavilion the architect has positioned a well-proportioned room that can easily be closed off from the main space by a large pivot door, lending itself to private venue hire as it also opens towards both the garden and separate street access.
The project is a masterclass in timber joinery, one of its most outstanding features being the dedication to sourcing fallen trees from around London and creating beautiful cabinetry from their different tones and textures in a way that truly celebrates this natural material. Internally, the superbly detailed joinery features prominently. This sensitivity to trees extends to the outside of the building where the centre and end of the pavilion delicately wrap around two existing trees, while the rainwater run-off from the roof feeds directly into their roots.
See the rest of the RIBA North London winners here. And all the RIBA Regional Awards here.
To find out more about the whole RIBA Awards process visit architecture.com
RIBA Regional Awards 2023 sponsored by Gaggenau, EH Smith and Autodesk
Credits
Structural engineer: Timberwright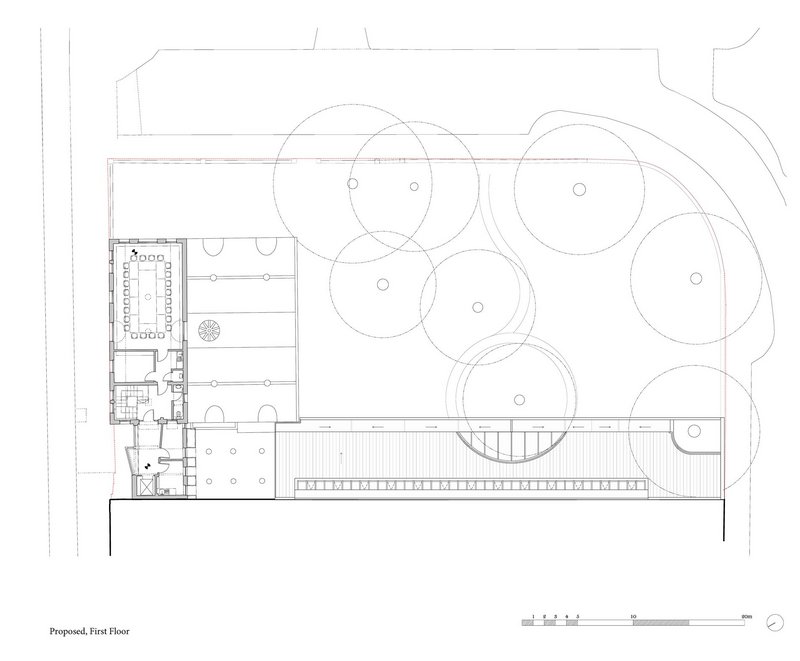 Credit: Studio Weave
Credit: Studio Weave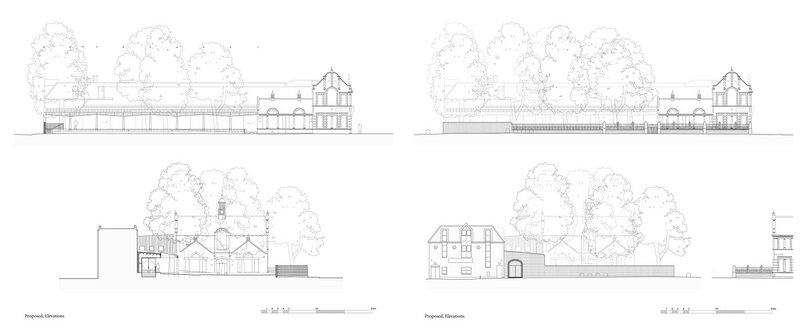 Credit: Studio Weave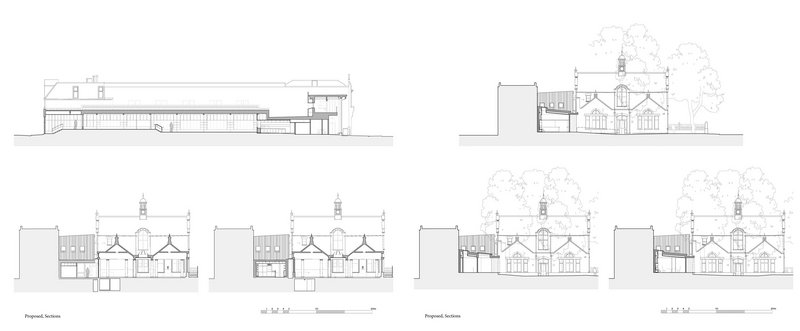 Credit: Studio Weave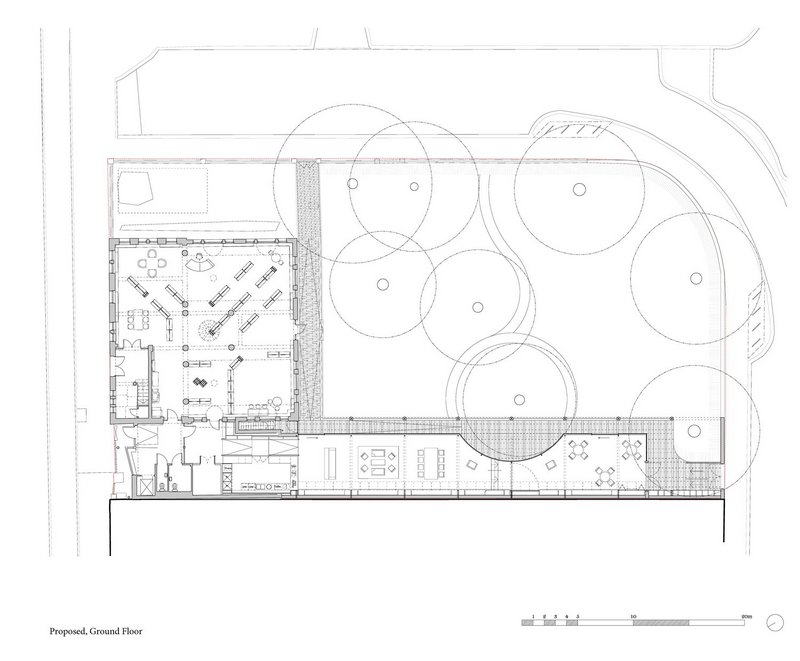 Credit: Studio Weave