Sergison Bates inserts nine apartments on a constrained site with a design that echoes the industrial nature of its former use as a sheet-metal workshop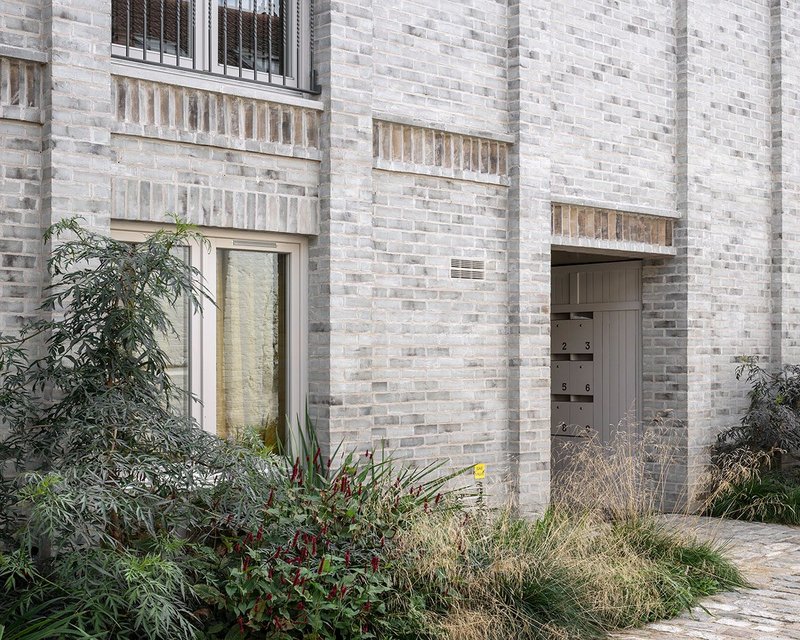 Lavender Hill Courtyard Housing. Johan Dehlin
RIBA South West London Regional Award winner
Lavender Hill Courtyard Housing, Clapham
Sergison Bates Architects for Marston Properties
Contract value: Confidential
GIA: 795m2
Tucked away down a timber-lined passageway, barely visible at the end of a Clapham mews, Lavender Hill Courtyard sees the redevelopment of a former sheet-metal workshop into nine apartments of various sizes, arranged around a courtyard space and a timber-decked terrace on the first floor.
The judges were impressed by the project's success at inserting a dense development into a very constrained site. The unassuming entrance to the site opens up into a welcoming courtyard that is accessible to all units and creates a sheltered communal space and sense of privacy among the busy surroundings. Bedrooms are on the lower floor level, with windows opening onto communal or private courtyards. On the first floor, living spaces are open to daylight and views.
The construction is well executed. Attention to detail and a simple yet considered sense of materials, both internally and externally, create a different character to each apartment. Interiors have high ceilings with exposed joists, terracotta and oak floors, and glazed screens giving a homely feel that residents build upon to add their own character. New facades, meanwhile, reflect the Victorian industrial heritage of the site rather than the domestic Victorian architecture of the surrounding terraces. Units have intuitive internal layouts that allow multiple views across the site, with each apartment having a different relationship to the courtyard.
Although reuse of the existing workshop building could not deliver homes of sufficient quality, the architect engaged with circular economy principles, carefully dismantling the structure so that materials could be reused. Some of the reclaimed bricks were used to build the garden walls, and the remainder were graded and sold for reconstruction elsewhere. By choosing brick as the principal material, the new building can similarly be dismantled and reused when it reaches the end of its life.
Client Marston Properties
Contractor Uprise Construction
Structural Engineer Symmetries Ltd
Environmental / M&E Engineer Mendick Waring Ltd
Quantity Surveyor / Cost Consultant Marick Real Estate
Landscape Architect Miria Harris
Planning Consultant Phillips Planning Services
See the rest of the RIBA London South West winners here. And all the RIBA Regional Awards here.
If you want to understand the whole RIBA Awards process visit architecture.com
RIBA Regional Awards 2023 sponsored by Gaggenau, EH Smith and Autodesk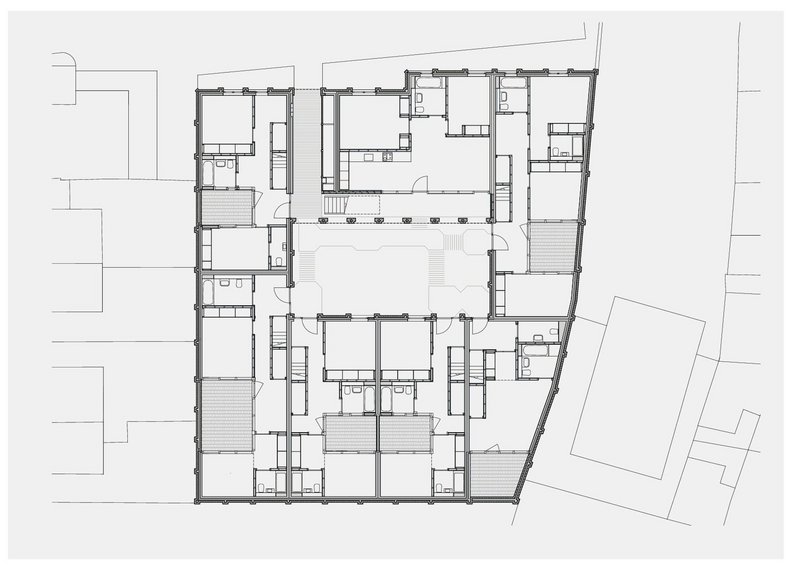 Credit: Sergison Bates architects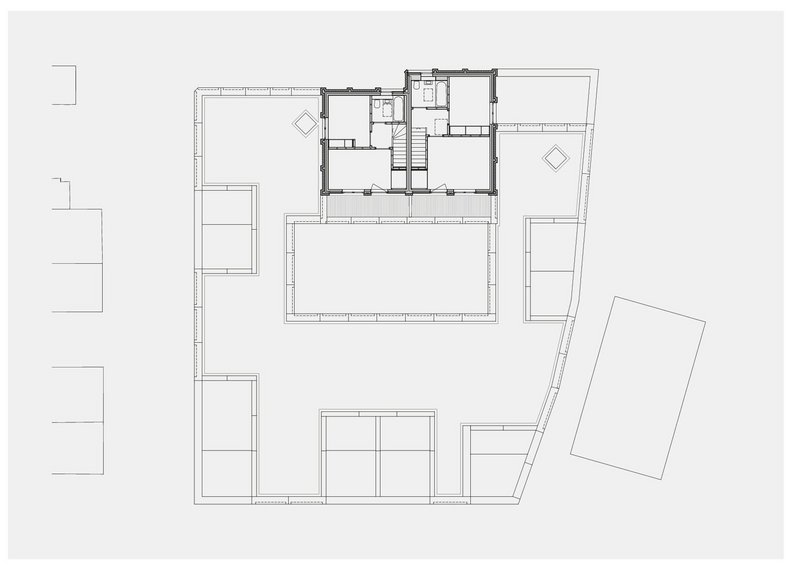 Credit: Sergison Bates architects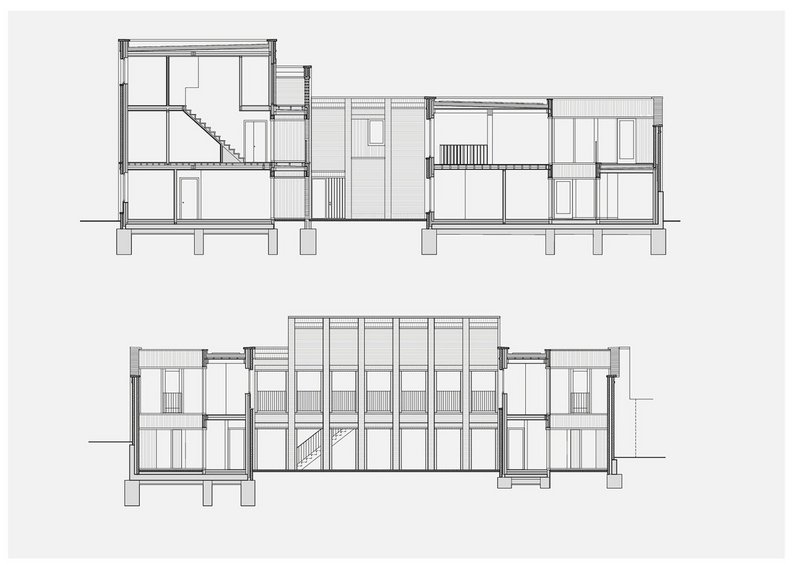 Credit: Sergison Bates architects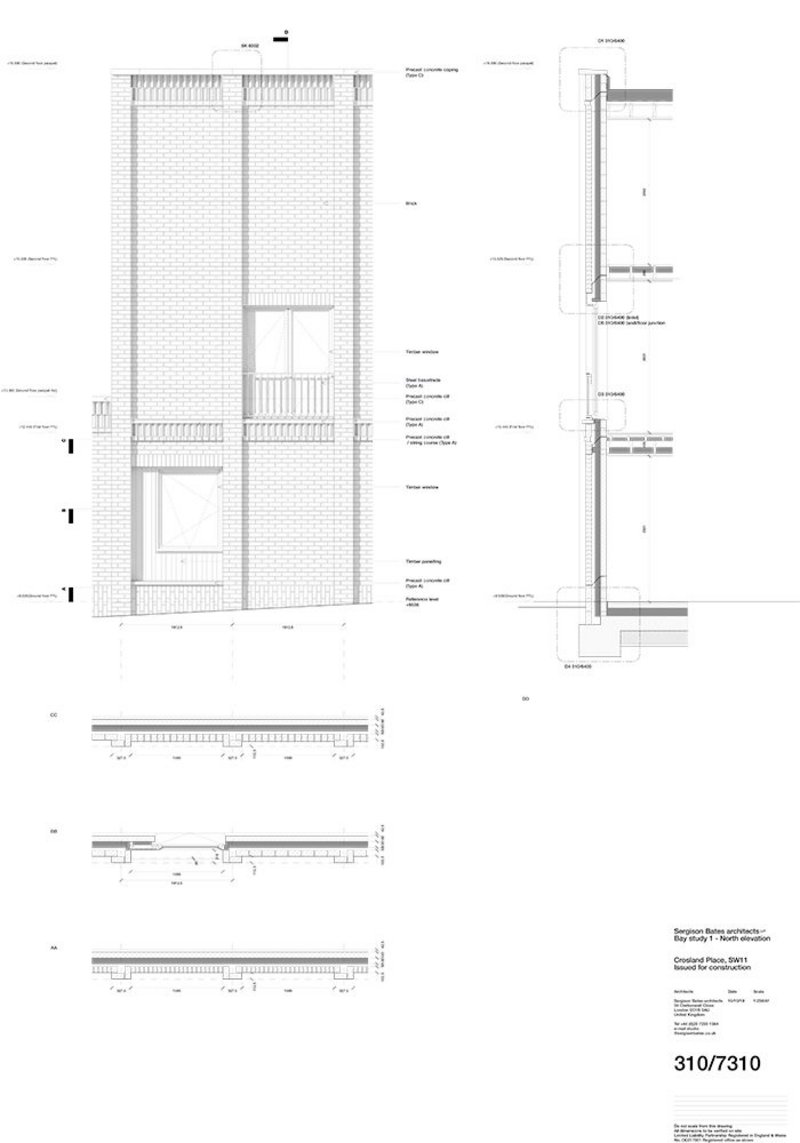 Credit: Sergison Bates architects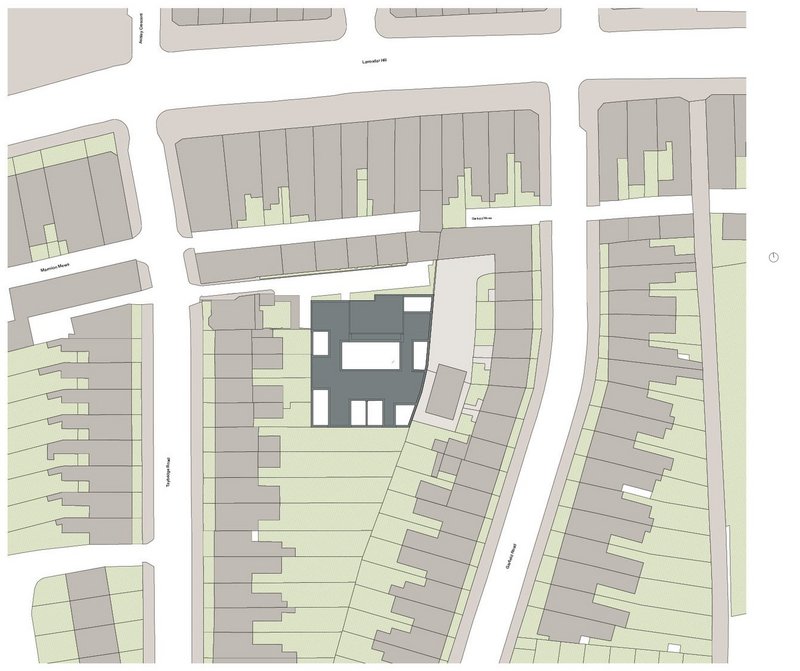 Credit: Sergison Bates architects