Farming, manufacturing, and a rich history: variety and diversity mark this region, says Jonathan Hendry
The East Midlands region covers many vast and varied urban and rural landscapes, stretching from the rich moors and dales of the Derbyshire Peaks down to the boot and shoe makers of Northamptonshire and across to the coastline, bound by the vast arable farms and food producers of Lincolnshire, home to Bomber Command.
In the heart of the East Midlands is Leicestershire, which holds the region's most populous municipality, the city of Leicester. This has a diverse and vibrant culture not only famous for the recently discovered remains of King Richard III, but also for its pork pies and steeped sporting history.
Neighbouring Nottinghamshire is not only linked to the legend of Robin Hood – it's also famous for its rich industrial heritage of lace-making, Raleigh bikes and as the birth place of fashion designer Paul Smith.
Historically the region has some of the country's finest examples of historical ­architecture, from Chatsworth House and Hardwick Hall to Lincoln Cathedral. More recently we have gained the Nottingham Contemporary gallery by Caruso St John.
It's this cocktail of diversity and richness of variety that makes the East Midlands region such a magical place to live and make architecture.
Jonathan Hendry is founding partner of Jonathan Hendry Architects, Holton le Clay, Lincolnshire
---
Click on the images for more information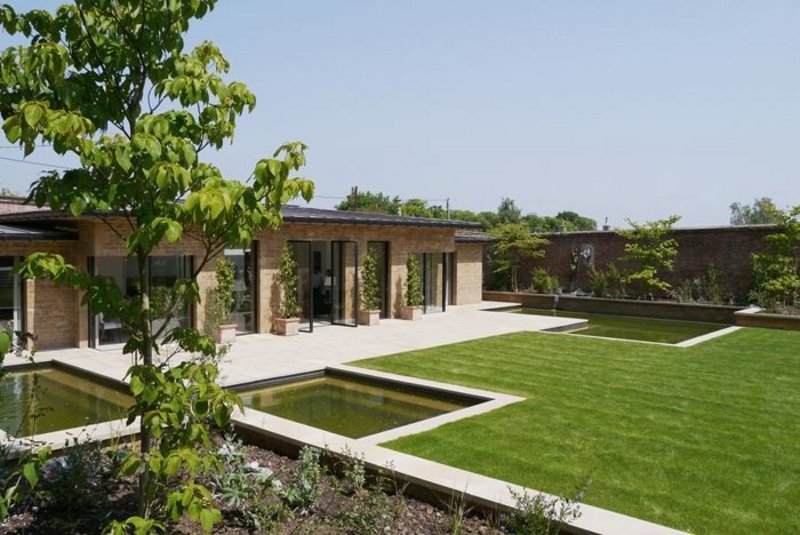 Gluckman Smith for private client.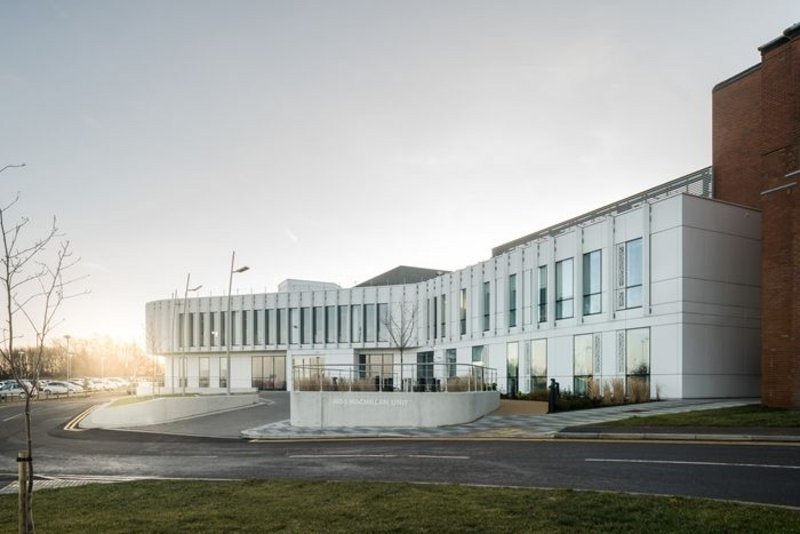 The Manser Project for Chesterfield Royal Hospital.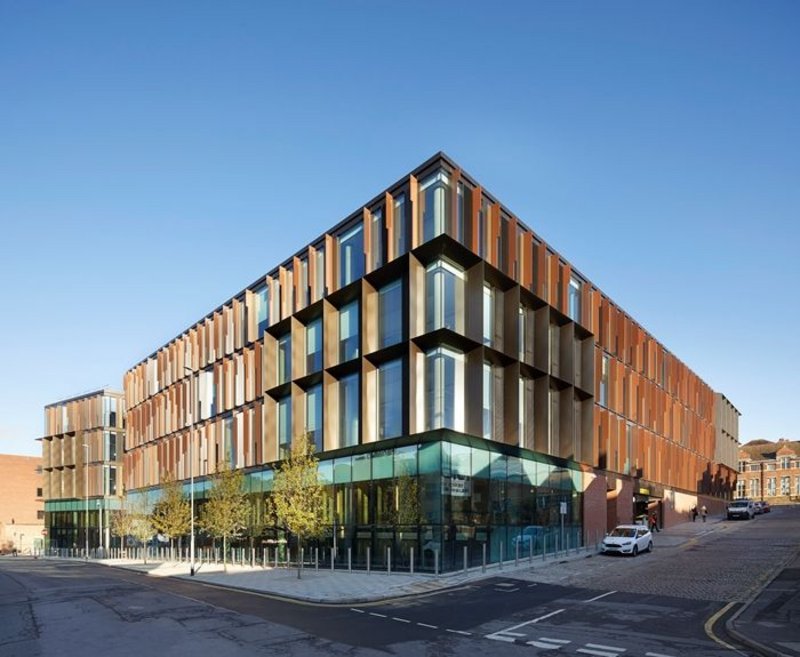 BDP for Northamptonshire County Council.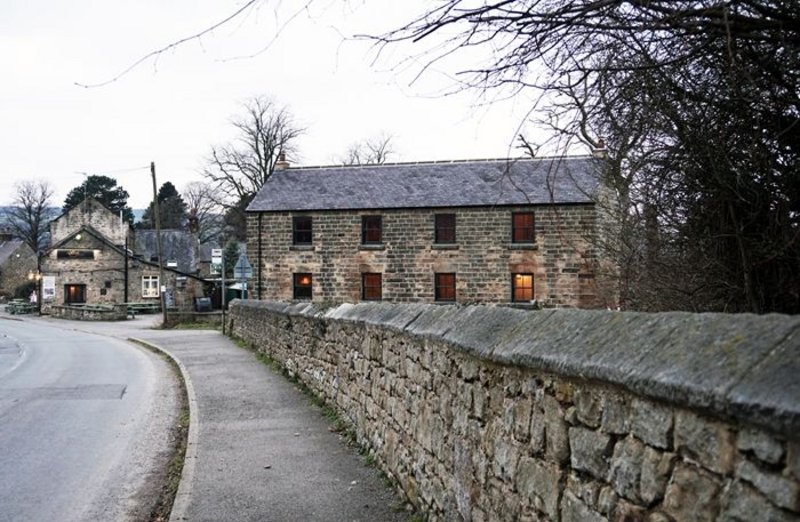 Chiles Evans + Care Architects for private client.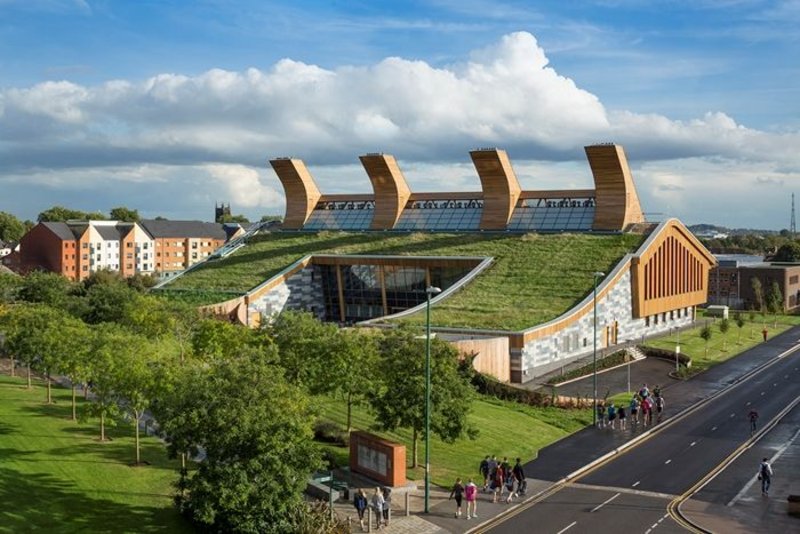 Fairhursts Design Group for University of Nottingham.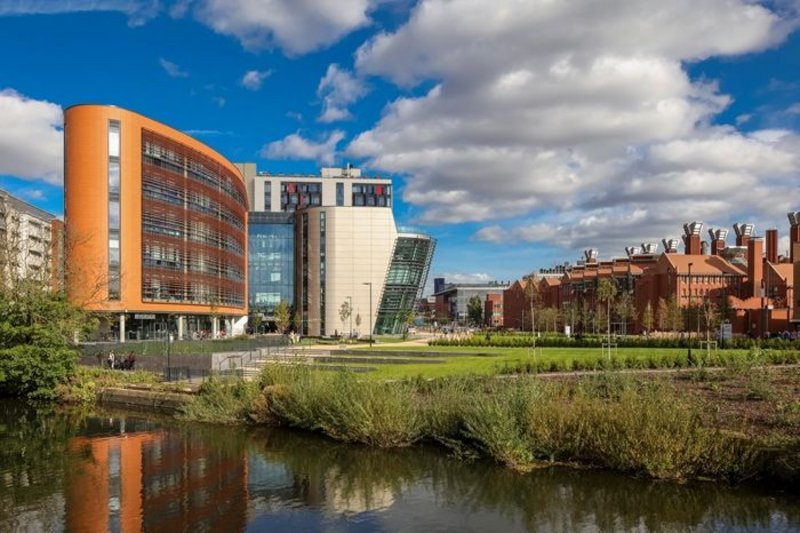 CPMG Architects for De Montfort University.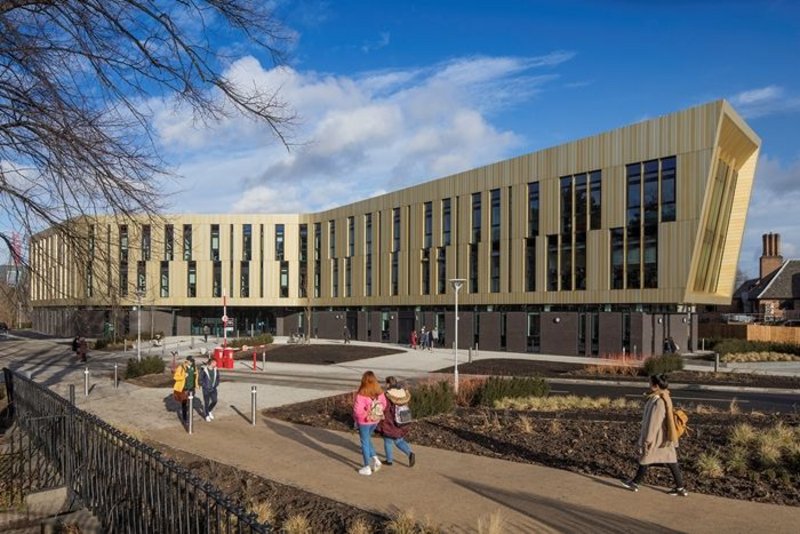 Bond Bryan Architects for University of Nottingham.