Private homes and public facilities are flourishing up here, with ambitious and responsive designs. Adam Vaughan explains the profession's evident passion and enthusiasm. Click on the images to find out more
Sometimes you have to leave a place to gain a little perspective. Returning to my native Newcastle after years working abroad, I can appreciate why the North East is the UK's best kept secret. When you live in the land of 'Coasts and Castles', spoilt with rolling countryside and historic cityscapes, you develop a sense of privilege which is hard to shake. So there's no shortage of passion and enthusiasm among architects here.
Geographically, the region is huge, with architects beavering away from Berwick all the way down to Teesside, and the range of work is equally expansive. Out of necessity, most practices tend to maintain a varied portfolio of projects. However, far from being insular, many firms make good use of excellent transport links to work further afield. At JDDK we're working on residential, commercial, leisure, education and healthcare schemes in the North East while our specialism in design for palliative care means we're working on hospice projects across the UK.
From chatting to colleagues at the recent RIBA Awards event it seems that sentiment is reasonably buoyant, although growth isn't shared across all sectors. Student accommodation is flavour of the month but housebuilding remains depressed. We've yet to shake off the final clutches of the recession. Perhaps confidence is being suppressed by doubts about Brexit – or could it be the threat of relegation from the premiership for Newcastle and Sunderland? On the plus side, the North East punches above its weight in the adoption of BIM, as reported recently by the NBS which is headquartered here. We're also making good progress in normalising sustainable design and the region has some exemplar developments including, until recently, the UK's largest residential Passivhaus scheme. If the RIBA North East awards are anything to go by, we're certainly not short of either aspirational clients or talented architects.
Adam Vaughan is director at JDDK Architects and editor of sustainability blog TracingGreen.uk
---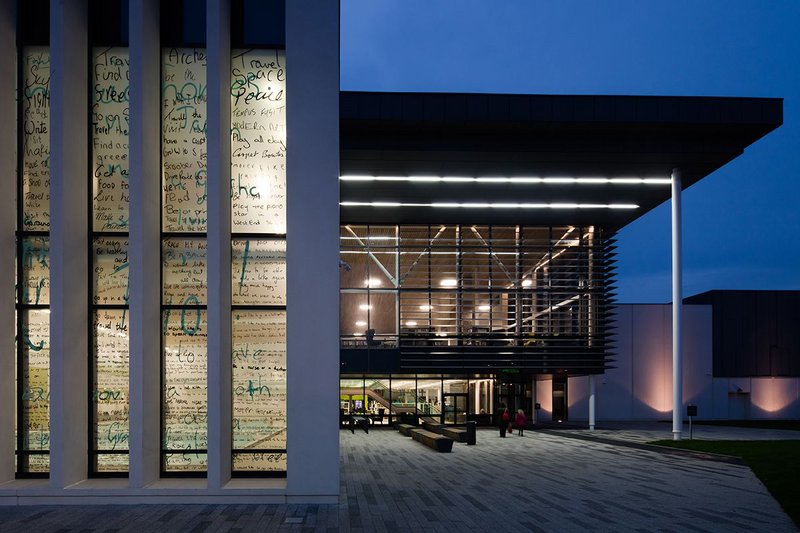 Ashington Community and Leisure Centre, Ashington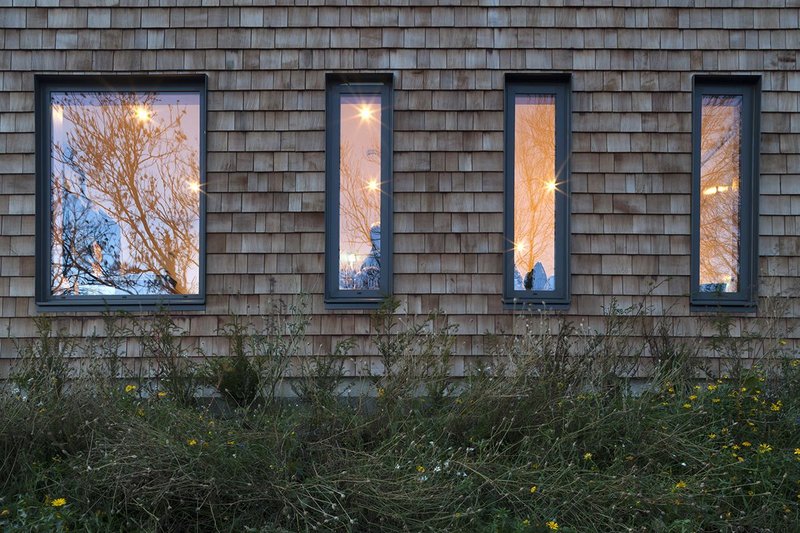 Crook Hall visitor centre, Durham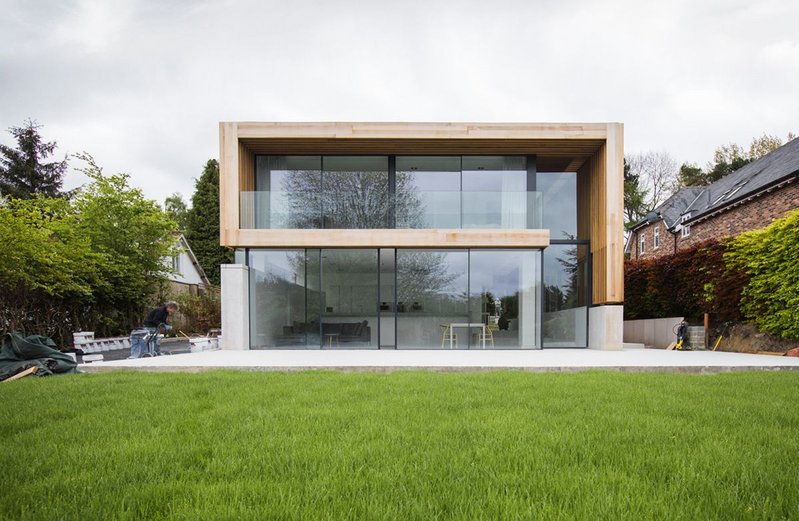 Edge Hill, Darras Hall, Ponteland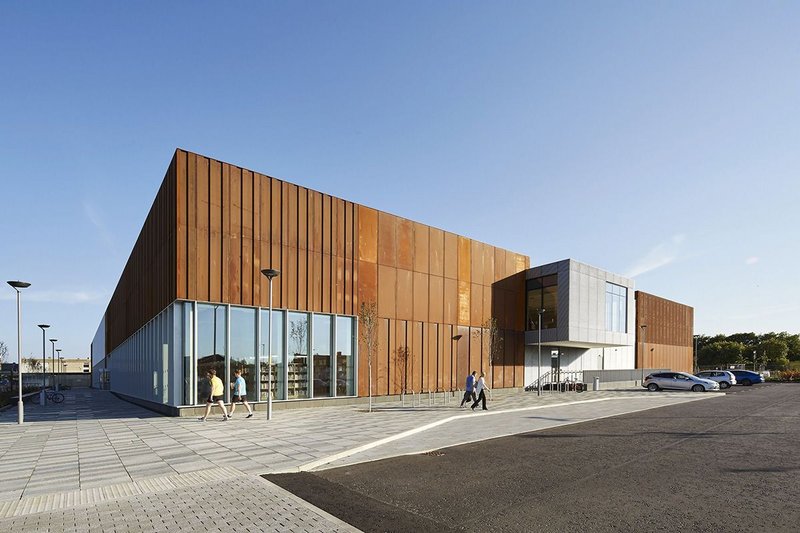 Hebburn Central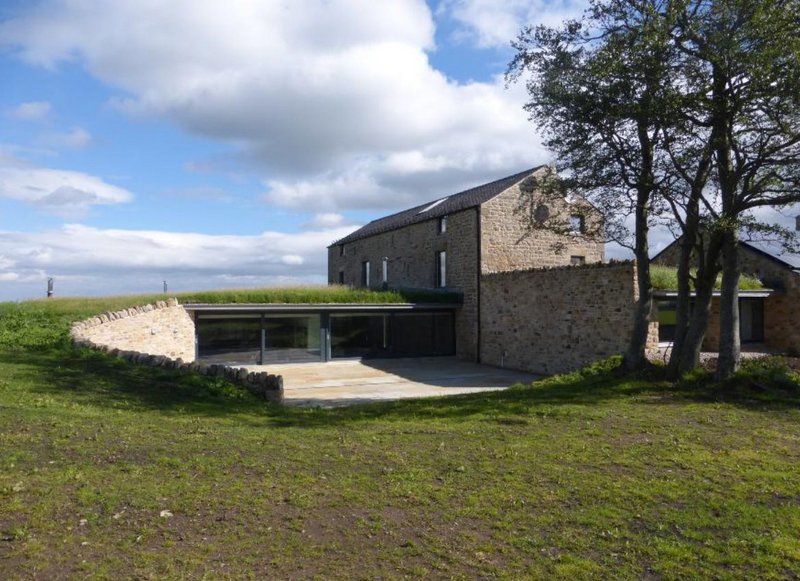 The Paise, Hexham