Each space is beautifully conceived and executed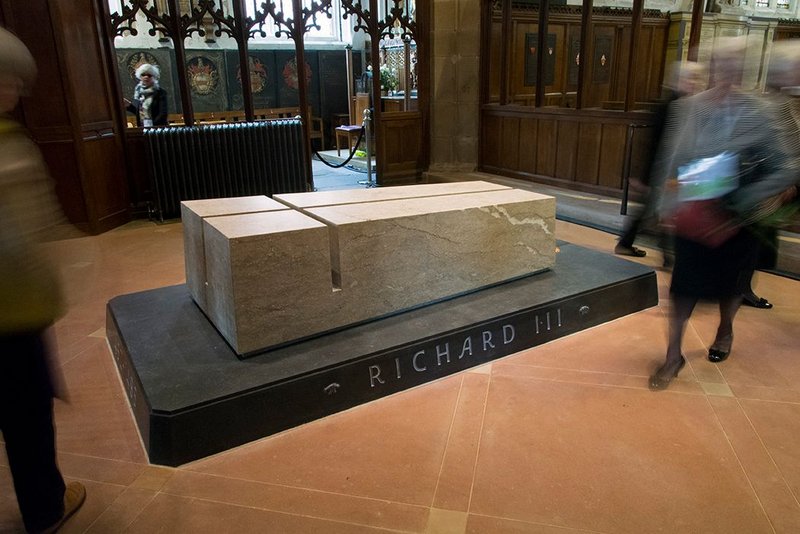 Credit: Peter Hanson
van Heyningen and Haward Architects for Leicester Cathedral
Contract value: Confidential
GIA: 1,369 m²
The architect was appointed in 2008 to re-order the grade II* listed cathedral, but following the 2012 discovery of Richard III under a nearby carpark, the brief was radically amended to include a new memorial. This resulted in the transformation of the existing chancel to accommodate the new tomb.
All the work shows subtle but very high-quality detailed design, coupled with diligent supervision of top-notch workmanship. A careful re-ordering of the interior has created new spaces: the altar, tomb and the chapel. Each space is beautifully conceived and executed. Throughout, the architect showed care and attention to the smallest detail.
The project is an important visitor attraction for Leicester and is of national significance.
---
Regional Project Architect of the Year – Josh McCosh
Regional Building of the Year
---
See the other winners of the RIBA Regional Awards 2017 - East Midlands