Proud to finally bury a long lost king, the region's prospects are blooming as the 'Midlands Engine' takes hold
Born in Nottingham, rais­ed and educated in the market towns of Newark and Loughborough and having practised for over 20 years in Leicestershire, I'm proud of my East Midlands roots. I've been fortunate to have worked on projects across the UK, but while my home region has much to offer, it's a little unknown further afield.
I love sport and work extensively in this market sector. The East Midlands has some wonderful and notable achievements – not least Olympians Torvill and Dean (national ice stadium), the world's oldest football league club, Notts County, an international watersports centre, a new velodrome in Derby, a world class sports university in Loughborough and the FA's national football centre in Burton. These and many others have helped strengthen the identity of the East Midlands. Sport reaches out and brings communities together and helps energise people to improve their long term health and wellbeing – as reflected in the recent growth in leisure activity.
Fantastic universities across the region lead in a significant number of fields and collaborate, including in architecture. Schools at Nottingham, Nottingham Trent, Lincoln, De Montfort and now Loughborough work closely in the RIBA East Midlands region and among its branches, the LRSA and NDSA.
Yet we remain challenging to place geographically. There are signs though of positive change as the region plays a vital part of the 'Midlands Engine' enterprise initiative. Leicester's recent football success and Richard III have helped bring wider recognition and new development to the city and beyond. Projects include the Curve theatre, National Space Centre, refurbishment of James Stirling's Engineering Building, De Montfort's recent £130 million campus investment and the proposed Great Central Railway museum.
Our sporting success raises our profile and promotes growth. We are looking forward to seeing the East Midlands blossom, putting us firmly on the map!
Richard Crowson is regional director for Watson Batty Architects, Loughborough
---
RIBA East Midlands Awards 2017 – The full list
Click on the images to find out more.
Meadow View Residential Dementia Care Centre, Darley Dale
Glancy Nicholls Architects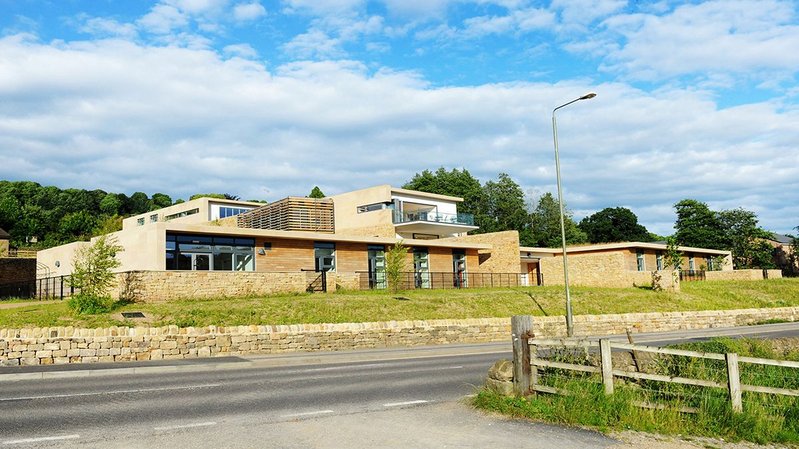 Meadow View Residential Dementia Care Centre, Darley Dale
Beach Hut, Sutton on Sea
Jonathan Hendry Architects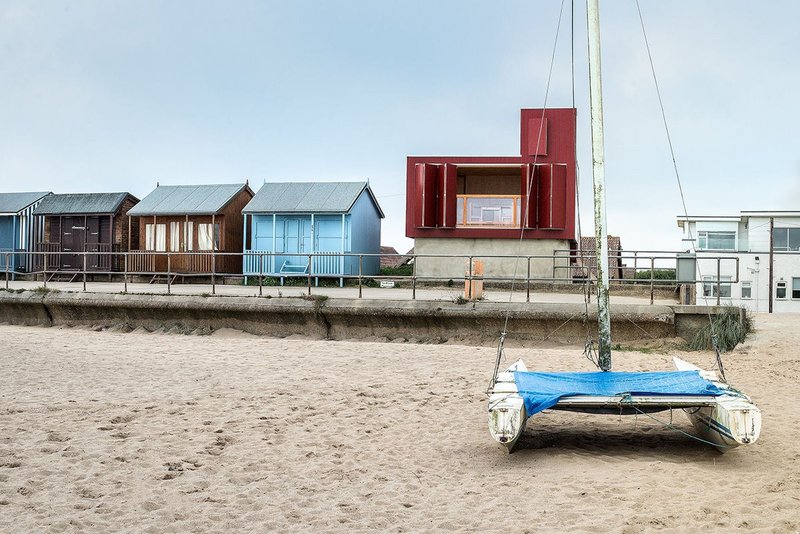 Beach Hut, Sutton on Sea
Artemis Barn, Castleton
Chiles Evans + Care Architects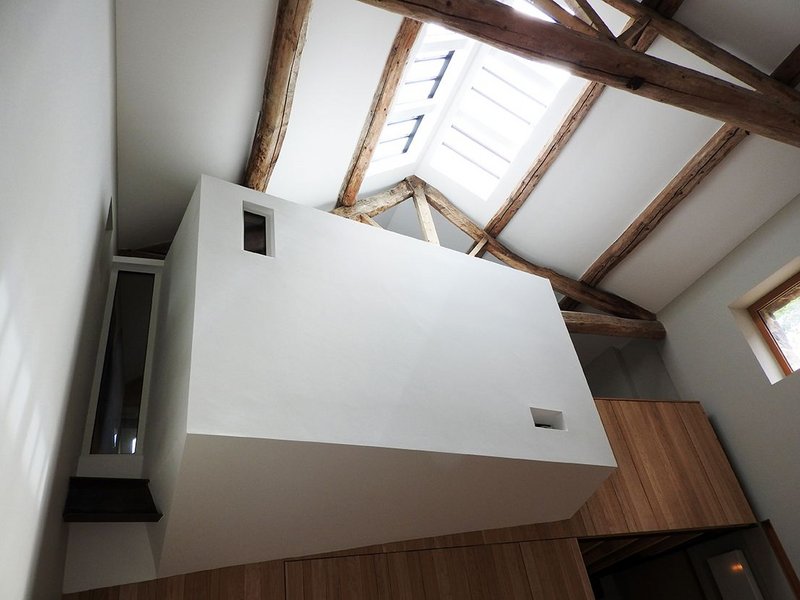 Artemis Barn, Castleton
Number One Westhill, Leicester
Stephen George + Partners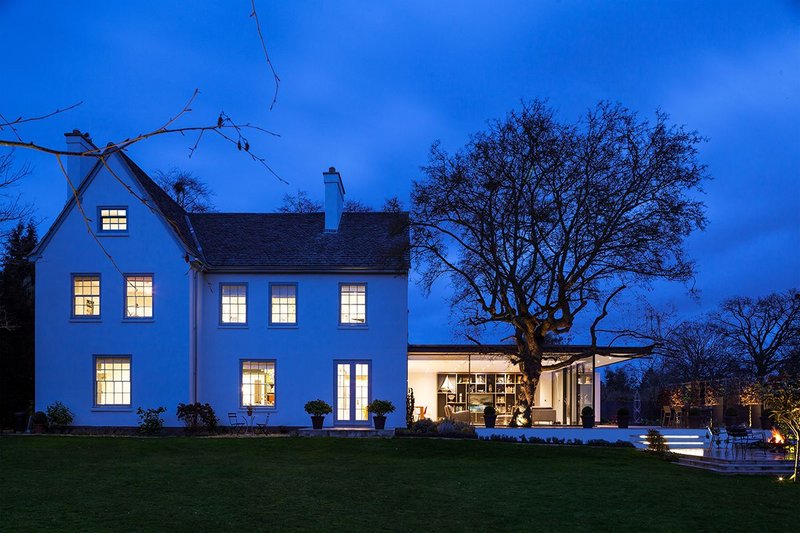 Number One Westhill, Leicester
George Green Library, Nottingham
Hopkins Architects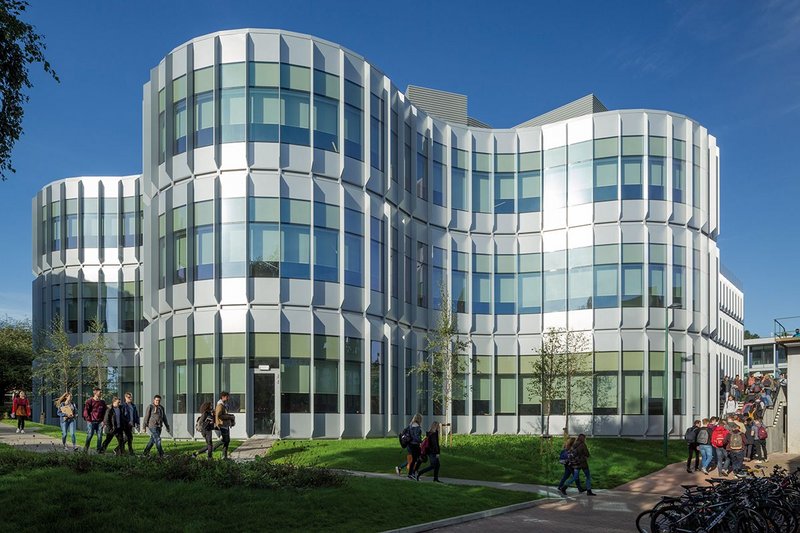 George Green Library, Nottingham
Richard III Project 'With Dignity and Honour', Leicester
van Heyningen and Haward Architects