A clever mix of coherence and community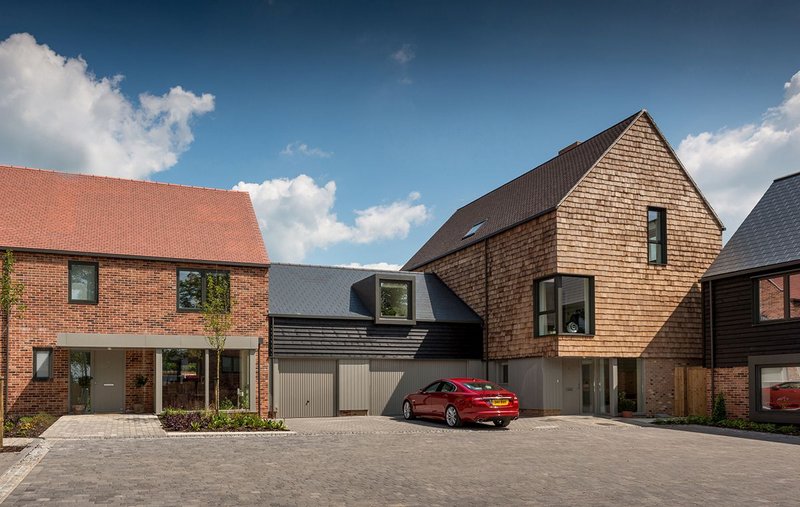 Credit: Simon Harvey
Pollard Thomas Edwards for Hill
Contract value: £14m
GIA: 9,110 m²
The Avenue represents the best of new housing developments: a committed client, a skilled architect, and a site with a mature landscape. But it is one thing having elements in your favour and another thing to exploit all the positives.
Setting out to retain as many of the trees as possible, the team has created a striking lime avenue at the heart of the scheme that forms a well used public route through the development.
The housing off the main avenue forms a series of courtyards that strike a clever mix of coherence and community for the owners. This is a great lesson in defensible space without the requirement for any signage: urban design in action.
Attention is drawn naturally to the magnificence of the existing landscape but it would be a great disservice to the architect to pin the success of the scheme on this. The Avenue would be a fantastic place to live even if the lime trees still needed another 50 years to mature.
See other winners in the RIBA Regional Awards – East
---