Homes and student provision dominate a busy region. Sarah Potter adds her own local perspective. Click on the images to find out more
You don't have to have a bicycle to work here but it helps!
Cambridge is a compact, but very popular place to work. It is a city of 'town vs gown'; a hub for science and technology and a convenient 45-minute train journey from London. Famous for its punts and bicycles, it is the only city I have been to where there is more cycle parking at the station than car parking.
Renowned for its wealth of historic structures, Cambridge is home to a number of important 20th century buildings – by Arup, Stirling, and Gillespie Kidd and Coia to name just a few. The city is going through a period of mass development with projects such as North West Cambridge and CB1 extending it outwards and upwards. It is developing so quickly that sometimes even locals don't recognise it when they pull into the station.
Purcell's studio in Quayside is just five minutes' walk (two minutes' cycle) from the city centre, which makes travelling to sites in Cambridge very sustainable. We are an AJ100 top 10 practice and our distribution of regional studios across the UK (and three in Asia Pacific) offers us a close knit, creative studio feel with the benefits of a large company infrastructure. This gives us the opportunity to work on a wide variety and size of projects in the region.
For me the rich history of building and how we can integrate contemporary elements into the urban fabric makes Cambridge a really interesting place to be an architect. There is also a strong professional community in the area with many local groups organising lectures, building visits and planning networking events for knowledge sharing. The local RIBA group, the Cambridge Association of Architects, meets regularly and publishes a gazette to keep members up to date on the region's architecture scene.
Now I just need to invest in a bicycle to fully embrace the Cambridge lifestyle...
Sarah Potter is a senior architect with Purcell More words and images at ribaj.com
---
Derry Avenue, South Ockendon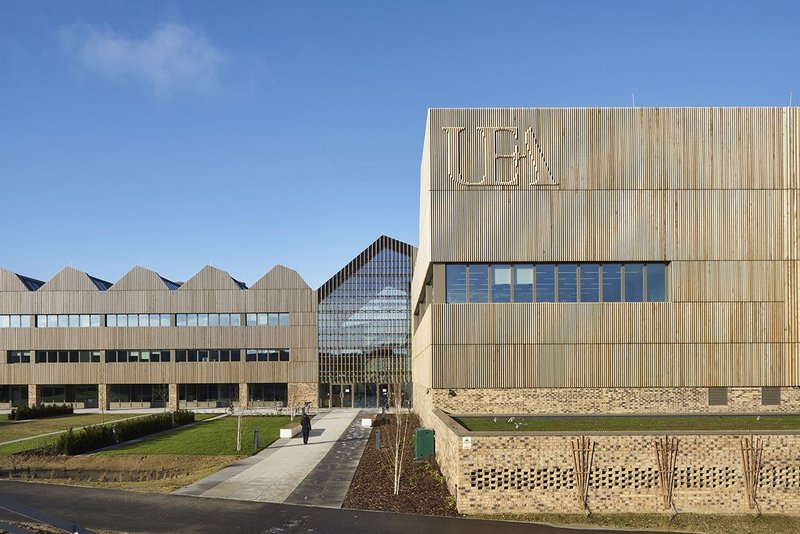 Bob Champion Research & Education Building, Norwich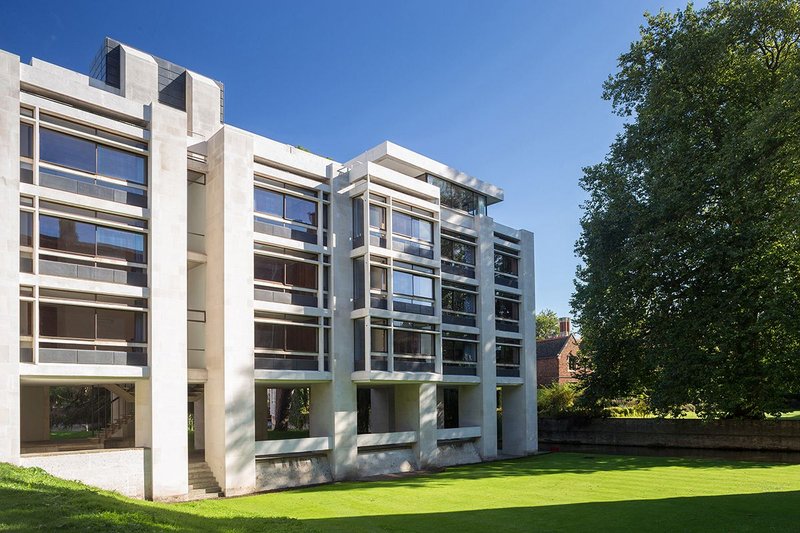 Cripps Building, Cambridge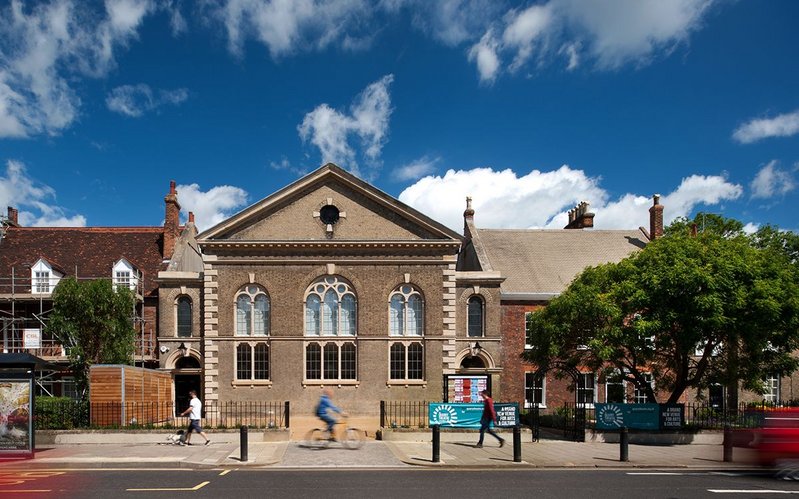 The Quarry Theatre at St Luke's, Bedford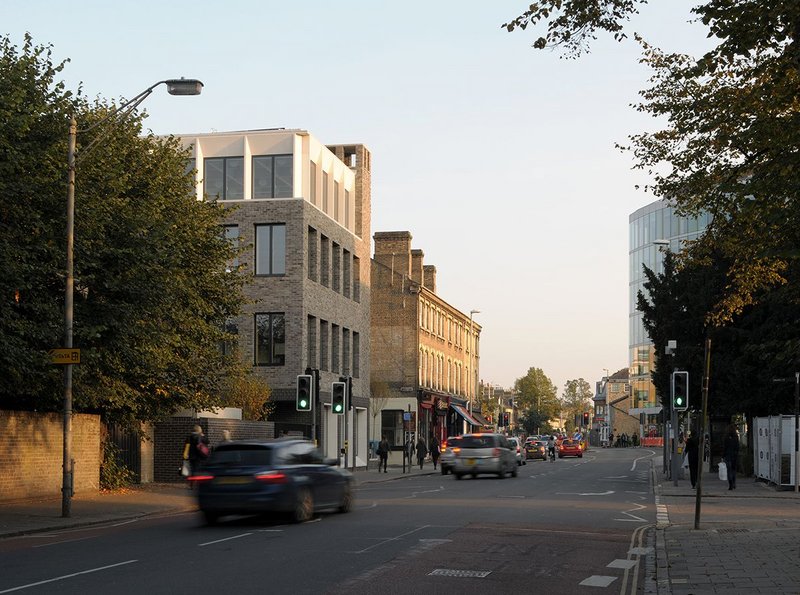 51 Hills Road, Cambridge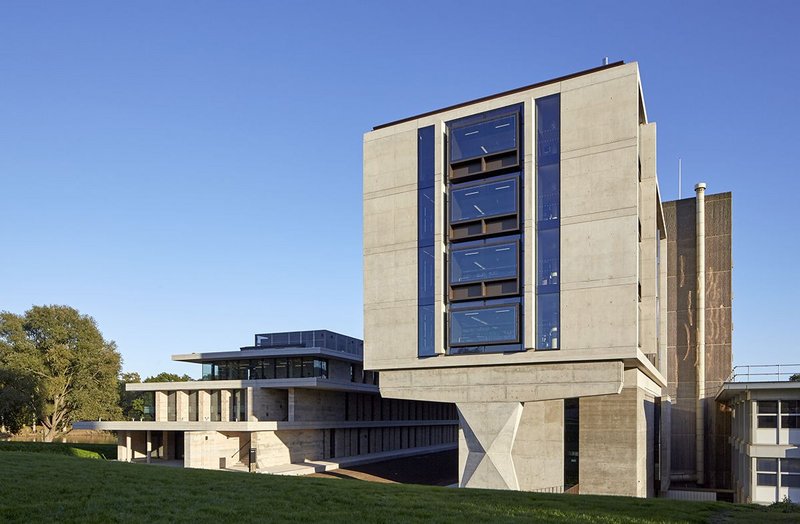 Albert Sloman Library and Silberrad Student Centre, Colchester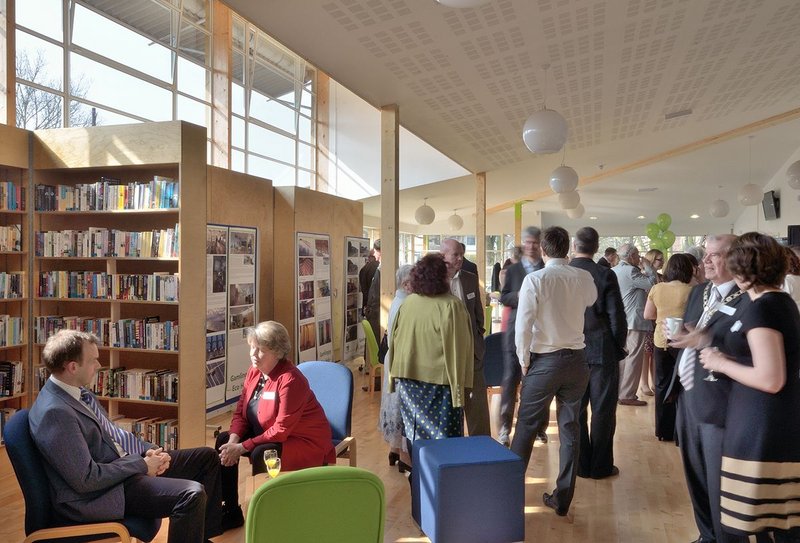 Gamlingay Eco Hub, Bedfordshire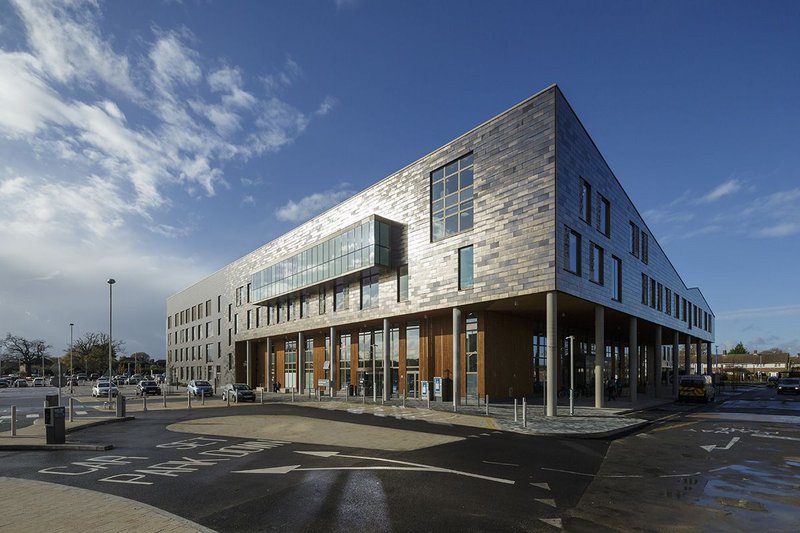 New QEII Hospital, Welwyn Garden City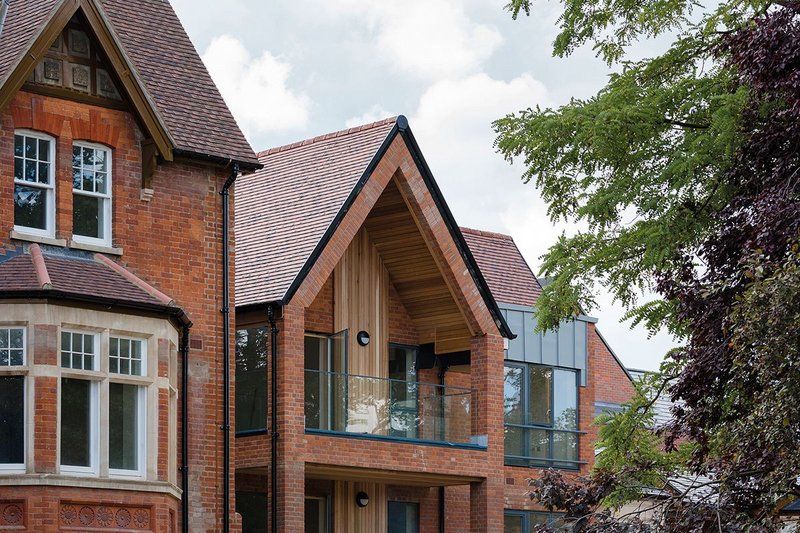 St Bede's Extra Care, Bedford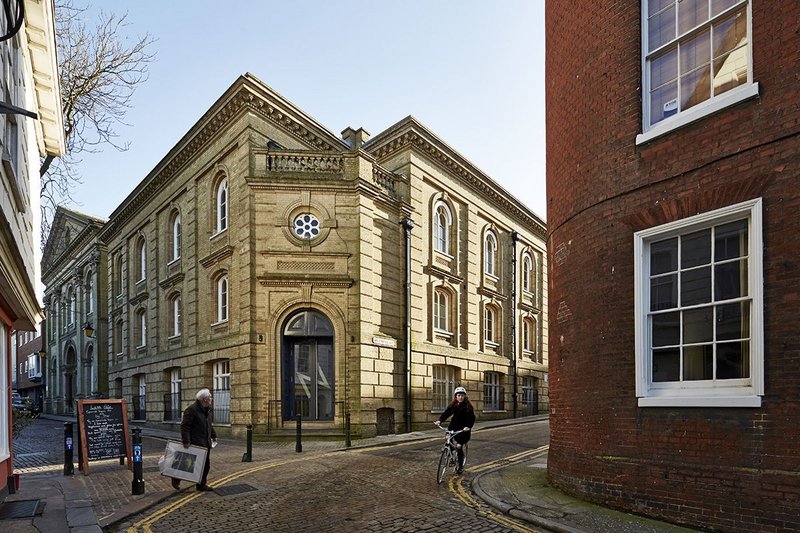 Boardman House, Norwich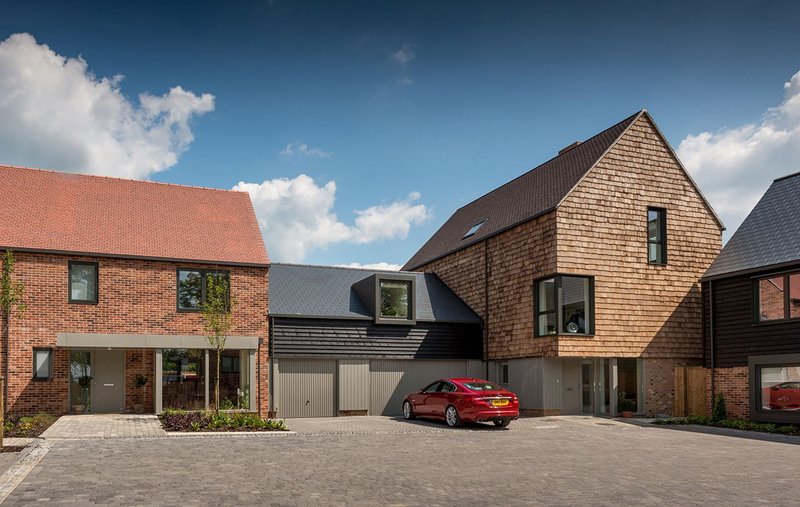 The Avenue, Saffron Walden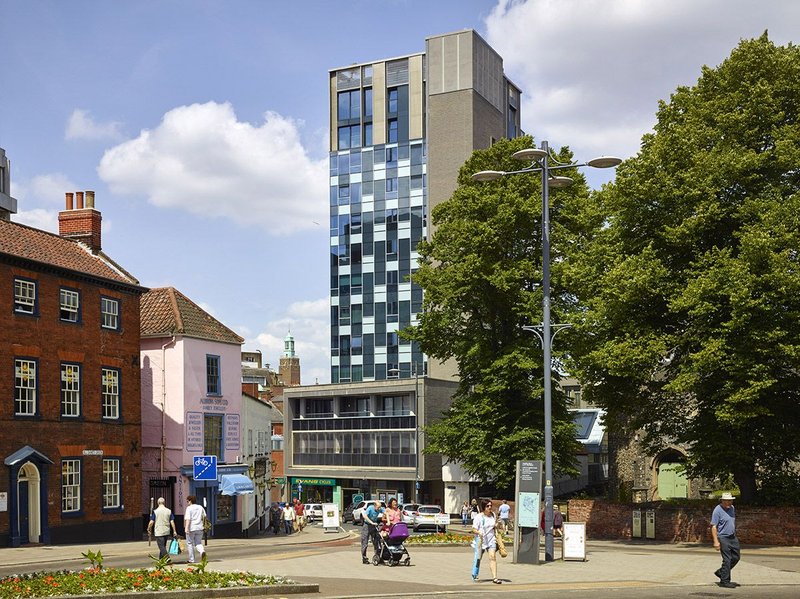 Westlegate House, Norwich