A feeling of inspired creativity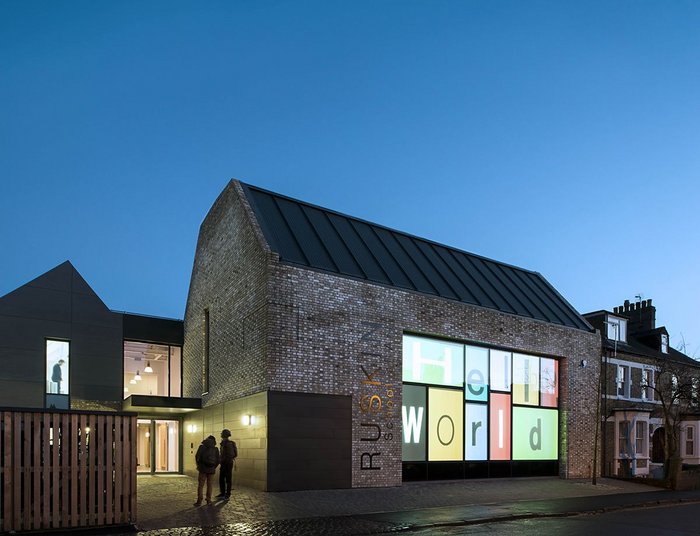 Spratley Studios for Oxford University Estates Services
Contract value: £3.56m
GIA: 1634m2
This building has a confident and crafted exterior with careful attention to detailing. It is flexible and works well for students who need to be able to experiment. Located off Bullingdon Road, it is a steel-frame building with brickwork on the front elevation. Daylighting is a key component: the design gets north light in and uses few artificial lights. The lighting was successfully achieved by sectional detailing.
· Credit: Will Scott

· Credit: Will Scott

· Credit: Will Scott

· Credit: Will Scott
The walls are left clutter-free throughout for students to utilise the space, and there appear to be few if any rules governing what the students can and cannot do to their building. This adds to the feeling of inspired creativity. The annual degree shows will utilise the 'Project Space' at its heart where casual meetings and seminars are held. Here the acoustics are excellent for such a tall, open space with a concrete floor. A mezzanine looks out over the exhibition space.
See other winners of the RIBA Regional Awards 2016 – South
---