A whole new life has been ushered in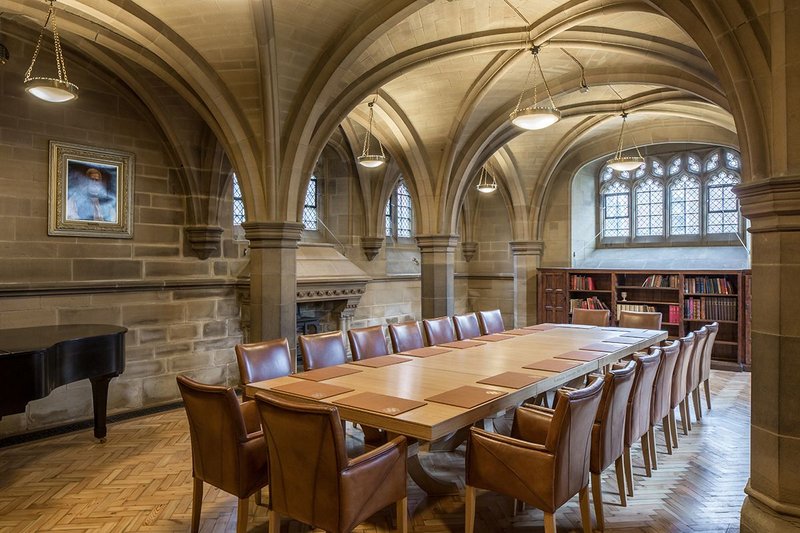 Wakefield Cathedral reordering, Wakefield, by Thomas Ford and Partners.

Credit: Heritage Building and Conservation (York) Ltd
Thomas Ford & Partners for Wakefield Cathedral
Contract value: Confidential
GIA: 1,990m²
Before this work Wakefield Cathedral was dilapidated and unwelcoming, with fixed pews, leaking roofs and poor heating and lighting. This scheme revitalises both the architecture of the historic cathedral dating back to 12th century and the latest addition in 1905.
The jury says the work demonstrates a great deal of sensitivity and control to ensure the original architectural heritage is enhanced and any interventions comply with the strictest code of conservation techniques and materials.
It is evident through the increased visitor numbers that a whole new life has been ushered in by the refurbishment of the building, ensuring its commitment to the community it serves.
---
Regional Conservation Award