Stephen Marshall celebrates Yorkshire's special character as the region's 2017 RIBA award winners are announced
As a Mancunian living on the wrong side of the Pennines, it's taken a good while for me to consider Yorkshire my home but, having now spent more than half of my life in 'God's own country', I find it difficult to imagine living anywhere else. Along with most residents of Sheffield, I've always known that it's a great place with beautiful open countryside within walking distance of the city centre. This is now officially recognised in Sheffield's Outdoor City status, but for once this is more than a strapline as the branding does stand up to scrutiny.
I work on BDP projects throughout the UK as well as internationally and am involved in commissions across Yorkshire. I appreciate how places wish to be perceived as distinct and unique, which is increasingly challenging for urban centres with the oft criticised homogenised high streets. Harnessing the natural environment while working with the historic fabric helps us to create high quality open spaces as part of distinctive and beautiful places. I have also seen a shift in attitude in many local authorities, who are now working together in recognising that lifestyles are more mobile. Northern Powerhouse Rail could transform the way in which the northern cities function.
I started my Sheffield life as a student and the practice continues to work closely with the university through a sponsored award scheme, while also being part of the School of Architecture's Collaborative Practice initiative. This innovative scheme adds value to the student experience while in practice, as well as reducing the financial burden of higher education. I will be taking part in the university's Big Walk in June, a fundraiser for the Sheffield Scanner, involving a 24 hour, 50 mile 'stroll' around the city and countryside – perhaps a bit too much 'Outdoor City' in one day but 'it'll be reight', as they say.
Stephen Marshall is a director and head of housing at BDP Sheffield
RIBA Yorkshire Awards 2017 – The full list
Click on the images to find out more
Rievaulx Abbey Visitor Centre and Museum, Rievaulx
Simpson & Brown for English Heritage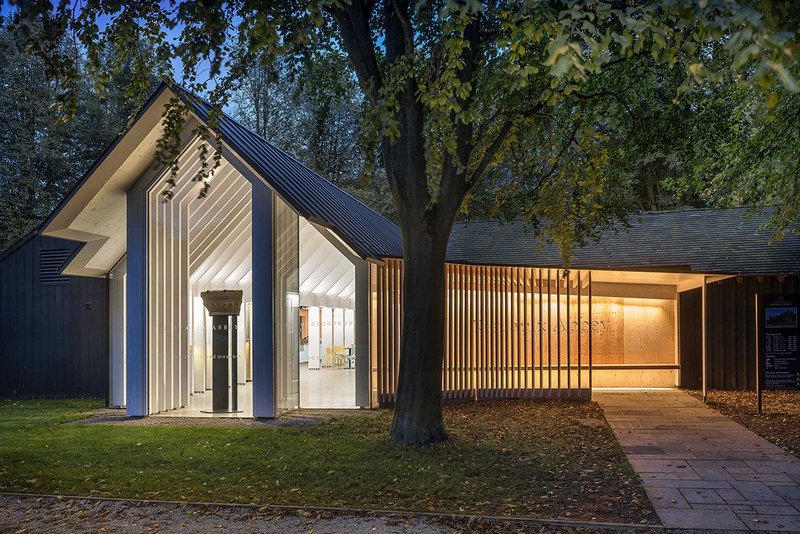 Victoria Gate Arcades, Leeds
ACME for Hammerson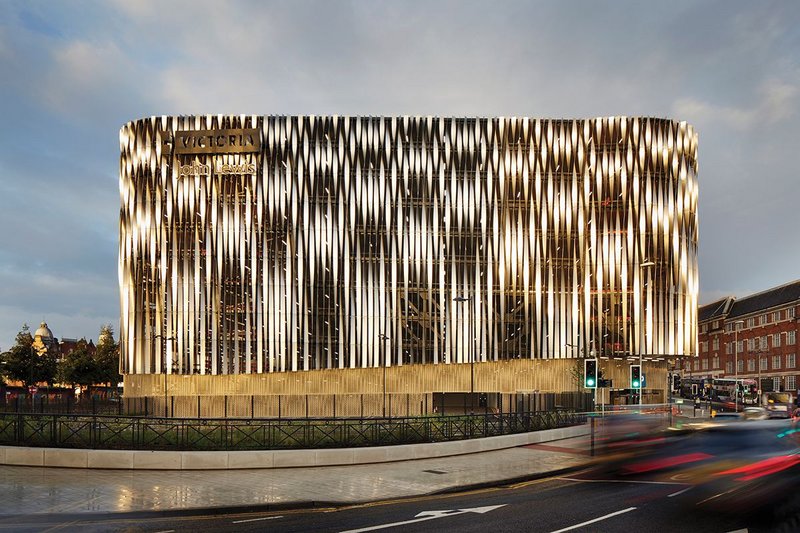 Blackburn Meadows Biomass, Sheffield
BDP with Race Cottam Associates for E.ON Energy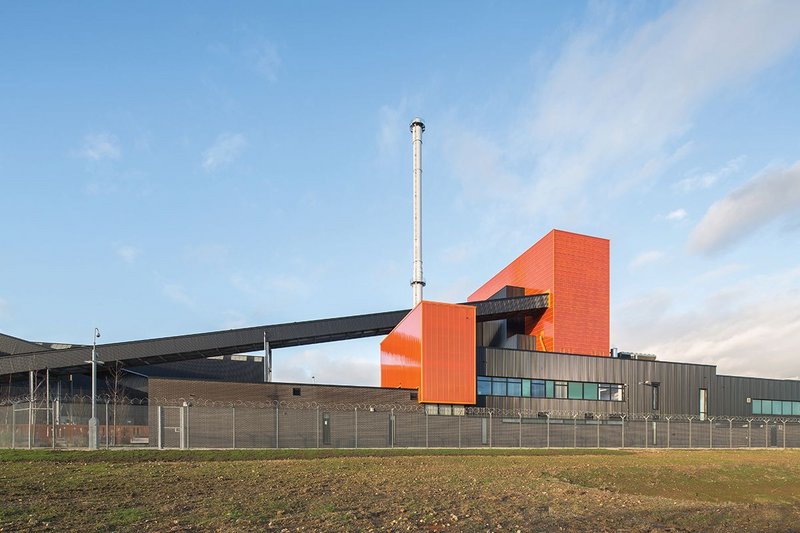 St Leonard's Place, Retail Unit and Public Toilets, York
Mass Architecture for Healthmatic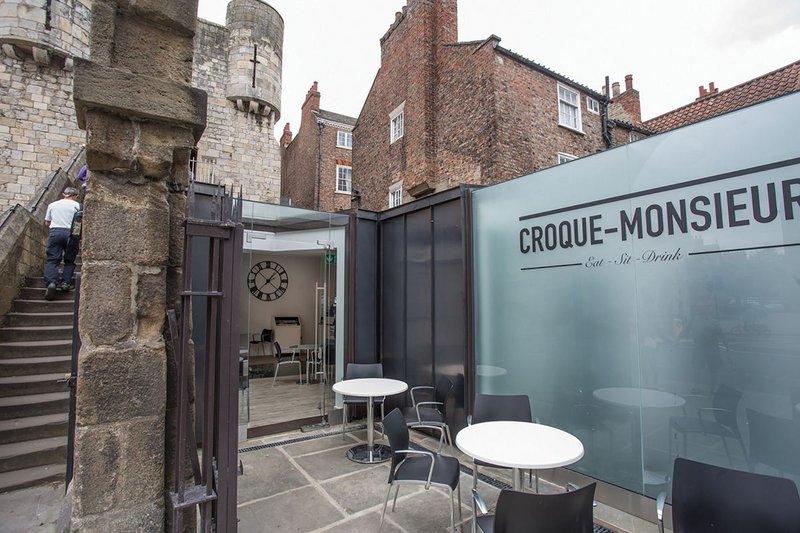 Cunelands House, Malton
Tom Brooksbank Architect for private client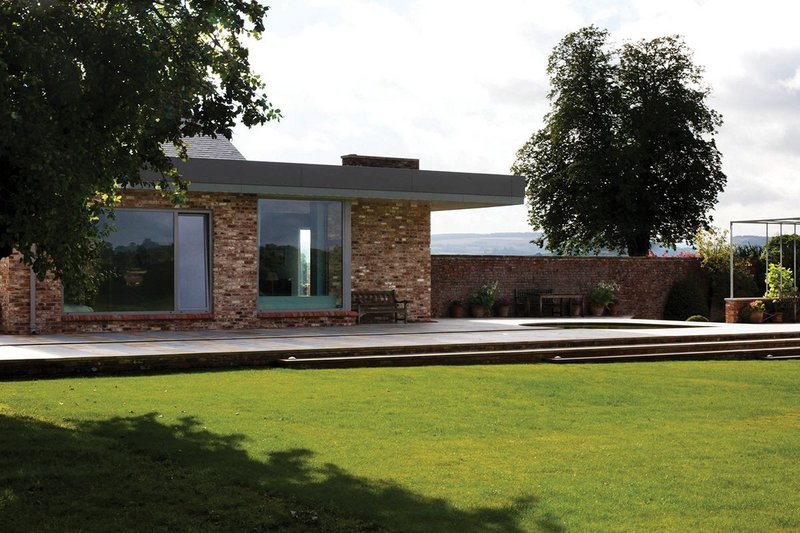 Wakefield Cathedral Reordering, Wakefield
Thomas Ford & Partners for Wakefield Cathedral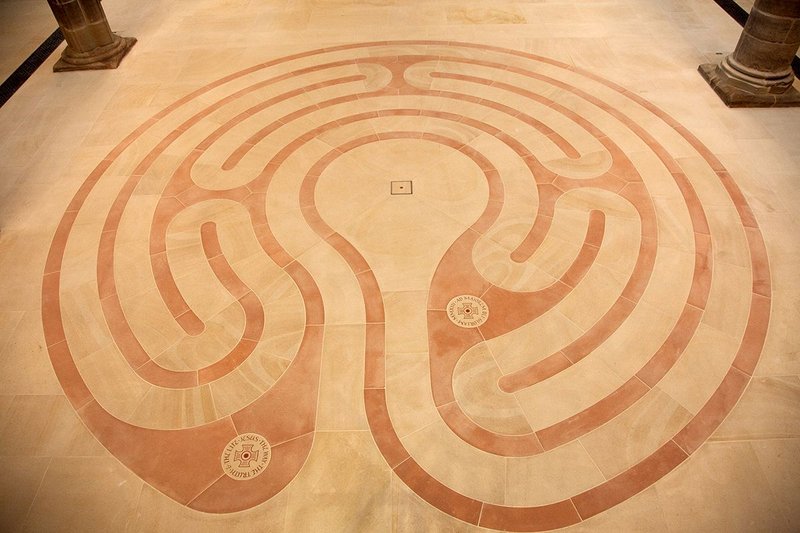 Theatre Royal, York
De Matos Ryan for York Citizens Theatres Trust and York Conservation Trust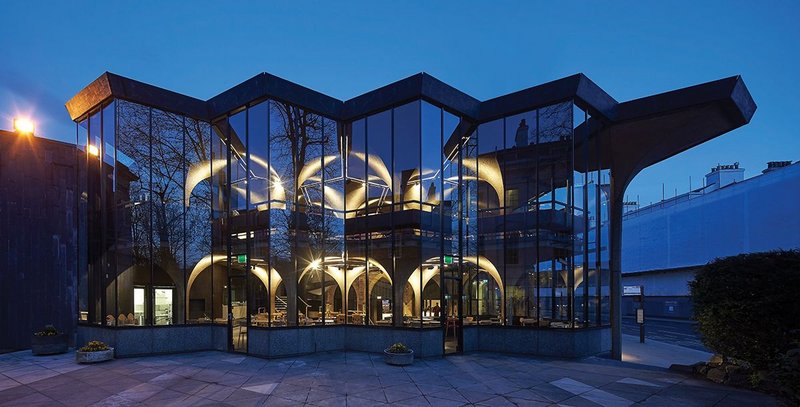 Derwenthorpe Phase One, York
Studio Partington for Joseph Rowntree Housing Trust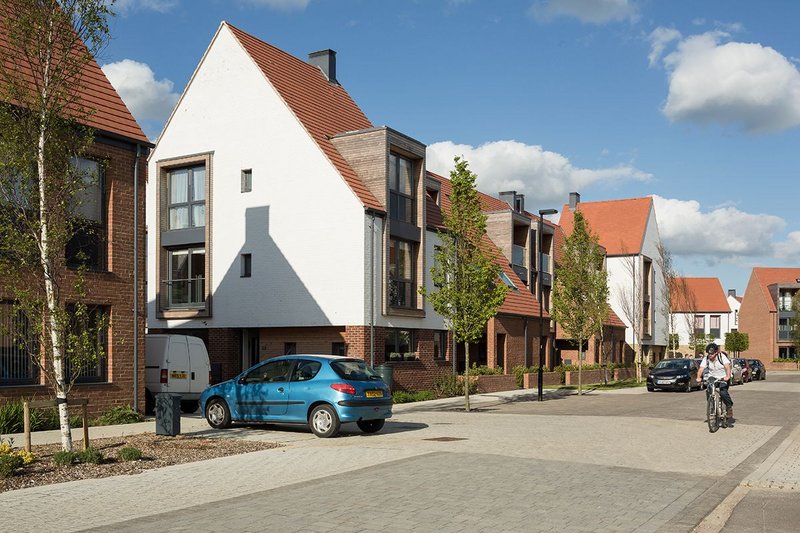 M & S Foodhall, Northallerton
GT3 Architects for Jomast Developments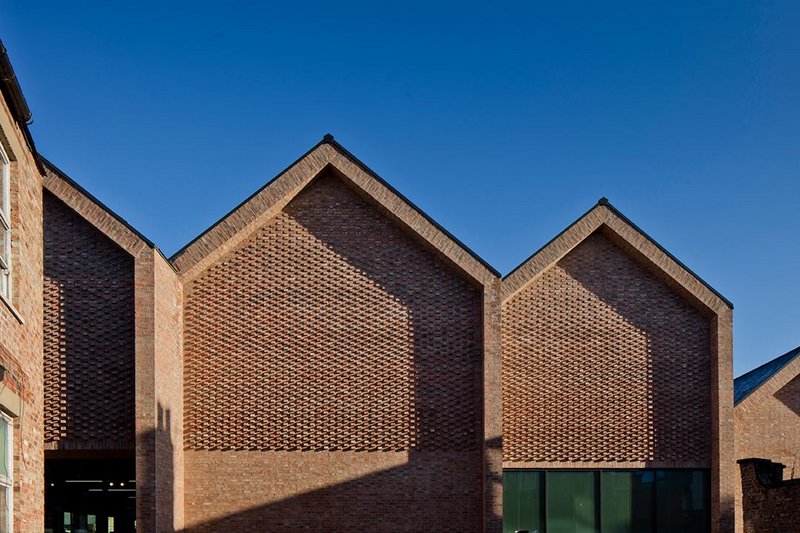 The next RIBA Regional Awards will be announced on Tuesday 30 May from 11pm at www.ribaj.com.