Eclectic mix of well crafted newcomers and a welcome trend towards repurposing heritage buildings

The West Midlands Regional Awards in numbers.
This year's shortlist sent the jury to all corners of the region, providing them with a robust insight into its direction of architectural design. An extremely eclectic mix of well-crafted buildings utilising natural materials featured alongside an interesting number of projects involving architectural reuse. This repurposing of buildings is most welcome, especially in an area where there is a great wealth of interesting and worthy buildings to work with. The West Midlands has always been the birthplace of creativity and this trend is good to see, especially with regards to the wider issues of sustainability and a layered urban landscape.
Click on the images for more information.
Building of the Year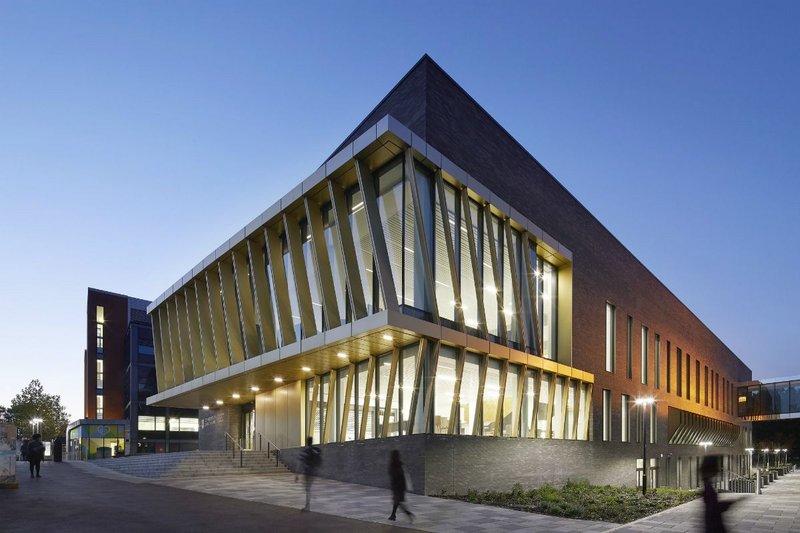 Collaborative Teaching Laboratory, University of Birmingham.
Sheppard Robson for University of Birmingham
---
Stolon Studio for private client
---
K4 Architects for Connexus
---
Michael Crowley Architects for private client
---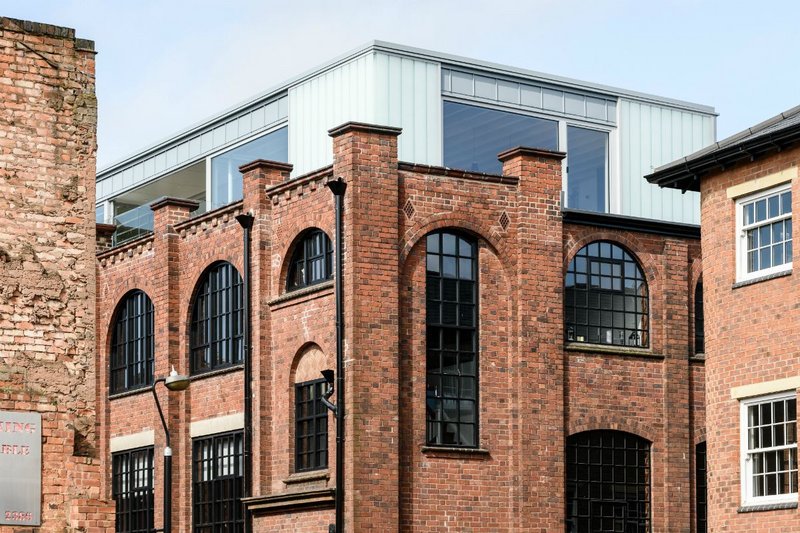 Squirrel Works, Birmingham.
Sjolander da Cruz Architects for Liv Projekt
---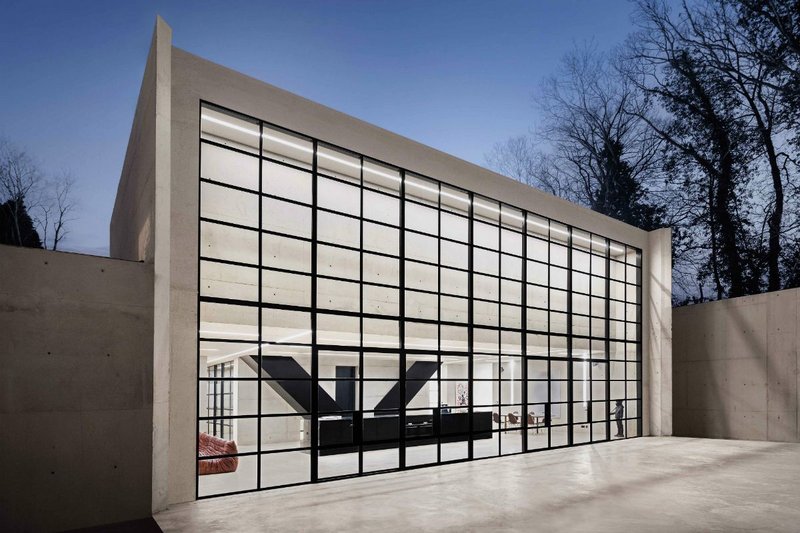 The Ghost House, Stratford-upon-Avon.
BPN Architects with Baynes & Co for private client
---
Baart Harries Newall Architects for Wrekin College
---