People, prizes and profiles are your go-to reads in the culture section, along with another of our competitions, the popular Eye Line drawing award
Last year's pause on the RIBA Awards gave the opportunity for the RIBA to implement some changes, particularly around criteria regarding sustainability. In this column by Alan Jones, the most-read Culture story of the year, he explains what's changed, why and how.

Credit: House for Theo and Oskar, Andy Matthews
One year's occupancy required for RIBA Awards entries for 2022
Published: 4 January 2021
A year can make such a difference. By March it is expected the new vaccines will have helped return our worlds closer to how we remember them, and the past year of lockdowns and temporary closures will be consigned to memory, rather than our lived reality. But life and business will be different.
One unexpected outcome of the Covid-19 pandemic is the chance to gain a year on the RIBA Awards timeline...
Continue reading the President's column here
---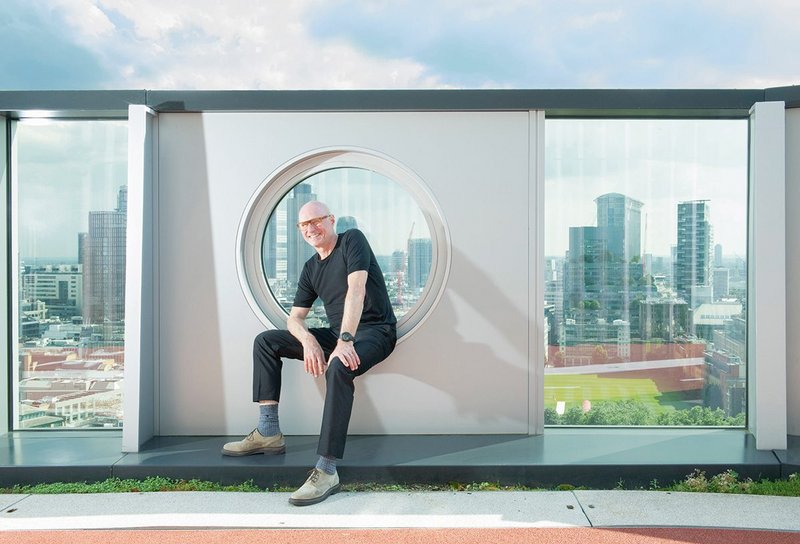 While the previous President's column was the most popular, this article is a profile about the incoming President Simon Allford, written by editor Eleanor Young. All presidents of the RIBA are determined to shake things up during their two-year term in office but here Allford explains why he's more determined than most.

Credit: Simon Allford on top of the White Collar Factory, taken by Ivan Jones
Simon Allford wants to disrupt, lead, collaborate and keep people well
Published: 1 September 2021
Simon Allford has spent the last year, since being voted RIBA president elect, making plans. His 'House of Architecture' election headline needed more detail, a strategy, initiatives. He stood for election knowing there was a moment of opportunity, urged by those who recognised his criticisms of the RIBA to take action. He saw the new way the RIBA was governed gave a possibility of a more dynamic decision making process and the £172 million from the sale of the RIBA's NBS technology arm meant there would never a better moment to create change...
Continue reading the Simon Allford profile here
---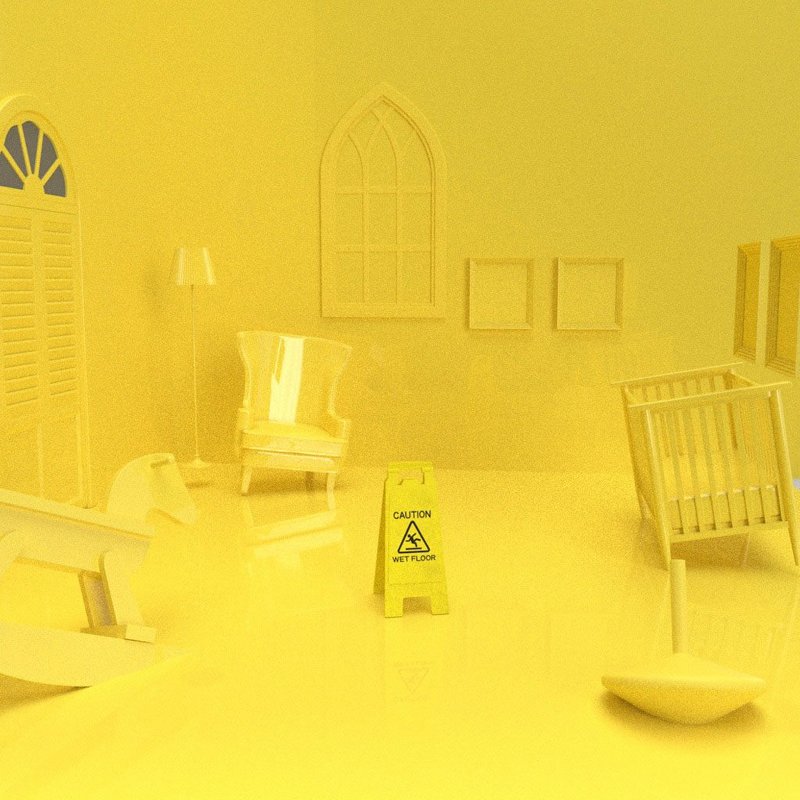 Our ever-popular Eye Line saw 54 entries make it through to the 2021 longlist, and they grabbed your attention as much as ever.

Credit: Renaissance, 3D Virtual Diorama, Social phenomena series. Sharon Ferris McGregor, The Design Therapist
Eye Line 2021: 54 entries make it through to final selection
Published: 8 July 2021
Reducing the Eye Line submissions on the path to choosing winners is always tough. Again this year we undertook a long and intense trawl through the 303 entries we received for The RIBA Journal's Eye Line 2021 drawing competition and as a first step have managed to whittle them down to 30 student and 24 practitioner entries. Images from all those 54 submissions are presented here...
See the Eye Line 2021 longlist here
---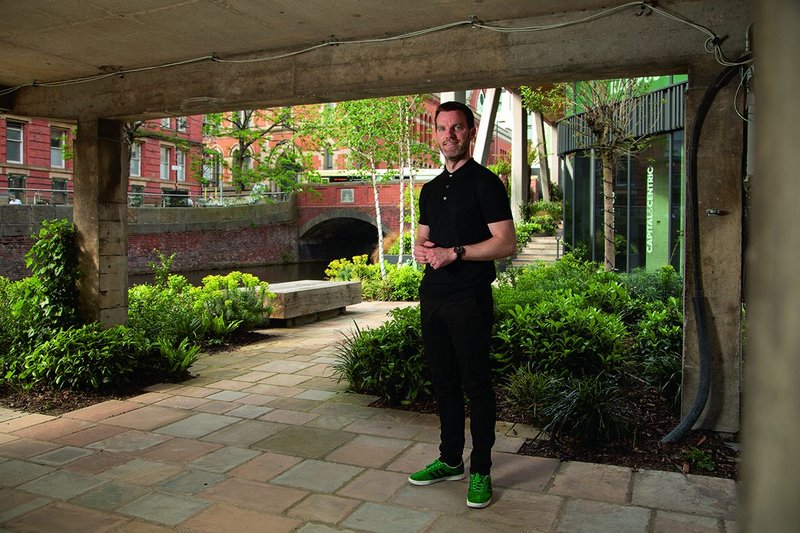 Tim Heatley is the developer transforming Manchester. He's young, productive and insatiably ambitious - get on the right side of him and he could be giving your practice lots of work.

Credit: Tim Heatley taken by Jason Lock
What makes Tim Heatley such a property magnet?
Published: 6 July 2021
If Tim Heatley is feeling smug that he's now building his £250 million Kampus development on the city centre site of the university that failed him for his law degree two decades ago, he's not giving anything away. But then Heatley, 41, heads Capital & Centric, the Manchester development firm he co-founded in 2007 with business partner Adam Higgins, and that sports the kind of statistics that speak quite happily in his stead. Half a dozen major schemes now in construction in the city centre and around are worth in the order of £300 million. Of the 12 other commercial and residential projects listed on Capital & Centric's achingly on-point website, six are fully up and running with another half dozen in planning. We're sitting in the slick offices of the 500-apartment, build-to-rent Kampus mixed-use development near Piccadilly station. Overlooking the bars of Manchester's famous Canal St, he might be forgiven for feeling quietly self-satisfied...
Continue reading the full Tim Heatley profile here
---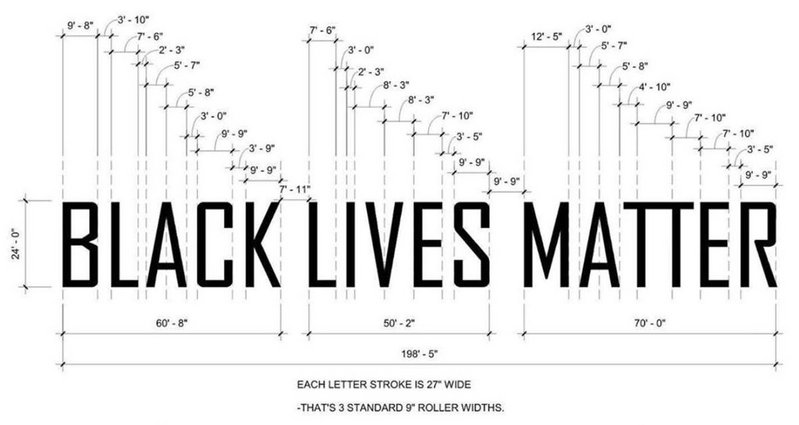 Future Architects, our competition to find new voices in architecture saw the winning entry 'Racism is a choice' by Sarah Maafi topping the charts with this on the pulse article too.

Credit: Yes Duffy Architects
Future Architects use personal experience and global affairs to tackle issues facing architecture
Published: 23 March 2021
RIBAJ/Future Architects writing competition drew over 100 entries from future architects studying and working across the UK and internationally. More impressive than the geography though was the breadth of the subjects covered – from profiles of innovators and architects to energised engagement with, and analysis of, much loved places and deeply personal pieces that explored identity and issues of race and disability...
Catch up on the Future Architects winners in full here
---
Evergreen Culture article 2021 - the most popular archive article that you kept coming back to again and again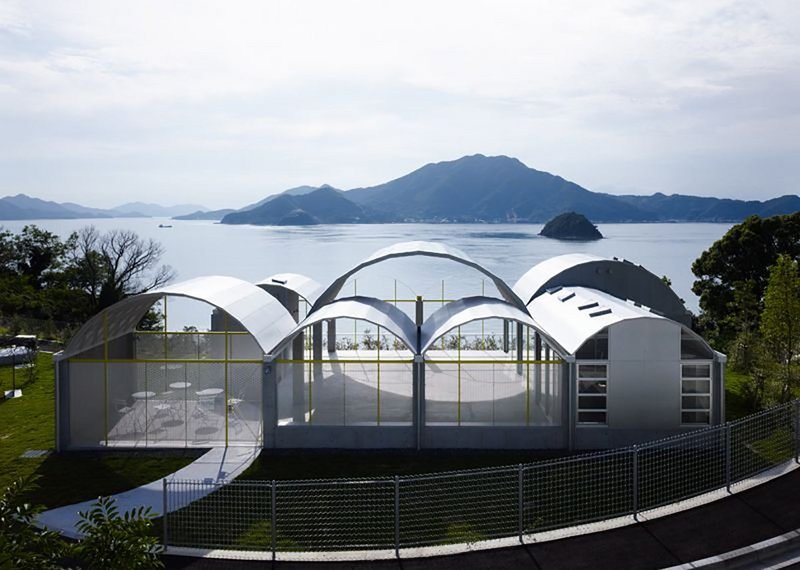 From resi to offices, we all noticed the return of the archway in architecture this year and it evidently had you Googling them too. Here arches turn to barrel vaults and the seven best ways to include them.

Credit: Silver Hut, Toyo Ito Museum of Architecture, Imabari, Japan, 2008-11, Daici Ano
Seven barrel vaults
Published: 14 November 2014
The barrel vault is the most elemental and ancient of the vaulting types, documented from as far back as 4000BC; it was used by the Mesopotamians, Egyptians, Nubians, and Romans. Essentially a row of adjoining arches repeated to cover a given distance, allowing for the spanning of far greater distances than stone post-and-beam construction, barrel vaults are archetypal units of spatial enclosure that speak of the very beginnings of structural ingenuity...
See what the other barrel vaults are here
---