The London design director of American commercial architect NBBJ is behind two media-spotlight grabbing ideas – the shadowless skyscraper and the Circle Line travelator. Has he any more whacky schemes up his sleeve?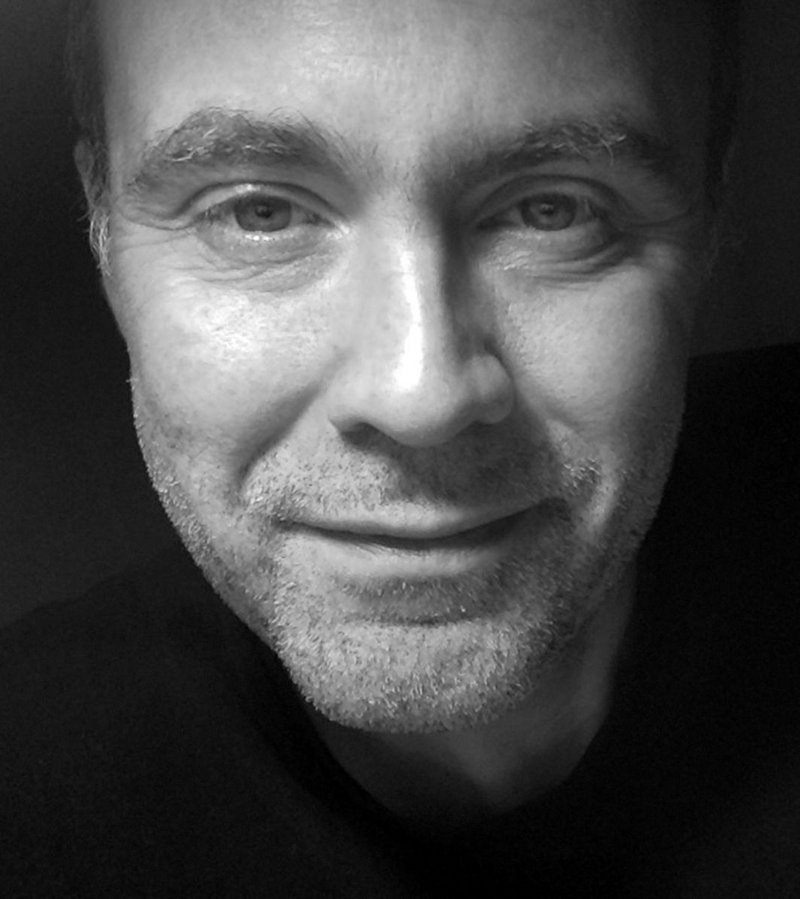 You have offices all over the US but only two overseas – in London and Shanghai. Do you feel like a very American outfit?
There's about 700 of us in all but although most are in the States we don't feel peripheral. The firm is tech savvy and we're very highly networked with a lot of cross-fertilisation of ideas. We feel we have independence while knowing we can rely on specialist expertise from the US when we need to call on it.
So who was responsible for the whacky skyscraper and the Circle Line travelator ideas?
That'll be me, although as a commercial practice we like being ideas led – and that is pushed by the US offices. They work with the likes of Amazon, Samsung and Google which means they do get challenged by their clients. The firm likes to push evidence-based design and has invested in the skills and technologies that allow us to employ it. Both of these ideas came out of the NLA's 'Capital Ideas' initiative which allowed us to stretch our imaginations.
Is there a department there just thinking this stuff up to get press?
Not at all: we have PR people both here and in the US to increase our profile. It was just a happy accident that this got picked up by the national press and we had loads of online hits. The ideas are a bit out there but they follow our company ethos of using computational design to try and make better buildings generally.
What's the bread and butter work like then?
We're trying to develop a new typology at Addenbrooke's hospital in Cambridge called the Forum – it's a joint venture by the hospital trust and developer John Laing. The Forum campus is a new typology – a private hospital, education centre and retail space where the hotel supports the hospital and the education centre. AstraZeneca is basing itself here and the new centre is going to offer the possibility of clinical provision, teaching and conference facilities. It's private money but it's on NHS land – paying for the lease of the site and supporting the clinical teaching provision.
Any more bonkers ideas in the pipeline?
Well, we've been looking at the possibilities inherent in the mass takeup of computer driven cars and think we can meet the housing need for the next 25 years by using the existing street network and land – like car parks – to meet the needs of an increasing population. The OECD has modelled it and thinks the city has a 30% redundancy as a result of transport automation. It's also a fantastic opportunity to future-proof our creaking infrastructure – big ideas with big effects!
---