Great skill and intelligence, and a calmness that belies his age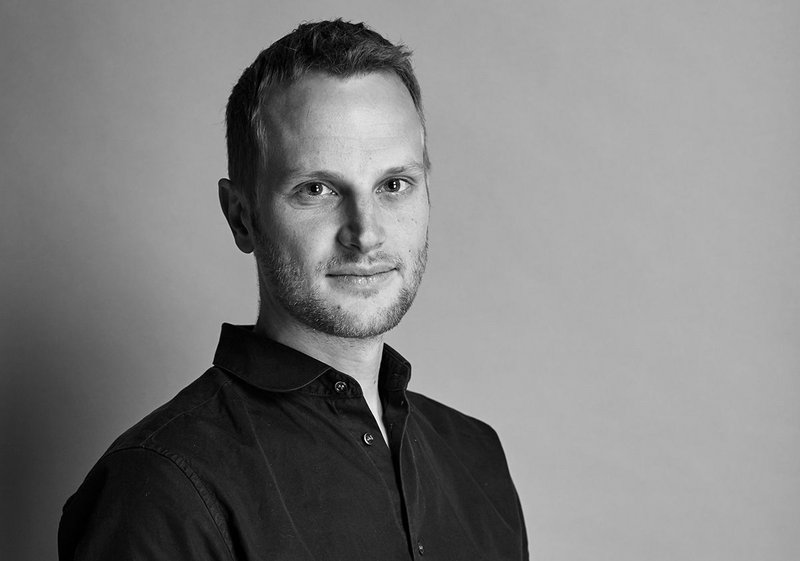 RISING STARS 2016 COHORT
Project leader, Heatherwick Studio
Part 2 completed 2010
Unusually, architect Eliot Postma was put forward by two leading engineers, Albert Williamson-Taylor of AKT II and Patrick Bellew of Atelier Ten. The latter was also a judge for Rising Stars, so sat out of the voting on this candidate.
Postma came up through Foster's, arriving at Heatherwick Studio in 2010. At this point the studio was moving from mega sculpture into architecture and Postma led the design team for the Bombay Sapphire Distillery. This is best known for its expressive and elegant glasshouses but was a complex reworking of a historic industrial site for modern day gin production.
Over the past few years Postma has been leading the Heatherwick Studio team for design at all scales at Google's 'Terra Firma' campus at Mountain View, California. From workspace concepts to desk-level design, he has led the project with 'great skill and intelligence and a calmness that belies his relatively young age,' says Williamson-Taylor. Managing a large dispersed team in London, New York and California, and delivering innovative design at speed and frequency, with all that involves, has been dealt with with 'good humour' and a 'very positive attitude'. Postma has also impressed his collaborator recommenders with the way he contributes to the development of design concepts, and his synthesis of environmental, structural and systems as well as the 'fundamental architectural negotiation' of the ideas of both Heatherwick Studio and partner architect BIG into a seamless delivery.
Referee Bellew adds that he has found Postma to be an excellent designer and a mature and thoughtful leader. Williamson-Taylor, who has worked with many architects, describes Postma as an 'exceptional emerging talent'.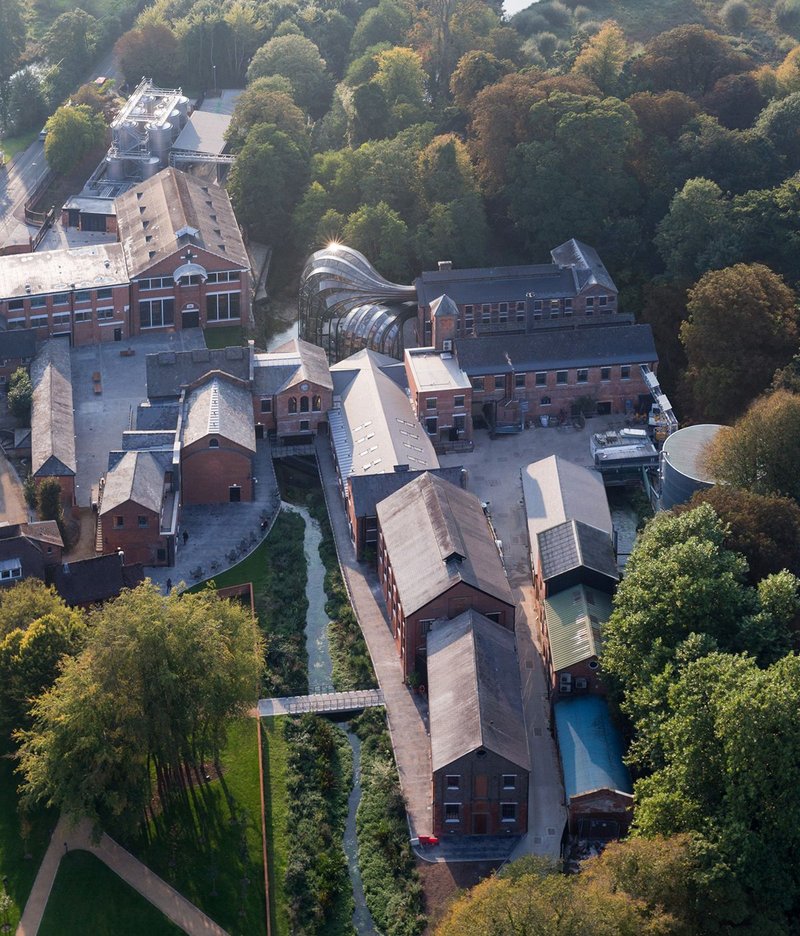 Bombay Sapphire Distillery – a complex reworking of a historic industrial site.

Credit: Iwan Baan
What would you most like to improve about the industry?
Pace. Working with Google over the last two years has raised some interesting questions about the architectural process and how it is going to keep pace with the revolution that is happening around us. In many ways the industry is excellent at embracing and developing new technologies, but the timescales required for architectural projects are at odds with the speed at which things are changing around them.
Who would you most like to work with?
Other than the people I am currently surrounded by... it's hard to give a single person as this changes all the time. For me, a really important aspect of the studio's work is that we are always looking for unusual collaborations and as a result I have been fortunate to work with some amazing designers and craftspeople over the last few years.
Return to Rising Star opening page.
---