What and who makes an indispensable employee? RIBAJ rewards the up and coming construction professionals in its Rising Stars awards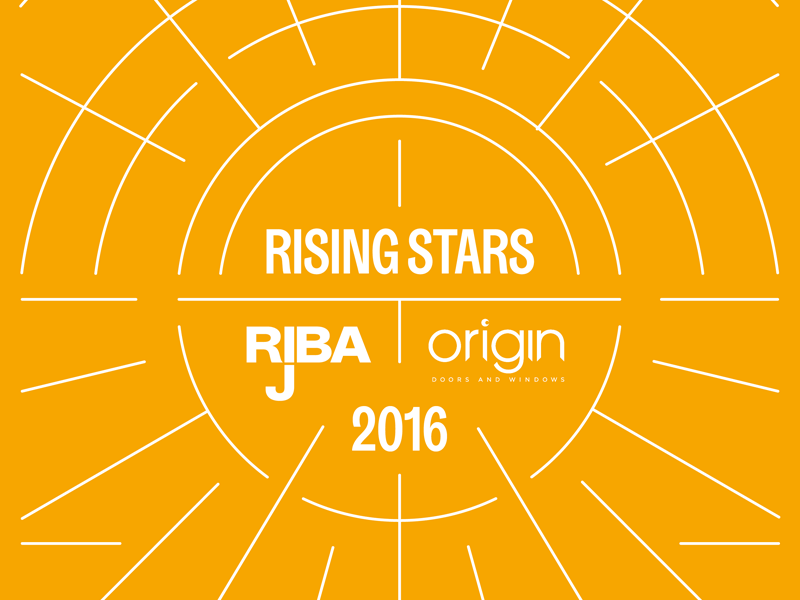 The dossier of Rising Stars entrants was a thwacking testament to the talent of a new generation of construction professionals. Some have had only a few years in practice while others have already risen to the top of firms through their specialism in certain areas – we had the landscaper, the sustainability expert, the transformer, the genius designer, the deliverer and more.
From across the UK and a wide breadth of practice sizes we received nominations for great leaders, technical masters, those who were a pleasure to work with and those who performed under pressure. Glowing references from colleagues and clients attested to the fact that the RIBAJ Rising Stars Award, in association with Origin, was the chance many had been waiting for to show their appreciation of these excellent individuals.
The judges, once rising stars themselves, are now established in their own right: Matthew Taylor, chief executive of the RSA; Lucy Tilley, associate director at Adjaye Associates; Maria Smith, founder of Interrobang; Patrick Bellew, principal at Atelier Ten; Gus Zogolovitch, managing director of Inhabit Homes; and Eleanor Young, executive editor of the RIBA Journal.
There is no single winner; the judges' task was to pick a shortlist and then an elite cohort: the RIBAJ Rising Stars of 2016. We set out to reward the best and we are proud to be able to present them here. Below we add three more names to the ranks of the winning cohort.
RISING STARS 2016 COHORT
THE SHORTLIST
Origin is thrilled to be championing the RIBAJ's Rising Stars. It is an award that really struck a chord with us. Like the entrants, Origin is in its infancy in its overall journey and potential. Since establishing in 2001, it has certainly made its mark. Even in this short time, it has shaken up the industry with new ideas, product developments, lead times and services, completely resetting the benchmark. Origin is now leading the way in fenestration.
The future is going to be exceptionally exciting – full of growth, potential and possibilities, and so we at Origin want to embrace it, collaborating with people who are at the top of their game, looking to break the norm and excel, and that's what this award is all about.
Ben Brocklesby, sales and marketing director, Origin
---