What is enough? Matthew Dalziel, co-curator of the Oslo Architecture Triennale, talks about degrowth and libraries for sharing more than books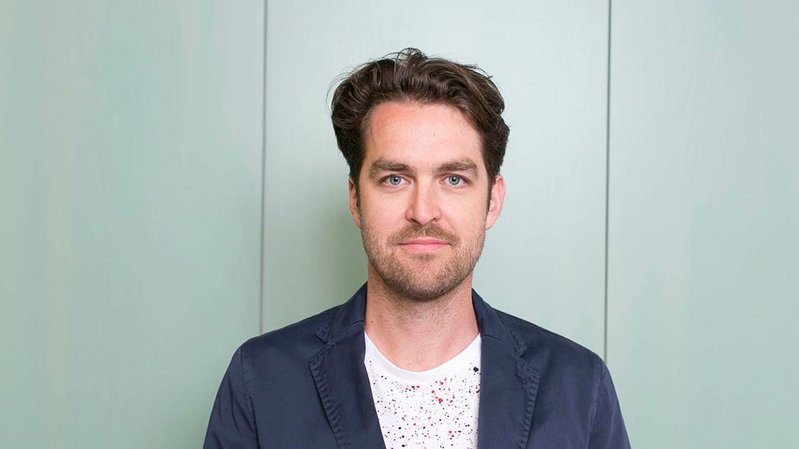 How did you get involved in the triennale?
It was an open call. Neither I nor Maria Smith (one of my co-curators) is that convinced by architectural cultural events, but the brief asked 'what is the relevance of architecture to the future?' and we didn't have an answer. On one hand it's massively significant as one of the oldest activities, on the other architects are losing their agency, building is bad for the environment and most architects' work is carried out for the 1%, contributing to social injustice. We involved Phin Harper and Cecilia Sachs Olsen, a cultural geographer with an arts and performance background.
What's the big theme?
It's how acting as an architect in the 21st century should be different from acting as one in the 20th century – ie that we can't solve problems by using the same kind of thinking we used when we created them. The title is 'Enough: The architecture of degrowth'. The term degrowth includes schools of thinking in economics, feminism and environmentalism. It says success should be measured in wellbeing or balance rather than cold hard GDP or capital creation. It's a term that's in the air, it helps that the weather is more erratic but it's still quite new, we've had to invent a word for it in Norwegian.
What is the programme?
We want to bring people into the conversation through transformative multi-sensory events. It's about emotive experiences that change the way people behave rather than lectures. We are turning three main venues into what they could be in future: a library, playground and theatre. So the National Museum of Architecture will become a real-life lending library where visitors can explore the architecture of a degrowth economy – models, materials, artefacts, devices, including a three-person vacuum cleaner designed for collective housework – and use their library card to borrow half of them. Instead of a catalogue, we'll produce a collection of short stories that respond to the theme by such writers as Will Self, architects and others in between.
A triennale is usually about growth, cultivating tourism, and consumption. How does that work with the degrowth theme?
We want to minimise the impact of the triennale. The library installation is made out of the exhibition that is already there. We also have a company publicly auditing the impact of the event on the environment. We are seeking ways of creating appropriate cultural events that don't squander resources – it's about 'enough' – which can mean plenty or just the right level.
The 7th Oslo Architecture Triennale opens on 26 September