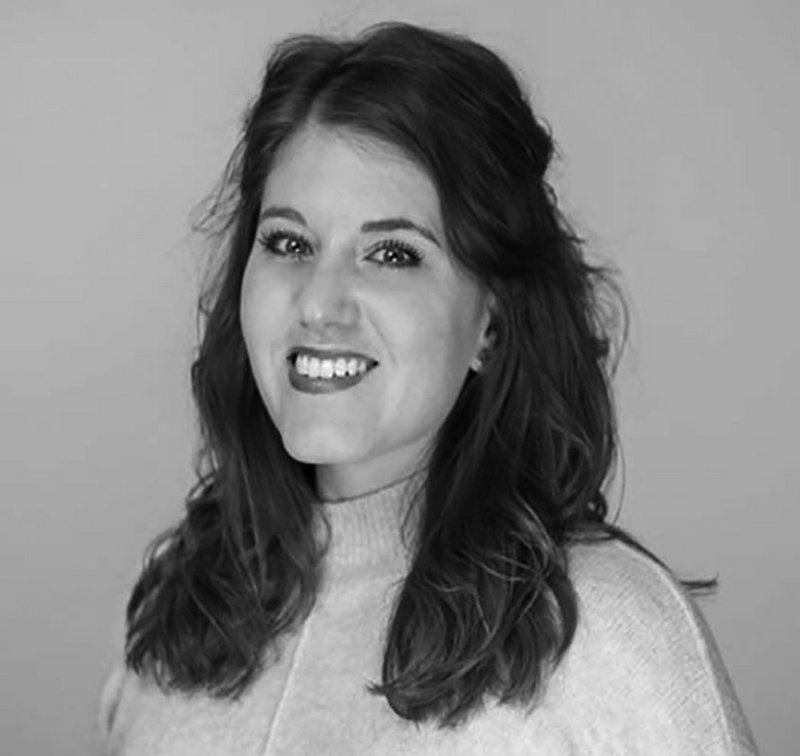 RISING STARS 2017 COHORT
Project architect, FaulknerBrowns
Part 2: 2014 Part 3: 2016
Nathalie Baxter impressed the judges with the way she spotted an issue – the lack of voice for recent part 3 graduates – and is doing something about it. After gaining her part 3 at Newcastle University last year (winning the prize for best graduating student) she set up the Young Architectural Practitioners Forum with the RIBA in the North East and was then elected chair.
The launch brought together 80 young professionals and has been followed through with clearly defined aims and a series of events allowing a different kind of learning and communication in the region. Baxter has presented the ideas to members nationally to encourage the idea of the forum to be adopted across the RIBA's regions. 'She is opening up the debate on what a part 3 architect is,' says judge Mary Duggan.
Baxter runs the forum alongside her first post-part 3 job as project architect, a 4,000m2 owner-occupier office in Durham which includes the largest porcelain cladding modules in Europe. She is now broadening her interest in collaboration to the wider industry, having won a scholarship and the support of her practice to study interdisciplinary design and management.
Her referee, practice partner Nicholas Deeming, says: 'Nathalie has an outstanding skill set… Her inspiring attributes have allowed her to develop strong working relationships with her colleagues, students and wider project teams.'
The judges were impressed with what Baxter had achieved in the three years since completing part 2. Her entry and those of two shortlisted colleagues from FaulknerBrowns, each at slightly different stages of their career, highlighted 'something very good' going on in the practice, the judges felt.
What would you most like to improve about the industry?
I am frustrated by the procedures and processes we are constrained by as designers and the effect on our outputs. We have not yet found a truly collaborative way of working in our interdisciplinary teams which allows us to achieve our potential as an industry. My scholarship to do interdisciplinary design & management at Cambridge University will be looking for solutions.
What existing building or place would you most like to tackle?
We provide spaces for people which at their most basic provide shelter but at their most successful allow them to thrive. I have a great interest in developing housing solutions in the North East which respond to the growing demand in an innovative and thoughtful way.
---