Presented with a strong field, this year's Rising Stars judges have picked out a shortlist of 16 potential candidates for the final cohort
RIBA Journal has announced its shortlist of 16 practitioners, all within 10 years of qualifying at part 2, in the first round for its Rising Star award in association with Origin Doors and Windows. After much debate, the judges picked the group from a strong field that represented practices old and new from across the country, and from clients, landscape architects and engineers. The judges – Mary Duggan of Mary Duggan Architects, John Nordon of forward-looking client Pegasus Life, David Miller of David Miller Architects, environmental engineer Mark Skelly of Skelly and Couch and Eleanor Young of the RIBA Journal – soon found strong themes emerging. The complexities of setting up your own practice were matched by those of co-ordinating huge multi-million pound jobs. These designers have all achieved beyond their own projects to bring value in many other ways to their practices, their clients and the wider communities they work with. Here we summarise what impressed the judges about each entrant, while they give a flavour of what challenges they think the industry faces – and what could be done about them.
The winning cohort of Rising Stars will be profiled from 25-30 October here at ribaj.com.
---
Benjamin-Murray Allan, director, estudio b
Talented designer looking for collaborations and challenges.
'Our greatest challenge is dealing with density in cities and how we can remodel or repurpose the existing building stock, both high and low, to provide safe and uplifting places to live.'
---
Nathalie Baxter, project architect, FaulknerBrowns Architects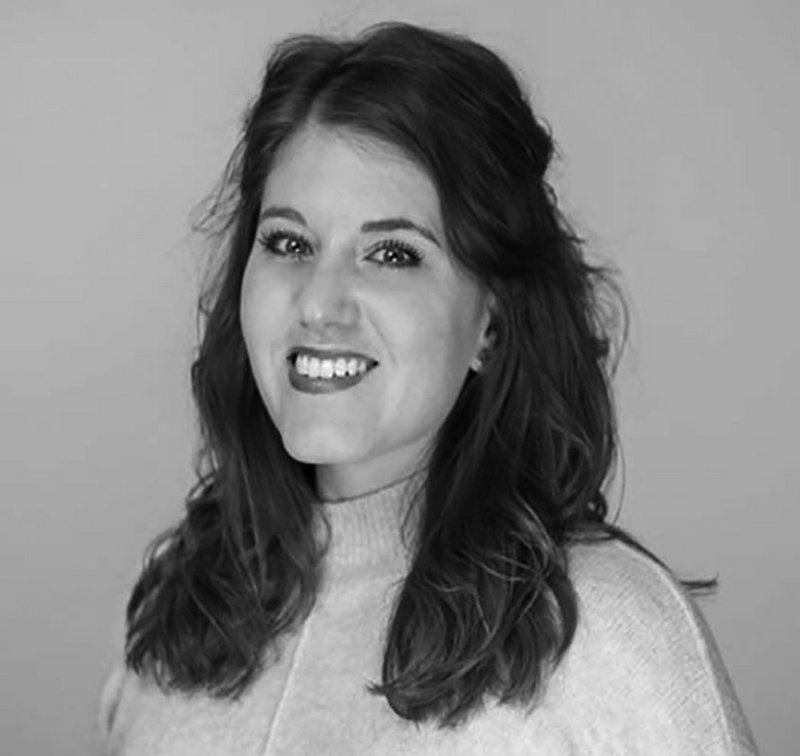 Recognising and addressing the issues of young architects and construction professionals.
'We have not yet found a truly collaborative way of working in our interdisciplinary teams which allows us to achieve our potential as an industry.'
---
Alexander Blackmore, architect, Hawkins\Brown Architects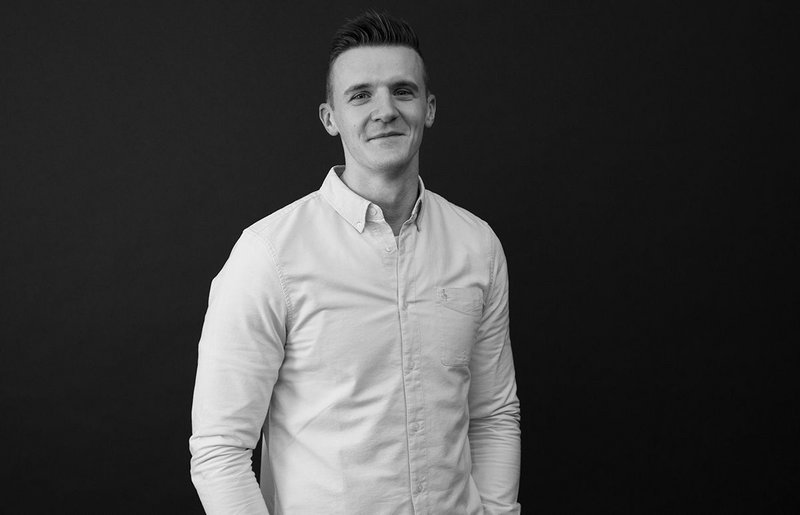 Maturity beyond his years in collaborating for innovation.
'Data has become the 21st century's crude oil. Within this, as creatives, we can define patterns and trends. Data should not only shape our experience and use of infrastructure, but how our cities are developed around these machines.'
---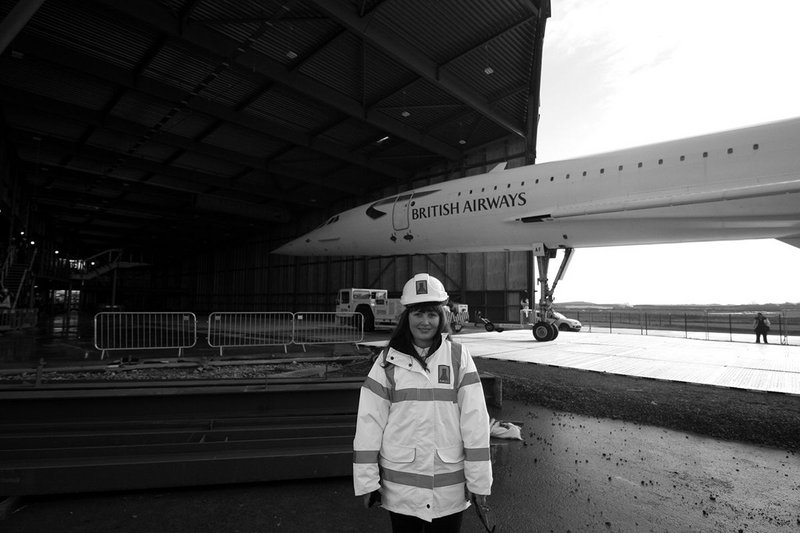 Bringing passion and practical engagement to her projects.
'Introducing the idea of architecture to younger minds may give them the curiosity required to pursue it as a career.'
---
Max Dewdney, founder, Max Dewdney Architects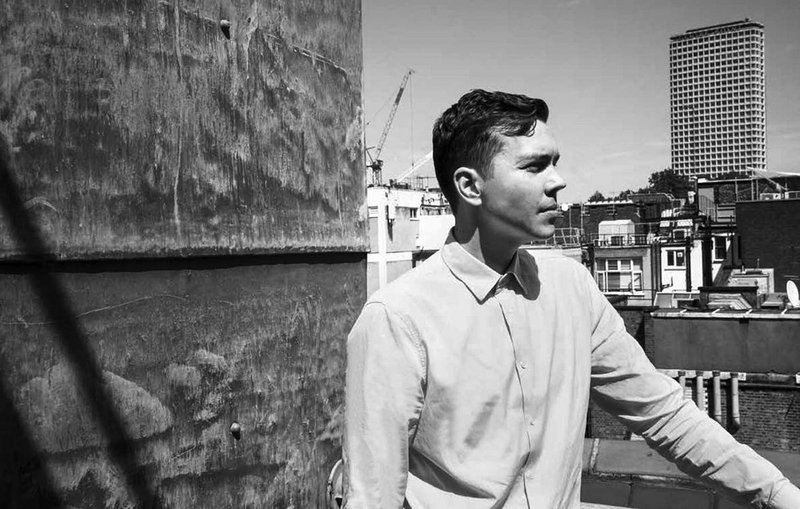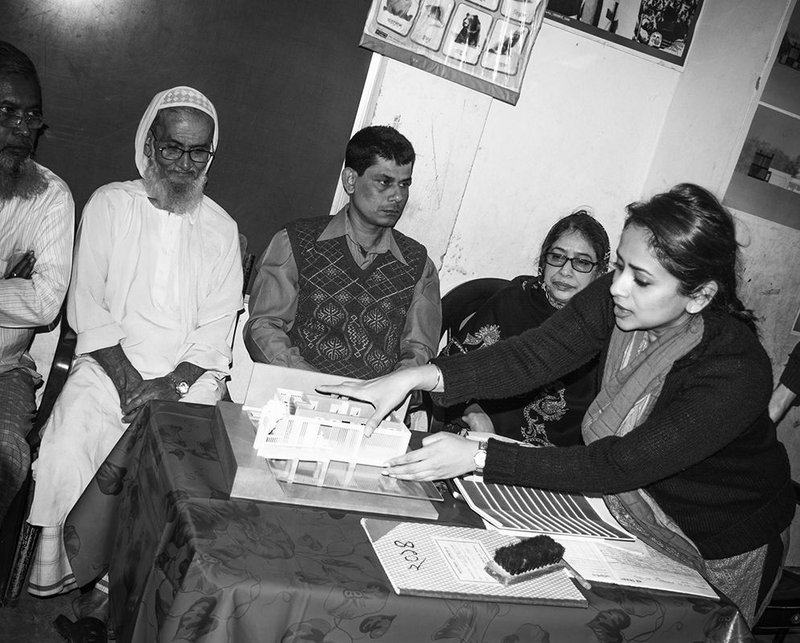 Giving ownership to life improving projects for women in Bangladesh.
'To address gender inequality the industry should ensure males and females receive the same opportunities.'
---
Nick Heyward, project director, FaulknerBrowns Architects
Versatile architect actively looking beyond the practice to build the profession.
'Young architects [need] to become involved in the positive promotion of our profession through clients, contractors and sub-consultants, to create a truly collaborative ethos within the industry.'
---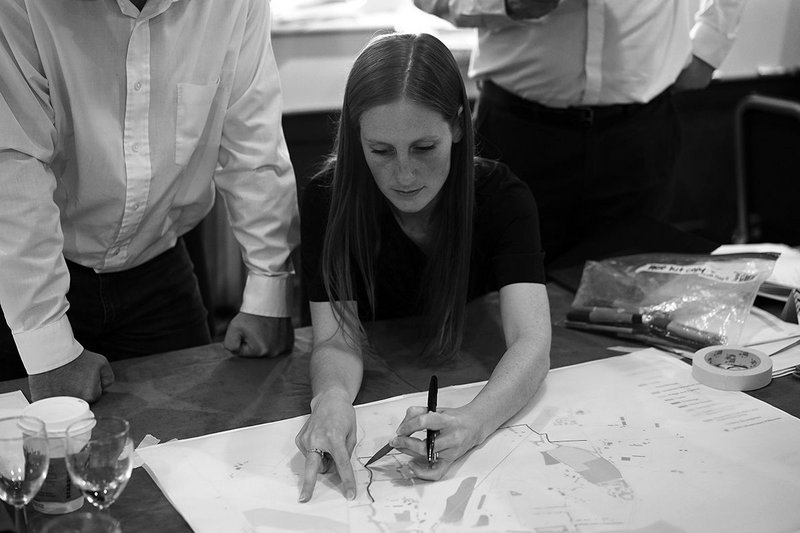 Pivotal, trusted architect and urbanist.
'I would like to tackle one of the missing pieces at Green Park, Bath – which is two run-down car parks and a road bridge, carrying a flow of pedestrians into the city centre – with carefully considered public realm interventions.'
---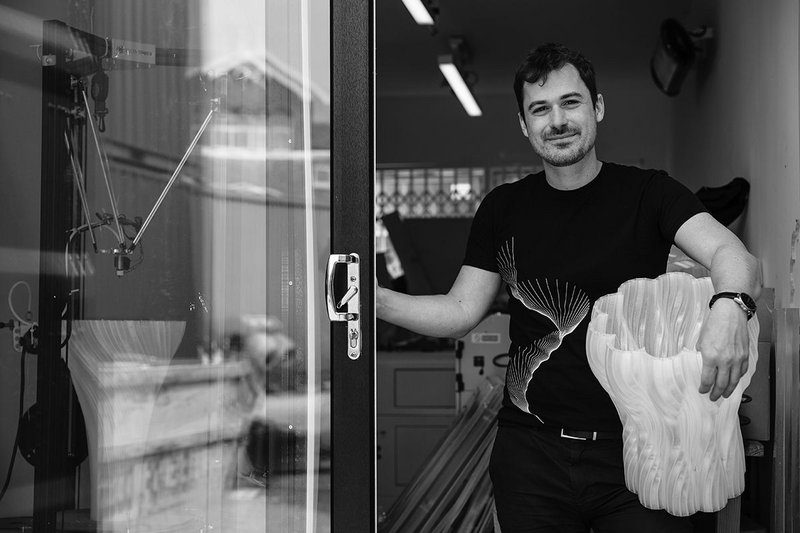 Driving beautiful digital creativity.
'I want to empower new architects by teaching them about entrepreneurship and fabrication.'
---
Lee McLaughlin, partner, FaulknerBrowns Architects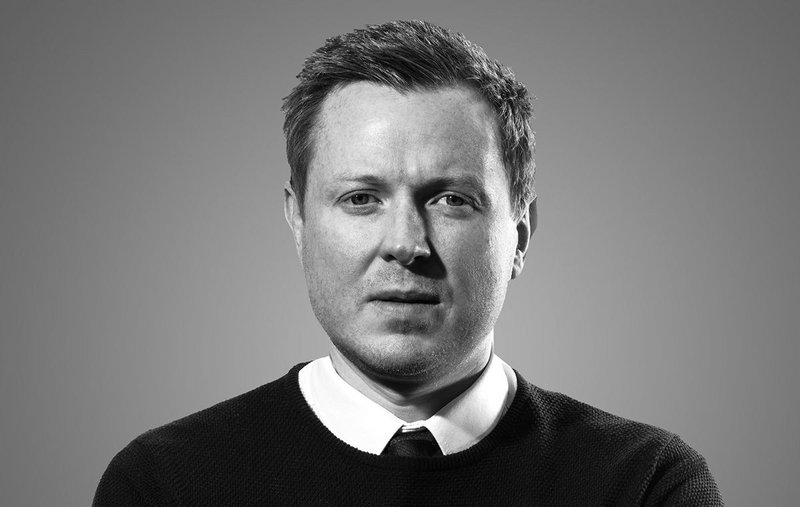 Sets high standards in design and business with the tenacity and judgement to achieve them.
'I'd like to think we can see opportunity where others can't… I'm open-minded and optimistic about the art of the possible.'
---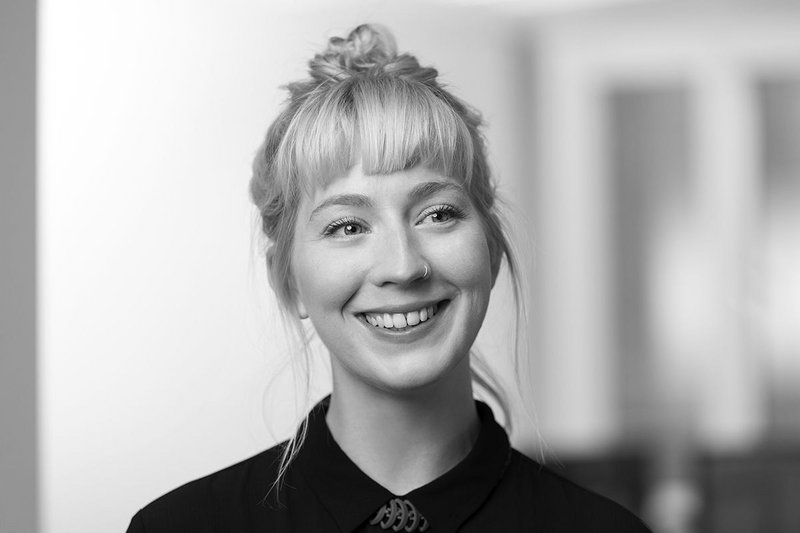 Bridging the divide between developer and architect to make better homes for Londoners.
Clients need to change their attitudes towards architects. Architects need to be more commercially minded and understand developers' financial drivers better.
---
Anna Parker, director, Intervention Architecture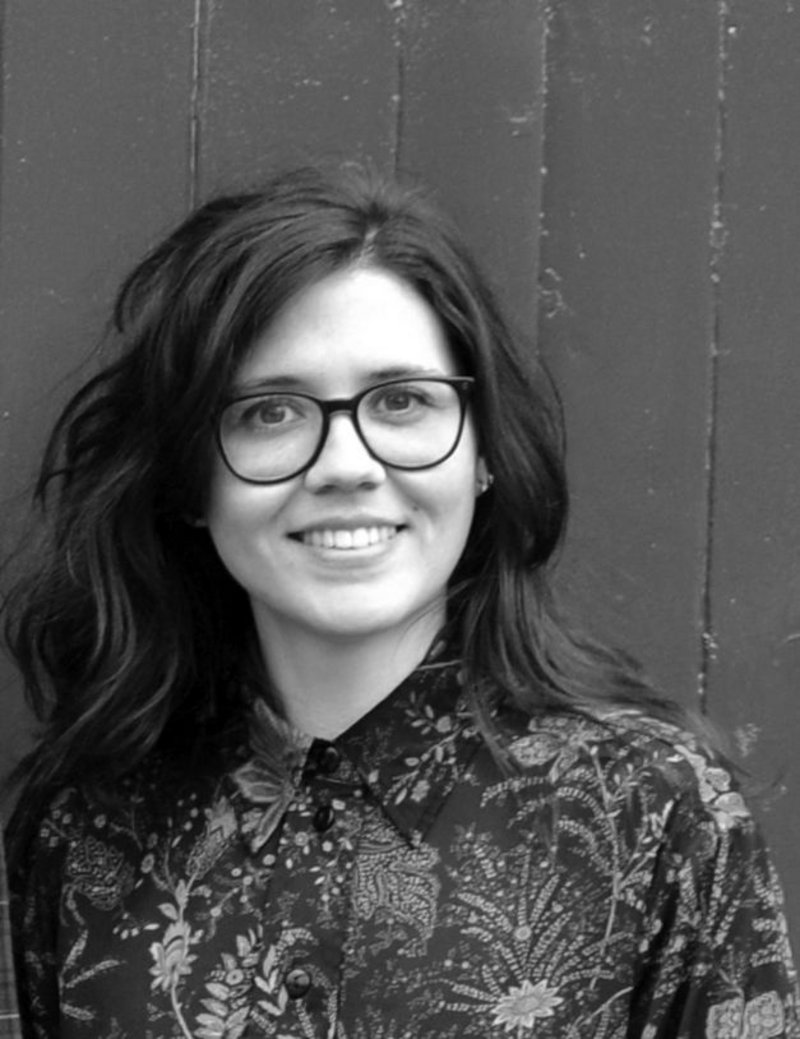 Entrepreneurial teacher and young practitioner forging an ambitious path.
'Collaborative practice, particularly between large and small firms… allows for an information exchange that may enlighten methods of working, and a greater creative focus.'
---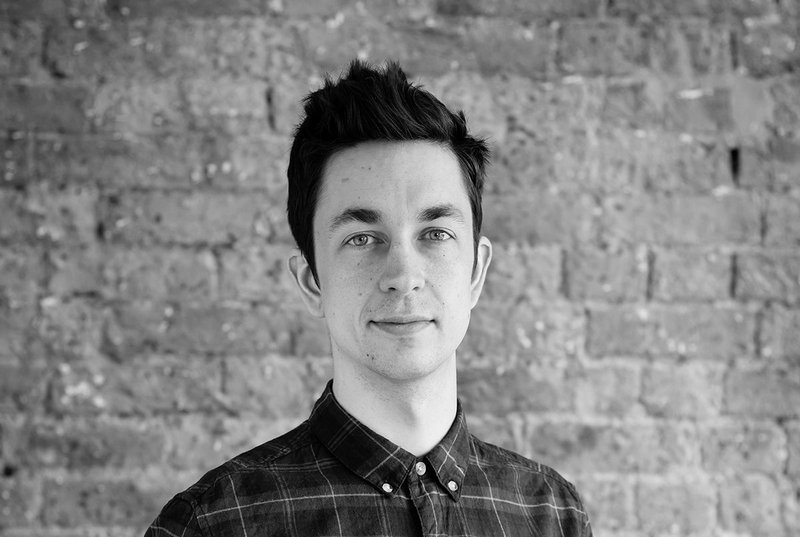 Self awareness in setting up practice.
The risk-averse culture in the industry is not beneficial for nurturing young architectural talent and is something I'd like to see improved.
---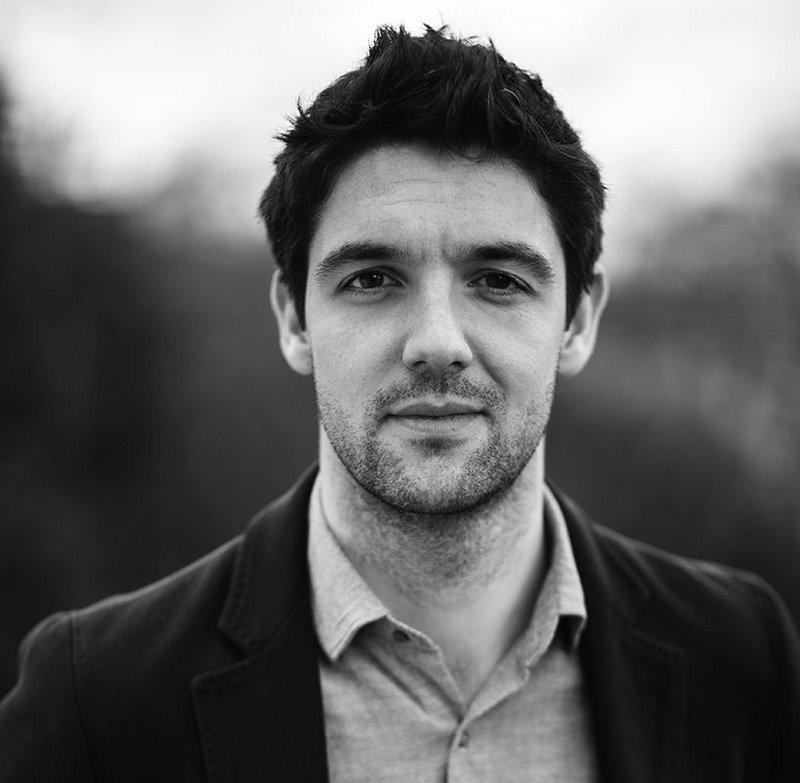 Using modular construction to make better homes.
'Creating a home is different to providing housing stock.'
---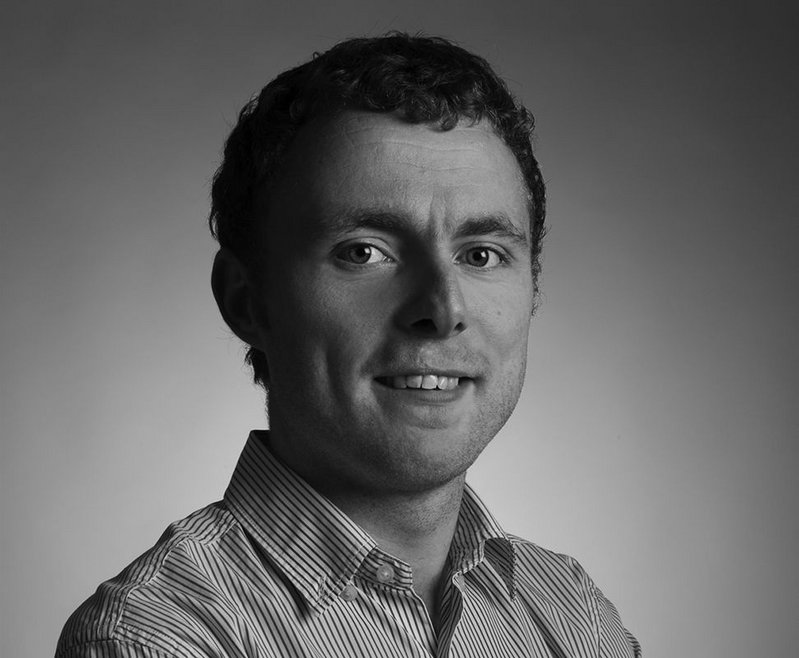 Leading complex sports-led regeneration projects.
'Architects should bring unrivalled knowledge and value to projects for clients, in part by offering a more comprehensive service.'
---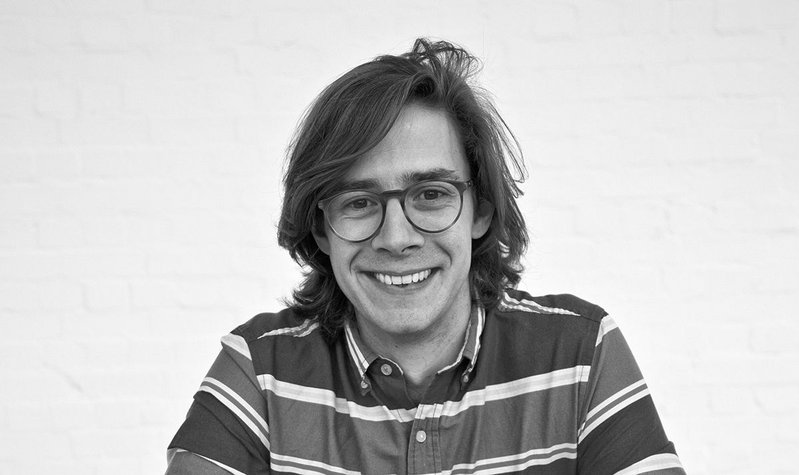 Redefining projects by design.
'Could clients be offered support – for example using Heritage Lottery Funding – to encourage a greater commitment to technology and innovation?'
---