Running the business can be one of the hardest bits of practice. There's plenty of CPD out there to help though
Taking care of 'the business of business' is fundamental to professional architectural practice. Architects work for, manage or own businesses; work for and manage clients, stakeholders, teams and projects. And they need to manage their careers and personal development. Grounding in the relevant ­essentials, and training, make this easier.

Having the right skills leads to more ­efficient working. Recent RIBA research revealed that the top motivations for doing CPD are keeping ahead, picking up new skills, and managing one's career and business.

The two business-focussed core CPD topics require at least two hours each a year. External management covers clients, users and delivery of services, and looks to the outward-facing elements of running a business. Internal management includes professionalism, practice, business and management and examines the inside of your business.

For advice finding and accessing relevant CPD, phone 020 7307 3797 or email cpd@riba.org You can also keep up to date through our weekly news updates, and connect with the RIBA, NBS and each other on Facebook, Linked In, Twitter and on RIBA Knowledge Communities
Joni Tyler is RIBA head of CPD
---
ARCHITECTURE FOCUSED ADVICE FROM THE RIBA

The RIBA's 2014 CPD series includes two detailed seminars to be held at 14 locations in England:
• Managing client expectations: the architect's liability and the management of risk. Dyfed Griffiths from the University of Bath will look at how you can address the challenges of meeting the client's expectations and the mechanisms through which you can manage liability

• Clear communications: how to get your message across: with Richard Fallon of Communications Now, acquire key skills to effectively manage the challenging communications in your professional life, and get the outcomes you need. architecture.com/cpd2014
• Berrymans Lace Mawer: solicitor offering free CPD Providers' Network seminars, ribacpd.com

• The RIBA partners with the Cass School of Architecture on the Return to Practice, Mini MBA and Business Essentials for Architects advanced CPD courses

• At your desktop, NBS TV can provide hours of free, on-demand CPD video learning on business issues as well as other design topics. thenbs.com/nbsTV/

• You can access dozens of on-demand videos from past American Institute of Architects conventions. Sessions are reasonably priced for 1-1.5 hours of CPD on a huge array of topics. http://convention.aia.org/event/convention-home

• RIBA Publishing has many titles to use as informal, self-directed learning, including the Good Practice Guide: Starting a Practice by Simon Foxell ribabookshops.com

• Finally, save 11-12 November for this year's Guerrilla Tactics small practice business conference and CPD days – packed with challenging, enlightening sessions to put you and your business at the leading edge.
---
BUSINESS COURSES AND SOURCES

Business skills don't have to come with specific architectural content. Local adult education short courses can assist, for example, City University in London

• Institute of Directors events allow members and non-members to network and gain important knowledge to help you and your business. Other professional bodies that provide training are the Chartered Institute of Personnel & Development (CIPD), Chartered Institute of Marketing (CIM) and Chartered Management Institute (CMI)

• The Federation of Small Businesses is the UK's largest campaigning pressure group promoting and protecting the interests of the self-employed and owners of small firms. With 200,000 members across 33 regions, FSB provides business services and protection, documents, statistics, services and local meetings and more. fsb.org.uk

• Many National Enterprise Networks provide free and low cost help, advice, training and more. For example, East London Small Business Centre offers a four day start up course, one-to-one business counselling and much more. Your local resource can be found at
nationalenterprisenetwork.org

• Many UK Chambers of Commerce provide business training events. Brighton and Hove Chamber, for example, operates as Sussex Enterprise, arranging a wide variety of business training. britishchambers.org.uk

• The British Library Business and IP Centre can help you start, run and grow your business, with face to face services and events in London and a website. bl.uk/bipc
A wealth of support, advice and expertise is available through government services and agencies. Much is free
Web based information: A wealth of support, advice and expertise is available through government services and agencies. Much is free: see greatbusiness.gov.uk. You can also get business support and advice over the phone on the government's business support line: 0300 456 3565

• ACAS: employment advice for employer and employee. Anyone can get free advice (and learning) on its website or by calling the telephone helpline. For employers, more specialised services include training, workplace projects, conciliation and mediation. acas.org.uk

• The Donut websites, such as Start Up Donut, help businesses through reliable information and resources that can save you time and money. startupdonut.co.uk

• Two key online resources, packed with useful articles for informal learning, are the Business Balls and Mind Tools websites businessballs.com and mindtools.com

• Free emails and social media from government departments (such as UKTI) keep you informed

• You can also learn from social media, free emails and blogs courtesy of The Economist, the Financial Times, Bank of England, Personnel Today and others

• Mentoring: mentorsme.co.uk is Britain's first such gateway for small and medium-sized enterprises. The free site offers businesses access to a list of quality-assured business mentoring organisations across Britain, offering face to face mentoring, online services and CPD videos.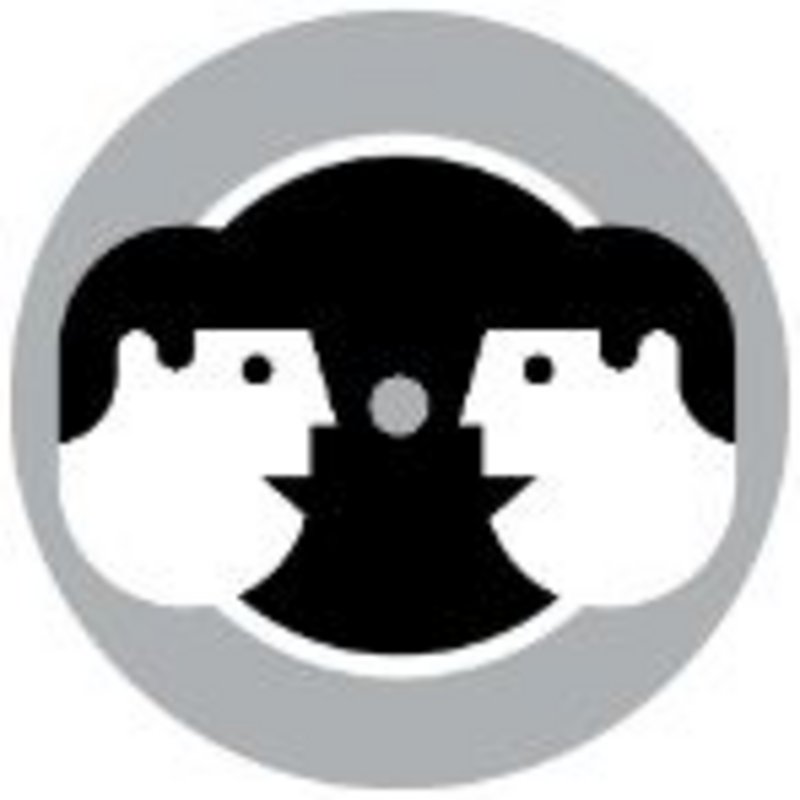 Internal Management