A passion for sustainability and environmental preservation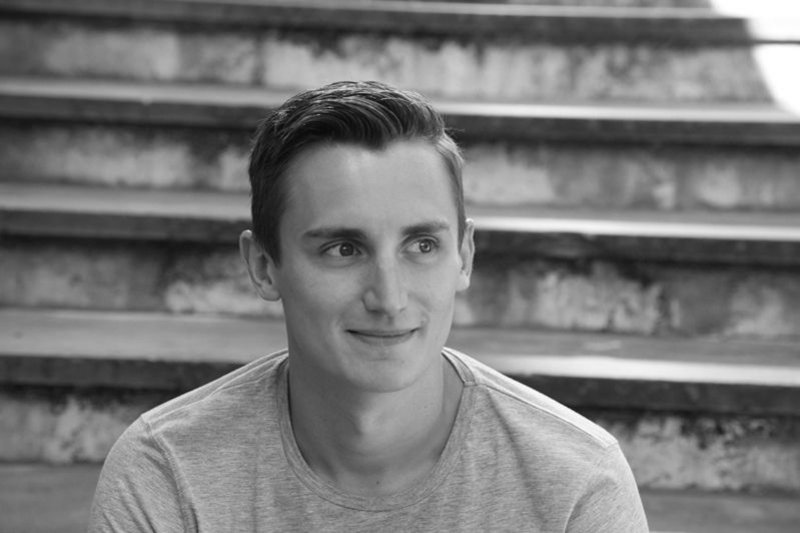 SHORTLISTED
Head of sustainability, BDP
Philip Gray joined BDP in 2010 after working at a leading regeneration consultancy. Throughout his career he has shown a passion for sustainability and environmental preservation and is committed to low energy and cost effective environmental design. At BDP sustainability sits as a specialism within the environmental engineering group and, although not coming from an engineering or architectural background, Gray has developed an outstanding knowledge of low energy building services engineering and architectural design principles. He is using his knowledge to drive change throughout the practice.
In 2013 Gray began running the practice's London sustainability group. His team has an impressive portfolio of environmental assessments, strategic development documents and environmental management enhancements. He has contributed to a wide range of projects across all sectors, and has extensive experience in making these spaces better. He led the environmental design strategy for the new Low Carbon Enterprise Centre at the University of East Anglia, now considered one of the most sustainable buildings in the UK with Passivhaus certification, BREEAM Outstanding status and ultra-low embodied carbon. Gray was also the BREEAM consultant for a zero-carbon building for the University of Essex and successfully steered the design to deliver a BREEAM Excellent building. He also created a carbon-negative strategy that promotes both the university's environmental focus, and BDP's ability to design and deliver cutting-edge buildings. Alongside this he is spearheading BDP's post-occupancy evaluation work stream through engagement with clients, developing a portfolio of projects and data that can be used to substantiate and improve future designs.
Outside work Gray is increasingly well known in the sustainability industry. He is co-chairman of the Islington Sustainable Energy Partnership, a not for profit membership organisation which helps local businesses reduce their environmental impact and cut energy costs. Following all this success Philip achieved chartership in 2015 and was appointed head of the sustainability profession for BDP in 2016.
What would you most like to improve about the industry?
I believe there is a fundamental issue with the way land is valued and a prevalence of 'land-banking'. This has dramatic knock-on effects with the cost of development, particularly housing, and promotes the rife profiteering of developers and contractors.
Other European countries control the value of land through a tax to promote the development of undeveloped or brownfield land to use, or by the use of land value freezes that prevent land owners gaining planning permission and watching its value rise without building. The UK needs to implement a policy shift to remedy its dysfunctional housing market.
Who would you most like to work with?
Inspiring and influencing environmental considerations on proposals that are prominently led by design originality is very challenging, so I think I'd pick an entrepreneur, but one pushing the environmental agenda. So my answer is Elon Musk, whose business output has the potential to fundamentally change the way we live and work through a shift in energy generation and storage. Not only does this reduce a reliance on national (and aged) infrastructure, but his work into zero emission vehicles could have a remarkable impact.
I'd like to gather an insight into his drive and motivation, and see where he thinks the world might be in 10 years' time.