Placemaking is all about context and community – and looking ahead. Planning is key, said Musgrave, Harbour, Hodder and Travers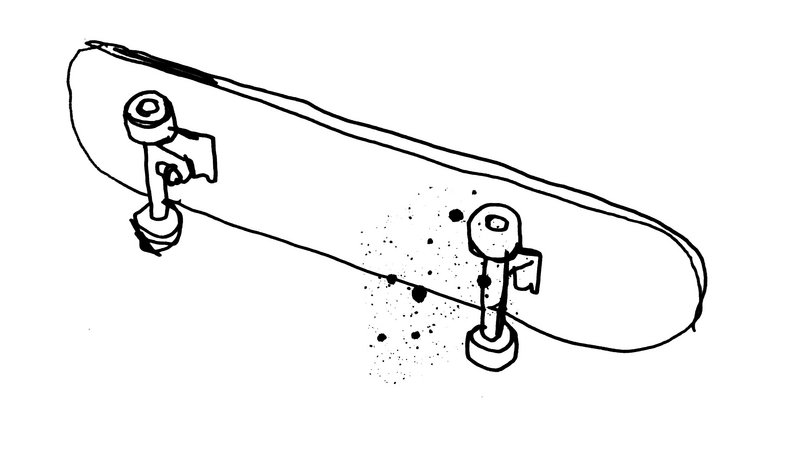 The UK needs a plan, it has to set the context for airports, high speed rail, cities, then create conditions for serendipity, failure and fun
Beyond the building and beyond the profession, Blurring Boundaries, the last in the RIBAJ120 Series talks supported by Gerflor, was an energetic evening of discussion. With panel experience of regenerating, designing, analysing and advising in cities, the subject matter was the very stuff of what makes places and who can – or should – lead. Architect and one time Transport for London design supremo David Ubaka provided a firm hand on the tiller as well as a grounding on questions of delivery from his time working on Crossrail, Legible London and the Emirates Air Line.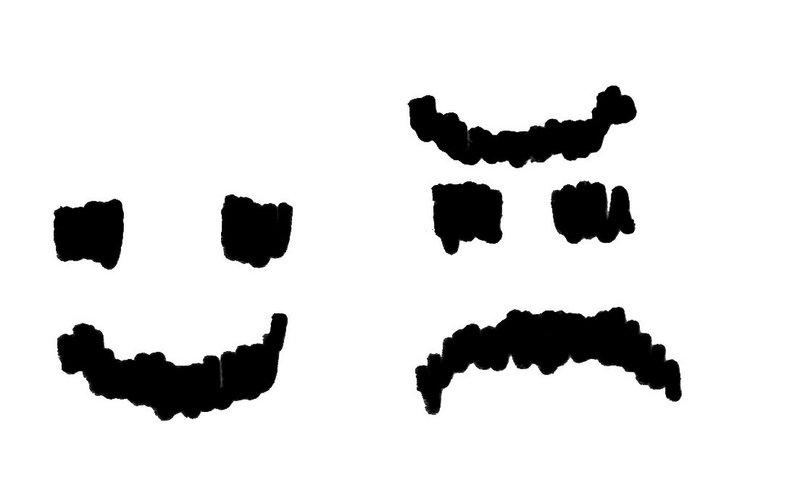 Good and evil
Clive Dutton set the agenda – as he has been used to doing on regeneration in Birmingham from the Big City Plan and Eastside to the new library. His policy of 'meanwhile' spaces in Olympic Newham, promoting fun temporary uses for empty sites, encapsulate his national message: planned economic moves with space for informality. 'The UK needs a plan, it has to set the context for airports, high speed rail, cities, then create conditions for serendipity, failure and fun,' he said.
Ivan Harbour of Rogers Stirk Harbour + Partners invoked future generations to combat resistance to inevitable change. Nimbys should look beyond what their younger generation will not have, what they themselves cherished, he said. And how to solve that contradiction of cherished spaces avoided by car drivers who inhabit the unlovely edges of city and town? 'We need not only to reinvigorate the city but to bring the city to the city fringe,' he said.
To explore how places could be destroyed or remade, RIBA president Stephen Hodder looked first at how Manchester's Hulme was cleared and filled with desk access blocks; then in the 1990s treasured patterns of streets and squares were reinstated and a strong design guide turned it into the place it is today.
This shift in scale, more often in the opposite direction towards large island sites, preoccupied Lucy Musgrave. 'The ground plane of the city is civic and someone has to champion that,' she said. Working on developments such as London's King's Cross the mission is compelling to make cities work harder and smarter, to allow human scale intervention, to link with existing areas. Above all it must be client-led with planning authority support. 'The divide between what we are building and were we want to live has never greater.'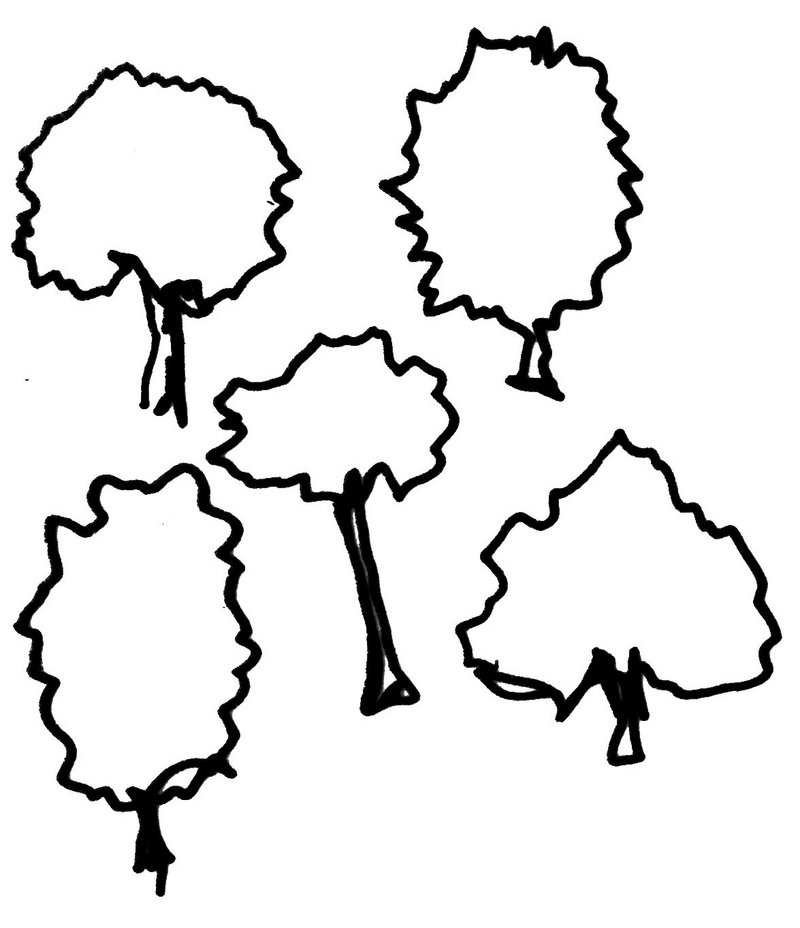 Good and evil
But we're not building enough, argued LSE's Tony Travers. Despite great housing need there is a shortage – and a backlog, the result of resistance through planning. So explain why we need it, give people the context and reward them not with section 106 spending but something tangible. 'There's too much on development,' he said, although developers are key. 'They have all the tools to assemble land, get an architect and so on. Mercifully they're driven by profit, without which very little would happen.'
Discussion crystallised around proposals for London's South Bank by Feilden Clegg Bradley, and the undercroft skateboarding space. Community asset or impediment to develop­ment? asked Travers. The planners will have to decide. Musgrave looked deeper into the client development brief and, ultimately, the Starbucks-funding model for arts in the UK. Can we give back the street and rethink the metabolism of the city?
Architect Simon Foxell's question about architects getting political to effect change did provoke some useful suggestions. Dutton suggested pumping up the volume on design review panels. Architects don't have to be mayor or an MP to influence, simply engage with politicians. Don't just talk among yourselves.
---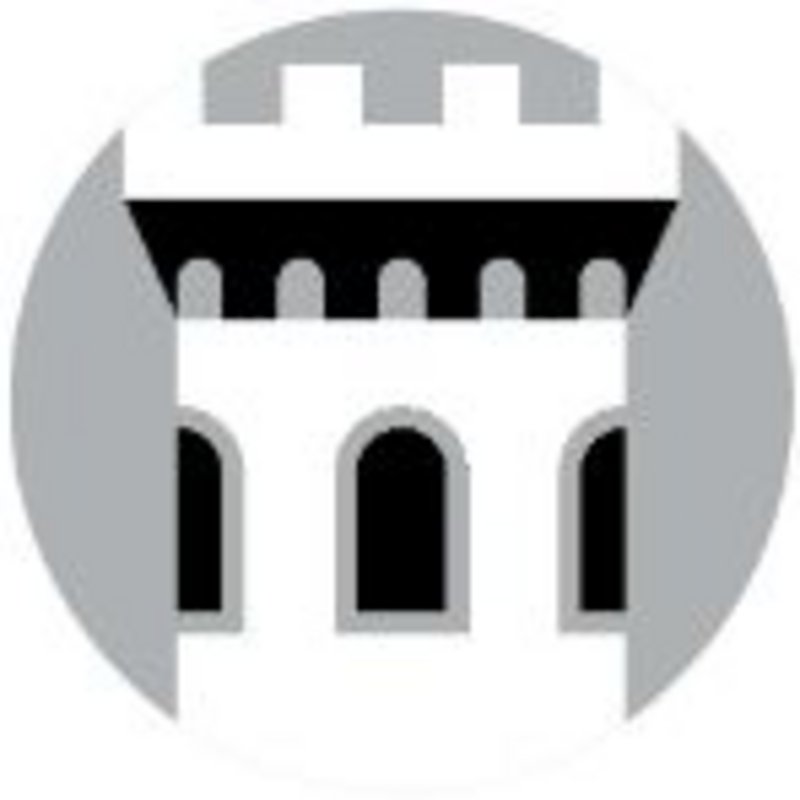 Context