This year's event brings together case studies from architects, landscape architects and interior designers using the 3D design software to work smarter not harder, plus an introduction to the new upgrade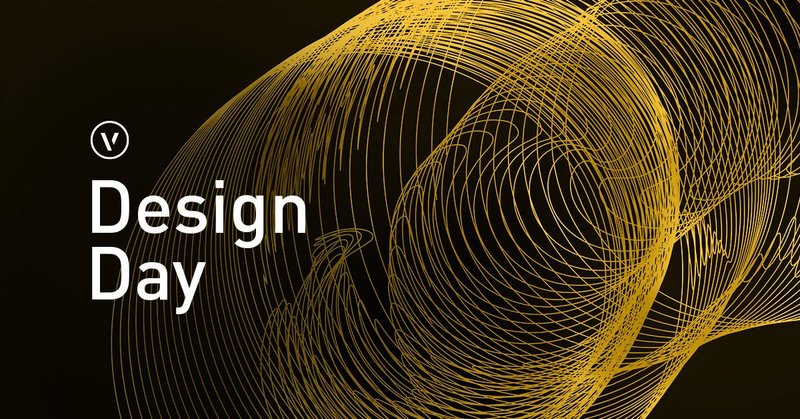 Vectorworks Design Day, 3 October 2023, London: 'Customer success stories, networking and what's new in Vectorworks 2024'.
Design and BIM software provider Vectorworks is inviting architects, interior designers, landscape professionals and site designers to Vectorworks Design Day UK 2023.
The in-person event will allow Vectorworks users to connect with fellow industry leaders and design enthusiasts and get a first-hand look at the latest software version, Vectorworks 2024.
Attendees can look forward to gaining valuable insight from real-world case studies presented by fellow professionals who successfully use Vectorworks software in their own work.
Beyond exploring the upcoming software release and hearing these customer success stories, attendees can have their technical questions answered by Vectorworks experts and connect with like-minded designers and the Vectorworks team, forging new relationships and collaboration opportunities.
Additionally, the senior leadership team will uncover the future of Vectorworks in an exclusive presentation, diving into plans from the Vectorworks Roadmap.
'This event is a dynamic opportunity for us to connect and engage with the Vectorworks community in the UK,' says Vectorworks chief technology officer Steve Johnson. 'We look forward to welcoming our customers to hear from industry experts on the latest developments and features and learn from remarkable design professionals making the most of Vectorworks and designing without limits.'
This year's event takes place on 3 October 2023 from 9.30am to 5pm at 30 Euston Square, London NW1 2FB.
To register for the event and secure your spot, visit the registration page.
The Vectorworks team is hosting several additional global events in Australia, Canada and the US. For more information on all event locations and to learn more about the Vectorworks Design Day series, visit designday.vectorworks.net.
Contact:
01635 580318
uksales@vectorworks.net
---