Following last week's Green Paper, Ben Derbyshire gives the RIBA view on what is required to supply enough social housing and how to keep it safe in a challenging market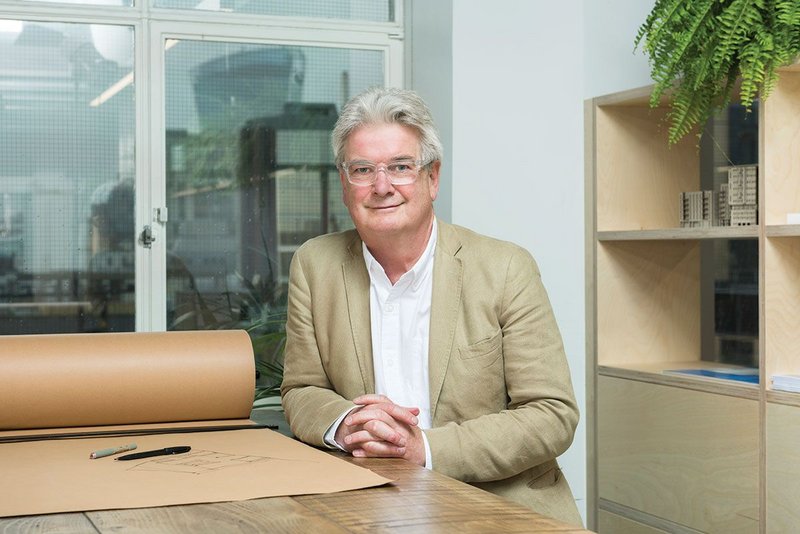 Has the Green Paper gone far enough to deal with the shortfalls in the relationship between the social landlord and tenants that were exposed by the Grenfell fire tragedy?
We think that this aspect of the housing green paper is the strongest and it is clear there are examples, elsewhere as well as at Grenfell, where the relationship between social housing tenants and other residents in the care of the landlord are not effective. The paper's provisions on that issue are particularly welcome.
Which provisions in particular are welcome?
The ones that strengthen the rights of tenants to be heard and the penalties for landlords that don't measure up in those areas are much needed.
We have a caveat, though, which is that these problems exist in some parts of the social housing sector only. Registered social landlords, especially the larger ones, are increasingly effective communicators. In fact many are very good.
Conversely, there is also a whole sector of private renters that it seems these parts of the Green Paper don't reach. Some of the worst conditions and the least effective rights of redress exist among private renters for buy to let landlords which have inadequate management and physical environments. That's a big concern.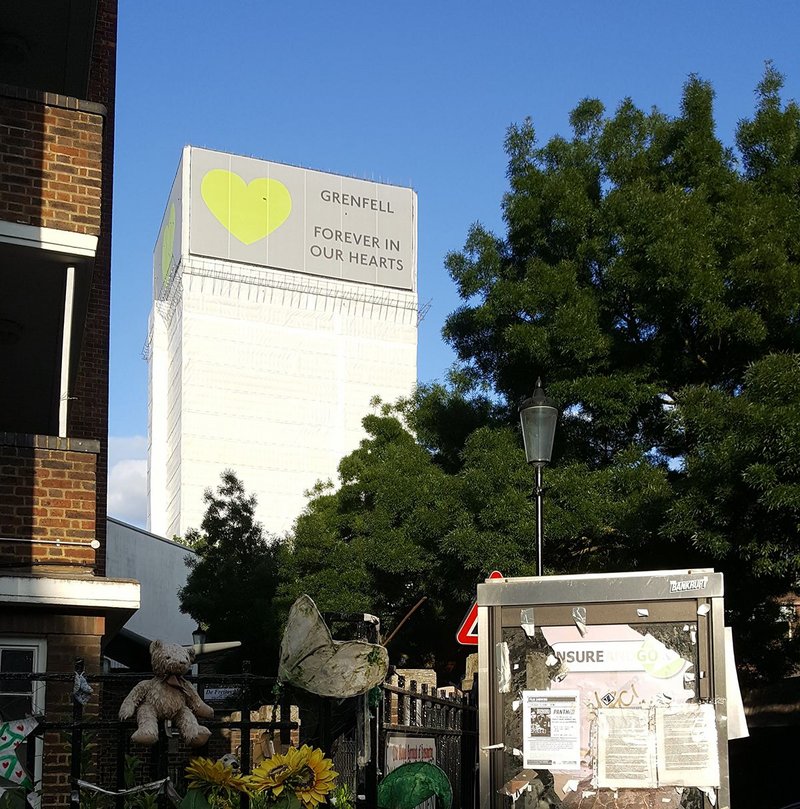 One of the criticisms has been that the Green Paper means little without more homes. How can the UK's affordable housing shortfall of 60,000 homes a year be addressed?
The RIBA has been saying for a long time that the crisis of affordability in housing cannot be solved unless the government starts either to invest public money or permit its use to provide socially rented housing at scale. So far none of the measures by this or the previous government have been remotely adequate. The borrowing cap on the housing revenue account should be removed – not just for selected councils competing for the £1billion pot, but for all that want to improve housing conditions and the social mix of neighbourhoods.
Do you have a sense that councils have the appetite to do that – not just in London?
Yes, hugely. I have been introduced by local branches to local authorities all over the country and there is a huge appetite to improve housing from Cornwall to the North-East.
What continues to stop it?
The Treasury prevents it – it is fear of adding to the public sector borrowing requirement. But by some estimates the cost to the GDP of the failure to provide affordable housing in the right place is around £20 billion per annum so there is an investment case to be made. It's not just pure spending. If, like the RIBA, the government saw housing as infrastructure, it would have the right mindset. It is clearly prepared to invest in infrastructure for economic reasons and must invest in housing for those reasons too.
Is there any chance these kinds of recommendations will move forward?
No idea. This is not a political point of view, it's a technical point of view. It is our professional judgement about what will be required to solve the crisis of affordability. We repeat it to all governments and wait for somebody to take it up. The point is that there are different housing markets all over the country with different conditions so local authorities need the ability to respond to those.
What does the RIBA anticipate could happen to these housing markets post-Brexit? Would a recalibration to more realistic levels be desirable?
Peaks and troughs, especially extreme ones, are never a good thing. Potentially it would help first time buyers by bringing prices down, but would probably plunge a lot of borrowers into negative equity. The RIBA view is that the government needs to establish counter cyclical investment strategies such as that discussed above; with the entire housing provision resting on market forces a collapse in values would be much more serious without way of investing to counteract it. Last time there was a crash, the HCA under Bob Kerslake moved heaven and earth to improve grant rates and approve publicly funded schemes, mostly through the Housing Association Network, and to buy properties from housebuilders. That basically kept housing supply flowing and rescued the industry from annihilation.
---
See our interview with Chris Hancock of housing charity Crisis on the social housing green paper