In July Boris Johnson announced his 'build, build, build' strategy to help dig the UK economy out of a potentially deep depression. Is Chris Brown, executive chair and founder of responsible real estate business Igloo Regeneration, tempted to pick up his shovel?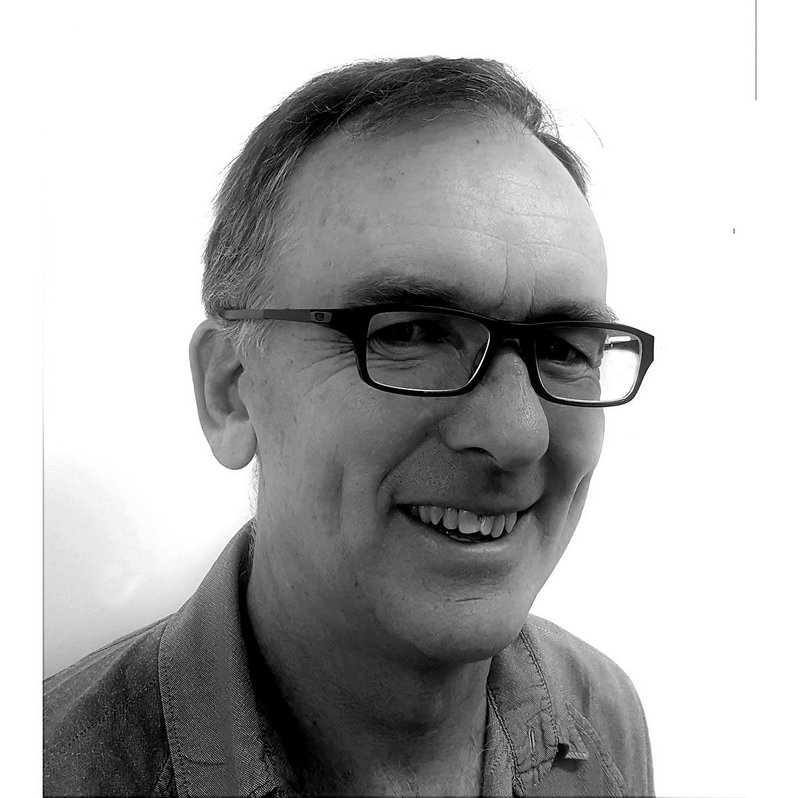 What do you make of the government's idea to 'unlock planning' as part of its 'build, build, build' drive?
Dismantling the planning system is in the interests of landowners and developers but not of society or the planet. The system is there to mitigate the damage an unfettered free market can do. Economists call them 'negative externalities' and climate change is the biggest of all. Without the right planning policies and building regulations we won't be able to address these challenges.
Little was said about net zero carbon targets on new build and retrofit?
Industry needs the Heat and Buildings Strategy to drive the retrofit of existing stock, most of which will be in use in 2050. It sets deadlines for abolition of fossil fuel heating and for upping EPC levels. Government is late on this, but it needs a long-term investment programme to retrofit 1.5 million homes a year. It will be the single biggest climate investment and generate many jobs. For new build, the 2025 Future Homes Strategy is a start but we need to urgently reduce the carbon in materials that go into building a home. This won't be a priority for government though because, sadly, it's quicker to do things the old way rather than build back better.
Permitted development of shops to housing is a way of regenerating the high street, isn't it?
It's likely to be the final nail in the high street's coffin, turning active retail frontages into dead residential ones. We must reduce physical retail but ironically marginal locations are most likely to be regenerated because investors will leave them first. Let owner occupiers buy vacant shops cheaply, get rid of the rent review clauses that kill independent firms, and use them for lifestyle and service businesses – and living over the shop!
What about the £2bn Green Homes grant?
The sums are too small for proper eco-retrofits but might incentivise upgrading insulation and converting from gas boilers to air source heat pumps. The big challenge will be the capacity of the industry to deliver in the first year. We should see it as a precursor to a two decade long effort to retrofit the entire building stock.
Will the £1.3bn funding for brownfield housing and local Infrastructure make a difference?
The £400 million in the March budget for brownfield land was welcome as there are swathes sitting empty because values are lower than building costs. The £900 million for shovel-ready projects helps too, but neither will deal with the scale of the problems these communities in blighted areas face. The Shared Prosperity Fund – replacing European funding – needs to get up and running soon to soften the economic damage post-Covid and post-Brexit!
---
Chris Brown is executive chair and founder of Igloo Regeneration