Public Practice is a new social enterprise that aims to broker year-long placements for outstanding architects and urban planners with local authorities as a way of bringing a long lost sense of agency back to the planning process. We speak to its founding chief executive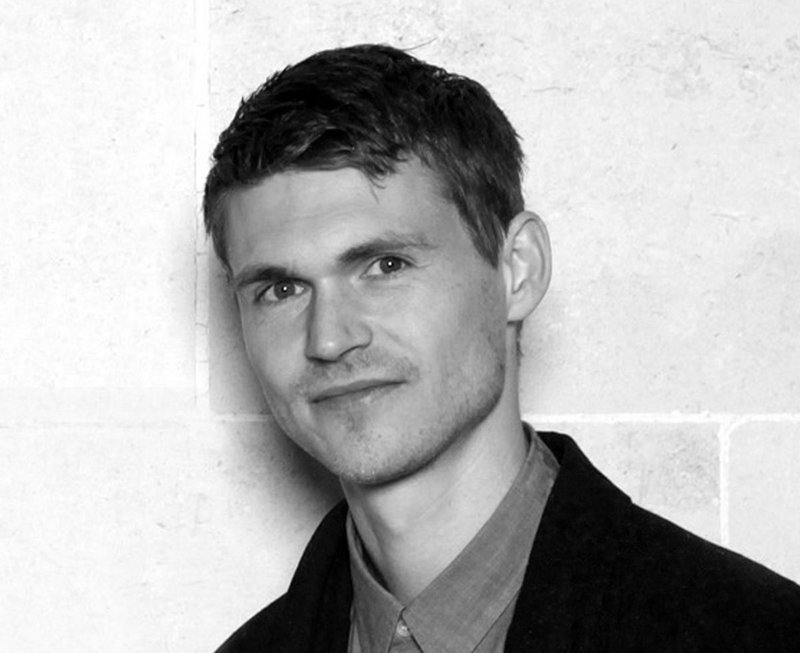 Finn Williams
You talk about 'planning for the public good.' Does that mean it hasn't been recently?
No, there are many planners working for the public good, but in difficult conditions, and with fewer resources. It would be too easy to blame these difficulties on funding cuts. But as long ago as the late 90s government reports were highlighting design capacity as an issue. The loss of capacity probably started when local authorities stopped delivering housing in the late 70s. In 1976 49% of architects worked for the public sector; in London it's now 0.13%.
So what is the Public Practice initiative?
It places talented built environment professionals on the frontline of local authorities, to work in strategic, place-based roles with real agency. It's like being the film producers of places, assembling the script, funding and cast to deliver better environments for everyone. Every LA we've spoken to has said that their number one problem in terms of capacity is attracting the right people. We're a not-for-profit broker that aims to provide a pool of skilled talent (associates) they can draw from – while paying associates a market salary.
And you say associates will be on placement for 90% of the time?
Yes. The other 10% of the time they will work together as a cohort to produce collective planning research. We're hoping this R&D component to the placement will help generate new thinking that can be disseminated to all authorities we work with through reports and events. The cohort is intended to be a support network, allowing associates to bounce ideas off each other and share skills.
There are sponsors involved, some of whom are major developers like British Land and Berkeley. How do you avoid conflict of interest?
We've structured ourselves so there is no conflict. It's interesting to compare our model with Planning Performance Agreements, where developers effectively pay for an LA officer to help determine their application. This is widely accepted practice, but we've set up our model because it's far less open to conflicts of interest than PPAs. Our founding partners include the mayor of London, Local Government Association and Future Cities Catapult, which are looking at the bigger picture, divorced from any particular site or application.
So where do I sign?
Applications are invited from architects, urban designers, planners and related disciplines from 30 October. You can apply online at www.publicpractice.org.uk. It's a three-stage process: application, an assessment day and then interviews with LAs before placements start in April 2018.