Furloughing, going bust, fiscal stimulus and the Grenfell Inquiry. One month into lockdown the Construction Industry Council's chief executive Graham Watts talks about how construction is riding out the storm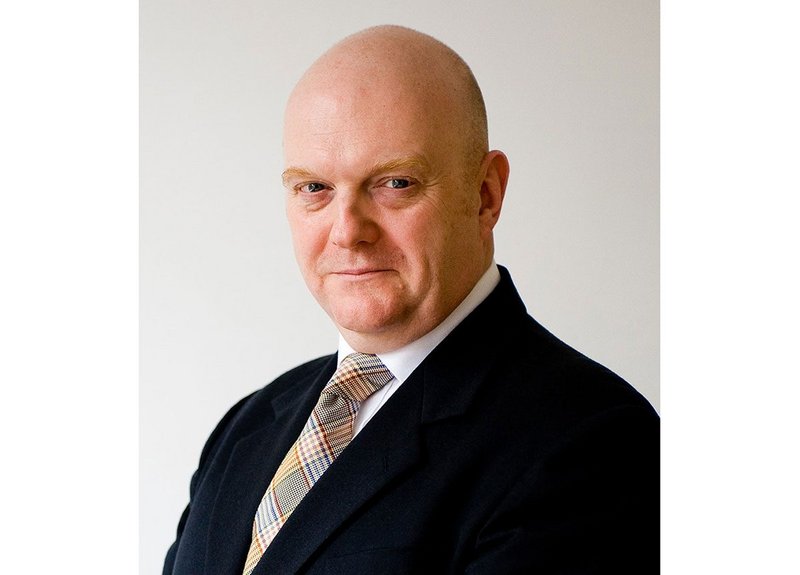 Chief executive Graham Watts.
How is the CIC liaising with the government? Has its response to the economic crisis within the sector been sufficient?
The coronavirus pandemic has hit all our members hard. Furloughing has been a massive lifeline, especially with the Exchequer backdating employee payments to the beginning of March. The self-employed scheme is very welcome, but we're still sorting out small-scale company directors, such as architects in private practice, who take small salaries topped up with dividends and we want clarity on that. There's ambiguity across the UK on working on sites too. We are liaising with construction minister Nadhim Zahawi for a view too, as all should obviously be administered in line with public health guidelines. Barbour ABI data showed around 4300 major UK sites closed in mid April, accounting for about £68bn of construction work.
Are you getting any sense of the number of construction firms that might go bust as a result of the Covid-19 lockdown?
It's difficult to say. While there will be a massive hole in public finances, there is cause for optimism as the underlying industry was strong at the time of lockdown. QS Gardiner & Theobald says business is continuing with contracts still being awarded and tendering levels remaining strong. Spending commitments on civils made by the Chancellor before lockdown will be honoured and while housebuilding is suspended, housing targets will still need to be met eventually.
Do you think there might be a fiscal stimulus package for construction?
The government has committed to huge financial support across the board so to expect such a package might be optimistic, especially if the underlying industry is strong. But the danger is in the recovery period, when contractors can overstretch themselves. Their business model is to be paid in full only after work is finished, and this can lead to cash flow problems. The government's business interruption loans might help here.
You've been chair of MHCLG's Industry Response Group following the Grenfell Tower fire. How has Covid-19 affected the inquiry?
Public sessions have paused, but the Inquiry team is still working on case gathering and evidence review. Phase 2 of the inquiry has started and will be forensic after Phase 1 saw the fire safety sector come under the microscope. After the Hackitt Report, I chaired an industry group looking into competencies across the board and I hope that new standards on accountability will be implemented at the end of the next parliamentary session. MHCLG's push to remediate unsafe cladding on the remaining 165 housing towers is still targeted to complete this year. Grenfell exposed shortfalls in an industry that has been the envy of the world.