Architect Ian Vincent has spent 30 years working his way up from the architects department at Daventry District Council to becoming its chief executive in 2010. With that career path, how does he think planning might change for the better?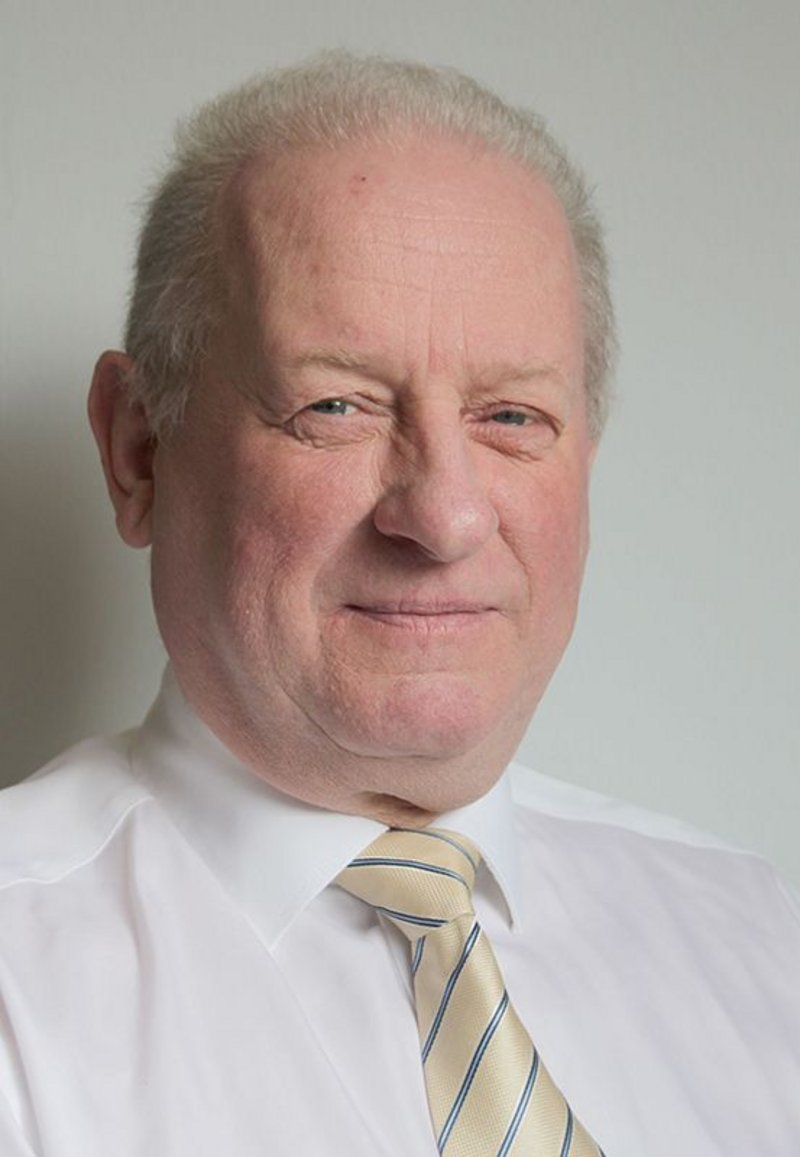 Can we get a potted history of your trajectory up to being CE at Daventry?
I moved to Daventry's architects department in 1985. Later I moved to the engineering department and then ran a large team in the estates department with 7,000 homes and many public buildings. By 1996 I was running all three. As chief exec I manage over 300 staff, another 150 contracted out and liaise with executive officers and elected members on things like housing benefit and council tax. If I can take anything from my training it's that being an architect helped engender a sense of project leadership and direction.
So what kind of projects are going live in the Daventry area?
The biggest is the 4000-home mixed-use residential development with Christ Church College Oxford, which has owned tracts of land around Daventry since the Reformation. Working with Barratt, the council is trying to make sure that it's as sustainable as it can be. It's helped by the client having seen North West Cambridge – it's keen to create a similar sense of place.
And is the project where you're actually proposing to build a canal?
We're 3km from the Grand Union canal and wanted to create infrastructure not only as an ecological buffer but to bring something special to the town itself. The new canal will end in a new urban basin with development around it. Narrow boats will be able to navigate it and moor there. It's £25 million, but it's creating something that will completely alter the public realm of the town. With all the people that will use it, commercially we expect a 15-20% uplift in value of development facing onto it and 10% for sites behind it. We really think it will be an urban asset.
With your long experience of the planning system, what do you think needs to change?
Legislation seems to be good at getting planning consents but not houses built; the recent White Paper just seems to propose forcing the developer to reapply for unbuilt consents sooner, which is more work for the planner as well as the developer. Ideally your approach would be: 'If you don't build it out, someone else will'. Also, we've too many developers saying projects are not viable. We apply national tests to these and they tend to favour the developer rather than the LA- even in an affluent town like Daventry. The tests should be devolved to LA's to take account of local conditions.
And how would you like to be remembered?
It's been 10 years in development so I think it would be driving through Daventry's Town Centre Vision – if I get to see that to the end I'll be very pleased.
---