Author of the government commissioned Farmer Review of the UK construction labour market, Mark Farmer offers his view on the Carillion crisis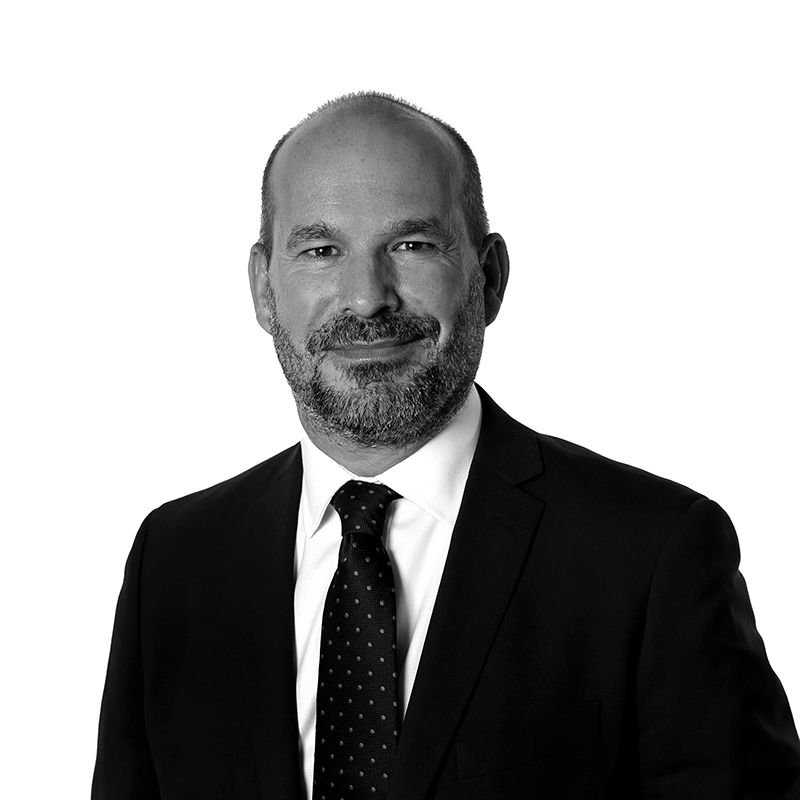 Carillion's downfall – did it come as a surprise?
What is perhaps most surprising about the events leading up to the collapse is the short time between the firm announcing a relatively healthy trading position and three consecutive profit warnings. For a business this big to go into this death spiral so quickly is unprecedented and although pension fund liabilities were extensive and there were problem contracts, it suggests the true extent of Carillion's contract losses were initially understated.
What does it mean for construction?
It's further evidence that the industry's delivery model is broken and that 'business as usual' is no longer feasible. It's a market of large scale fragmentation and sub-contracting, a turnover rather than margin culture, a growing skills and labour crisis, rising cost inflation and systemic issues of deteriorating predictability of cost, time and quality outcomes for end clients.
Will Carillion's collapse have a wider ripple-effect on the sector?
Carillion's exposure and breadth of operation mean its liquidation will ripple through the entire supply chain, potentially affecting thousands of jobs and a gigantic work portfolio. Its half-completed sites will face the daunting task of negotiating work with the supply chain to continue to deliver and finalise those projects. The impact on creditors could leave the wider industry exposed, creating a domino effect through every layer.
What lessons are to be learned?
The structural problem the industry must now reflect on is the delivery model. The crisis shows that divesting to sub-contractors has gone too far, where risk is disproportionally shared and accountability is non-existent. The myopic focus on turnover, rather than improving margins and removing waste in the supply chain through efficiency and innovation, has resulted in the immediate collapse of a giant. It should serve as a seminal moment and a catalyst for change.
Any silver linings?
Bizarrely, the procurement and delivery practices that Carillion's clients and advisors will now be forced to adopt to get their projects completed are likely to be a lot closer to what the industry should be doing as standard. These will include direct procurement at Tier 2 specialist level (sub-contractor level), management and package procurement, incentivised delivery based on more integrated discussions and a better understanding of delivery risk.
---
Via construction intelligence website EGi