The EU civil service that evaluates medical products has relocated from London to the Netherlands owing to Brexit. The Dutch Central Government Real Estate Agency architect responsible explains how it is producing the EMA's new home so quickly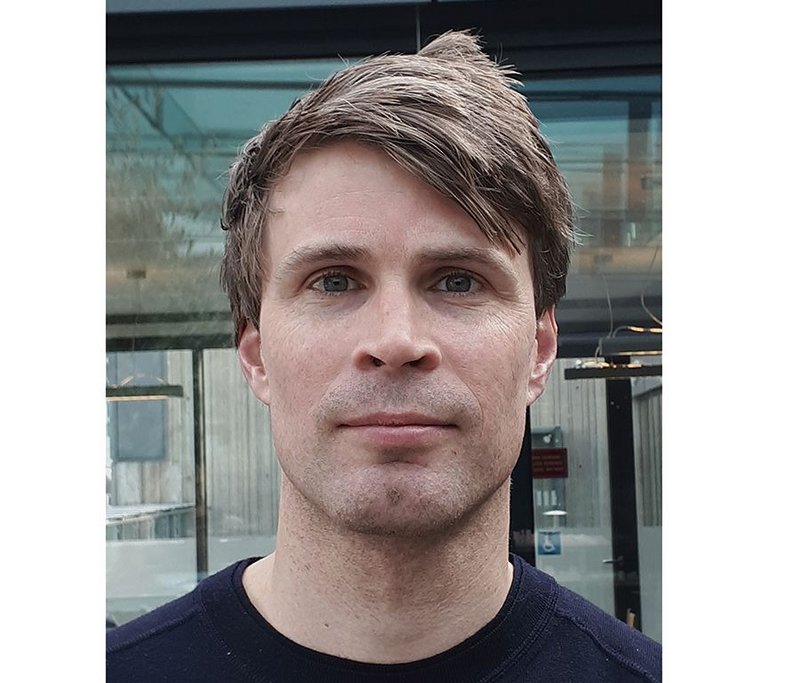 The EMA is now in a temporary office in time for Brexit day but it will receive the new building in November. How has relocation influenced the design?
Process was a major component. One reason why the government appointed the Central Government Real Estate Agency for the job was to complete the project in two and a half years – it wouldn't have to tender for the design and could propose a new 40,000m2 headquarters as part of its bid. We started pre-design in April 2017. Overlap in the design process with the EU's bidding process saved more time. Meanwhile the contractor appointed another architect, landscape architect and interior architect for detail design. There were probably 100 people working on the project at the same time.
What about the structure?
Much of the exterior and interior is prefabricated. We have also kept concrete to a minimum to avoid drying time. The building is primarily a concrete core with metal frame, which is going up now, and there isn't a basement. It has a three-storey conference base with rooms for 120 people and a public gallery that can hold 280 people and 16 floors of offices above.
Where is it?
The building is in Zuid, a kind of second centre for Amsterdam, 10 minutes from Schiphol airport. Nine hundred people are moving from London. The site itself was previously a multi-level car park which was designated for development already, owned by the municipality – that too speeded up the process.
What is the aesthetic concept?
We didn't aim for an iconic building. It's for the civil service so a bit of modesty is appropriate. And as it is for a scientific authority there is a rationality to the facade. For example, the deep glazing frames also help sunshade. Passers-by can see inside; the entrance is welcoming. In terms of health, the building is draped in plants, there is a roof terrace and a 50m living green wall inside.
Did you visit the previous EMA offices in Canary Wharf?
Yes, it was a typical Canary Wharf tower, rational and anonymous. Our building has the same functions – the only aspect that was added was the public gallery. One difference, because of Dutch regulations, is that all desks will be near the windows. Canary Wharf's buildings are wider. The agency has 1,300 employees and estimates that it needs 350 hotel rooms a day to service its visitors, and a large conference area. The EMA rented the first 10 floors of its tower and had only moved in 5-6 years before, which made the process more fraught – and expensive.