Pooja Agrawal takes up the role of chief executive of Public Practice in June. She talks about the successes and ambitions of the organisation she co-founded and its impact on local authorities and the profession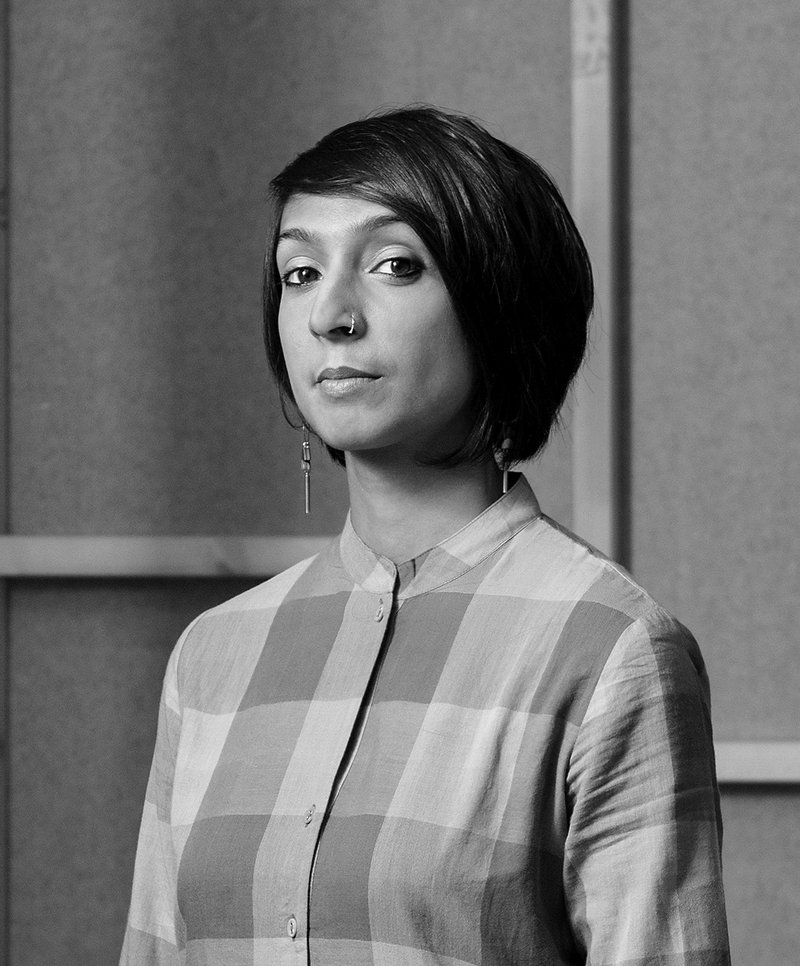 Pooja Agrawal

Credit: Ivan Jones
What is Public Practice?
It's a social enterprise offering one-year placements in local authorities to built environment professionals. The intention is not to recreate the borough architect; it's to build the capacity for design thinking in local government. In three years we have placed 176 associates with 46 authorities, and now recruit a new cohort every six months. Over 90 per cent of associates stay in the public sector beyond the end of the placement.
You are joining as CEO but were also involved in the foundation of the organisation. How did that come about?
Working as an architect I was frustrated that key decisions about the built environment are made before you get your brief, and I joined the Greater London Authority five years ago. There, we developed the idea of Public Practice. When it was set up under the leadership of Finn Williams I joined the board, but have been working elsewhere, most recently at Homes England.
Do you detect a growing interest among architects in working in the public sector?
Absolutely. The number of applicants to Public Practice grows significantly in every round, and more people are applying directly to local authorities. Many architects have a sense of social purpose but can't pursue it in practice; my peer group was keenly aware that young architects who couldn't afford to rent a flat were designing posh lofts that remain empty for years. We also have associates who want to improve the places where they grew up. When I studied architecture the public sector was not on my radar. Now students see architects in those roles, and think of local government as a valid career option.
What are your plans for the organisation?
We are well established in the South East; the next step is to grow nationally. In the near term, we have just launched the call for applications for placements starting in October; details are at publicpractice.org.uk.
Where are the greatest opportunities to improve local government with design thinking?
Local authorities are moving into recovery mode and thinking about the future of high streets and town centres. Other areas of focus include community engagement in planning, and how to hit net-zero carbon by 2030. The relationship between health inequality and housing shows that design should be part of the solution to major social problems. In any major national story – Covid, Grenfell, Black Lives Matter – the built environment is integral. Architects in local government have the exciting responsibility to ensure that spatial aspects of social issues are addressed at political level.