OMA has won the competition to design Manchester's new £110 million, 12,000m² cultural venue, Factory. We ask chairman of the Manchester International Festival, Tom Bloxham, why he thinks it was chosen for the MIF's new dedicated home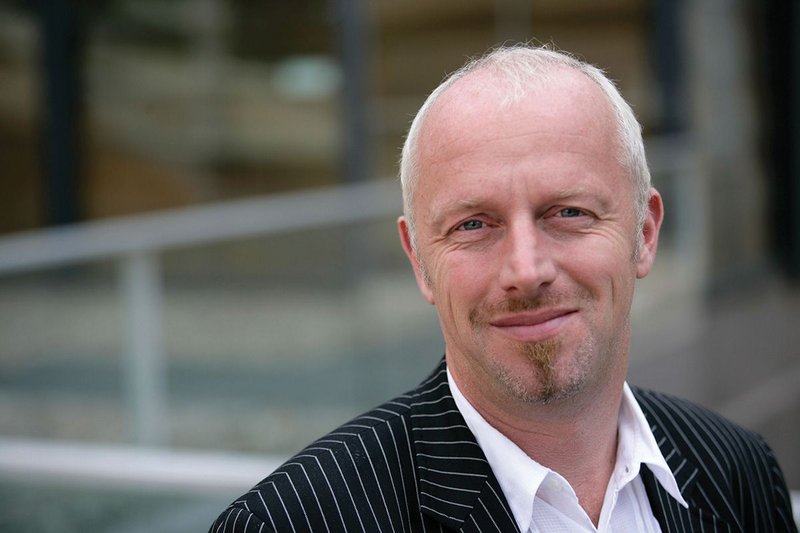 What do you think has made the biannual festival such a success over the last 10 years?
Because it was based around such a simple concept. It's always been about commissioning new work from great artists on a scale that might not have been possible elsewhere. That's partially due to how much it's been embraced by the City council and private sponsors, who each put up a third of the funding. The rest is made up from ticket sales for the events.
Why call it Factory? Is it harking back to Tony Wilson's Factory Records' legacy?
While Tony was a great guy, it would be erroneous to say the new venue was named after him. I think we were imagining it more as a place of art production in the way Andy Warhol set up his Factory in New York. But this is future facing, not about legacy. If Tony represented a continual commitment to creativity and innovation, then maybe we are looking to emulate something of that great energy.
What intrigued you about OMA's proposal? What did it have that other names on the shortlist didn't?
It was a great shortlist (with Rafael Viñoly and Zaha Hadid included), but I think the judges were most struck by its elemental simplicity. But it's not just about big shapes or fancy structures – OMA really thinks about the programme and generates the form from that. Take the Casa da Música in Porto or the Fondazione Prada in Milan. With the main space 70m long and nearly 30m high it understood that we wanted an enormous shed for art – that's what got it a unanimous verdict.
It's going on the site of the former Granada TV studios. What's that part of Manchester like now?
The St John area is a brownfield site squeezed between the site of the Museum of Science & Technology and Spinningfields – effectively Manchester's central business district. Apart from the studio complex and the former set of Coronation Street, there's a hotchpotch of rundown offices and a big car park. The 12ha site feels quite dead, but by 2020 it will be the city's cultural centre, set within a large scale regeneration project of mixed-use residential, hotels and offices.
How do you think the Factory is going to catalyse the cultural life of the city?
It's going to be transformational. Manchester has built up real credibility as an important sporting city, which is why we ended up staging the Commonwealth Games. But generating a reputation as a cultural centre has taken more effort. We had the Royal Exchange theatre but the success of MIF helped push the Whitworth forward and the Factory is the realisation of MIF's aims. It should cement Manchester as one of the great cultural centres of Europe.
---