Awarded an MBE in the Queen's birthday Honours list for services to architecture, our editor Hugh Pearman gives his view on UK architecture, education and the wider state of the profession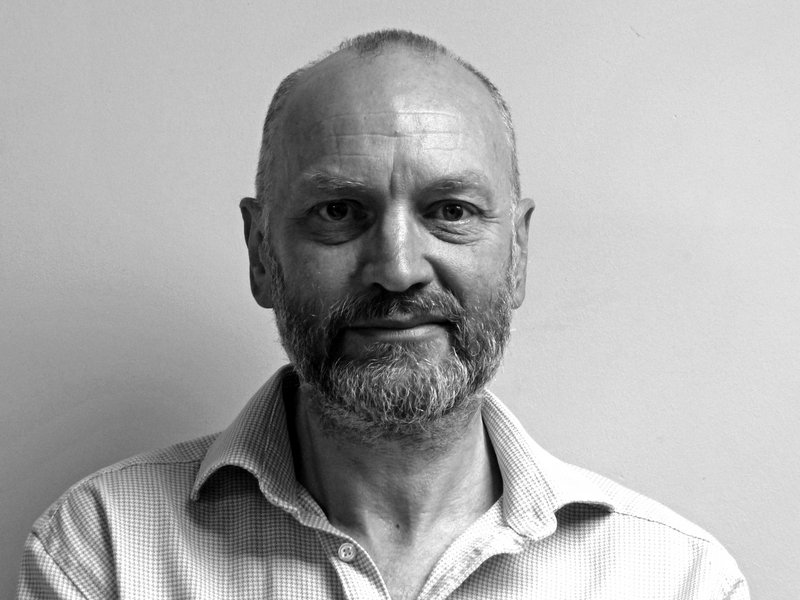 You received your MBE for services to architecture. Being an instigator of the Stirling Prize was one of them. How did the idea come about?
I was Sunday Times architecture critic and a judge of a prize it sponsored for the Royal Fine Art Commission, and I was approached by the RIBA which wanted to up the profile of its own awards. I thought our money might be better spent as a prize for an annual best UK building award. It was a bit of a shower moment coming up with the 'Stirling Prize', after Jim and the idea of 'the best', but with the Stirling family's and Michael Wilford's support, and the approval of RIBA president Owen Luder, we ran with it.
You've had over 40 years being a critic of UK architecture. What observations have you come away with?
When I started up, UK architecture seemed very parochial, but that had changed when Piano and Rogers won the Pompidou Centre competition and then, with Foster and Grimshaw, high-tech took off. Apart from Arts & Crafts, it's the only predominantly British movement. I like how pluralistic UK scene has become. Modernism still rules but there's that Caruso St John new ornamentalism and post-modernism's back.
You've been a visiting professor at the RCA and honorary vice-president at the AA. How do you rate the education here?
I'm not a regular teacher but I've been on a few crit panels. What interests me at the moment is less the conventional schools than the alternatives. So the London School of Architecture is trying to establish ways of learning through practice to avoid massive debt. The return of apprenticeships is encouraging too.
Editing the RIBA Journal for 13 years, what do you feel to be the state of the profession and the institute?
Big question! One concern is how new ways of procurement divest the architect of responsibility; another is how Architect A might do a design but Architect B carry it out. Both mean there's a loss of design ownership and that's deeply problematic. I'm encouraged by the recent Architects Declare initiative by former Stirling Prize winners – it's easy to criticise but it's great to have big hitters trying to be agents for change on the climate and biodiversity issue.
You've visited a lot of buildings in your career. Which building, or architect, stands out for you?
Maker turned architect Renzo Piano was my bellwether for the profession but that generation are now global superstars; I still think the Shard is a great skyscraper. I'm intrigued by smaller practices now and where they might take us: in Britain the likes of IF_DO, Gagarin Studio and Soda. As RIBAJ editor too I'm proud of what we do to nurture new talent, like our MacEwen Award and Rising Stars. The journal can be an agent of change itself. And unlike some awards they're free to enter!