Are your unique talents noticed by those who really count? Learning how to understand and leverage your personal USP can pay dividends, says RIBA Future Leaders speaker Jennifer Holloway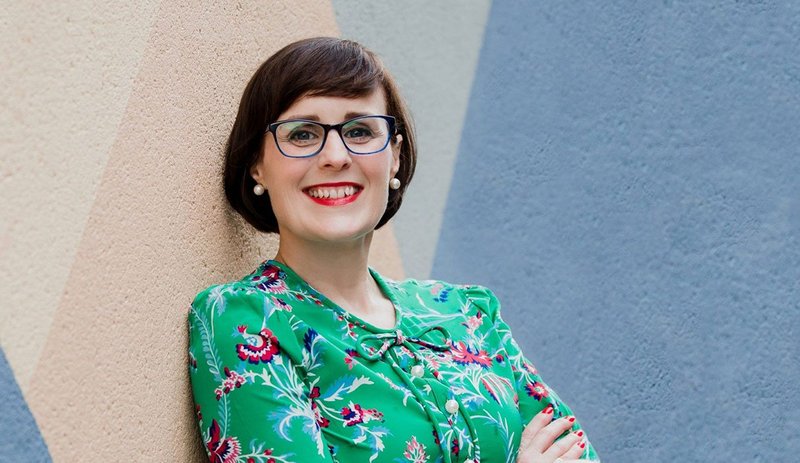 Jennifer Holloway: 'Self reflection is not something that should be left until late in our careers.'
'Everyone says they are a good architect,' says personal brand expert and author Jennifer Holloway. 'Everyone says they work hard, that they are calm under pressure or that they are a good leader. But in saying so, you are simply positioning yourself exactly like everyone else.'
Her point is that very few of us dig deeper into our strengths and weaknesses to uncover what she calls our 'personal brand'. Only by a detailed analysis of our personal qualities can we properly understand our strengths and start leveraging them at work. Without doing so, it will always be an uphill struggle to win the 'buy in' of our colleagues.
Holloway will be a speaker at the first event in RIBA's Future Leaders programme, Learning to Lead, on 16 March 2022. The three-part series provides early-career architects with a comprehensive introduction to leadership through industry-specific training.
Holloway will deliver a workshop in which attendees will experience what she calls a 'personal brand 101'. In 30 minutes she hopes to transform those architects' attitudes to themselves and their relationship to work.
Self-reflection, or self-questioning, is key to understanding the nuances that are what makes you a uniquely talented individual. To dig deep, ask yourself:
What is it that you bring to the table?
What is it that makes you good at the job you do?
What are your values and drivers?
What motivates you?
Subjecting yourself to this level of self-scrutiny - placing yourself under the spotlight - is something far too few of us do. Holloway emphasises that it is an exercise that should not be left until late in our careers.
'Do it now,' she urges. 'Self reflection is tough, but it will pay dividends for the rest of your life. Your daily work and relationships with colleagues will improve because you will understand the value you bring. And you will sit in a chair at a job interview with much more confidence.'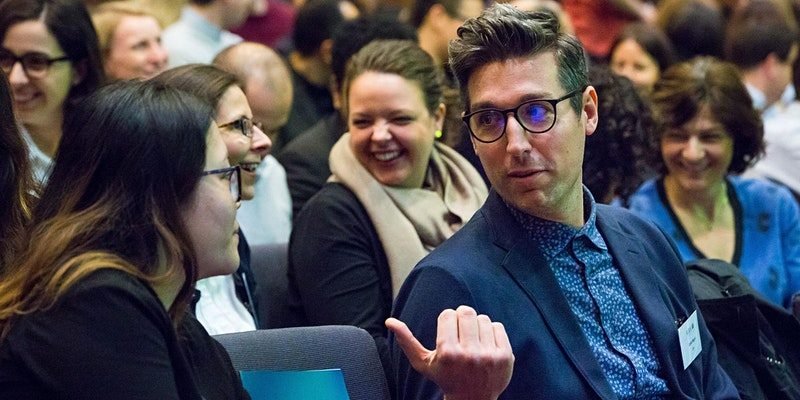 The Future Leaders: Learning to Lead event is RIBA CPD Approved. It is worth 3.5 hours of structured CPD.
You should conduct this exercise with two beneficiaries in mind: one of them is you; the other is the wider group of people you want to influence.
'Even if you do nothing more with this new understanding, simply knowing who you are and what makes you tick will increase your confidence,' she says. 'Having that in your arsenal makes every workplace conversation so much easier. It is not enough to have faith that simply doing a good job and working hard will speak for itself.'
When it comes to the other constituency - your audience - you are now empowered to ask yourself what you want to achieve and who you need recognition from in order to achieve it.
'If it were, for instance, an internal promotion, you need to decide who the two or three key people are that need to know what your personal brand is and the value you bring.'
If colleagues buy into you, then you have already partially validated why you should be given an extra responsibility or a pay rise.
'There is no one definition of a good leader or a talented architect,' says Holloway, 'so you need to make it very clear what your definition is to help people understand you.'
Jennifer Holloway is hosting a workshop at the first RIBA Future Leaders event, Learning to Lead, on 16 March 2022, 1.30pm to 5.45pm, at 66 Portland Place, London W1B 1AD. The second and third half-day events will take place on 4 May and 8 June 2022. For more information and to book tickets, go to eventbright.co.uk/riba-future-leaders-2022
Matt Milton is professional knowledge manager at RIBA.
---