Diligent, patient natural leader who delivers intricate projects beautifully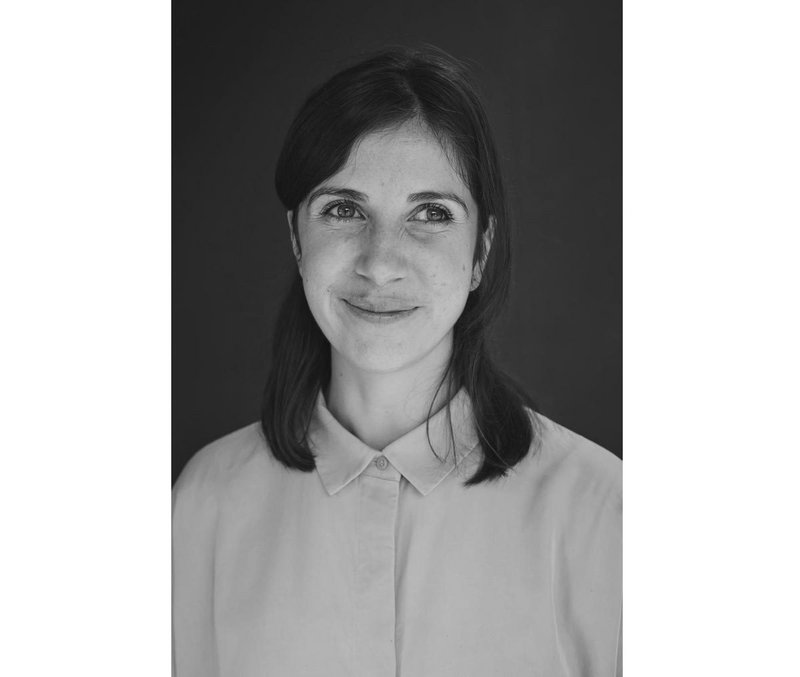 Ingrid Petit is a RIBAJ Rising Star 2020.
The obvious dedication of Ingrid Petit to 'doing her job really well' as judge Mary Arnold-Forster puts it, impressed all the panel. That might be on a precious and complicated heritage project or back in the office leading winning bids or bringing in new systems. While some Rising Stars have had to go outside their practice for their challenges Petit arrived at Feilden Fowles with a hunger for site experience, which she got.
On the Fratry building at Carlisle Cathedral she was involved from the first client meeting and held onto her role in this important heritage project, despite her lack of experience at the time. She did everything from the diagram to images to details, took on client presentations, met planners and answered Heritage Lottery Fund queries, helped investigate issues of movement of the historic structure and delved into drainage. 'I know everything inside out,' she says.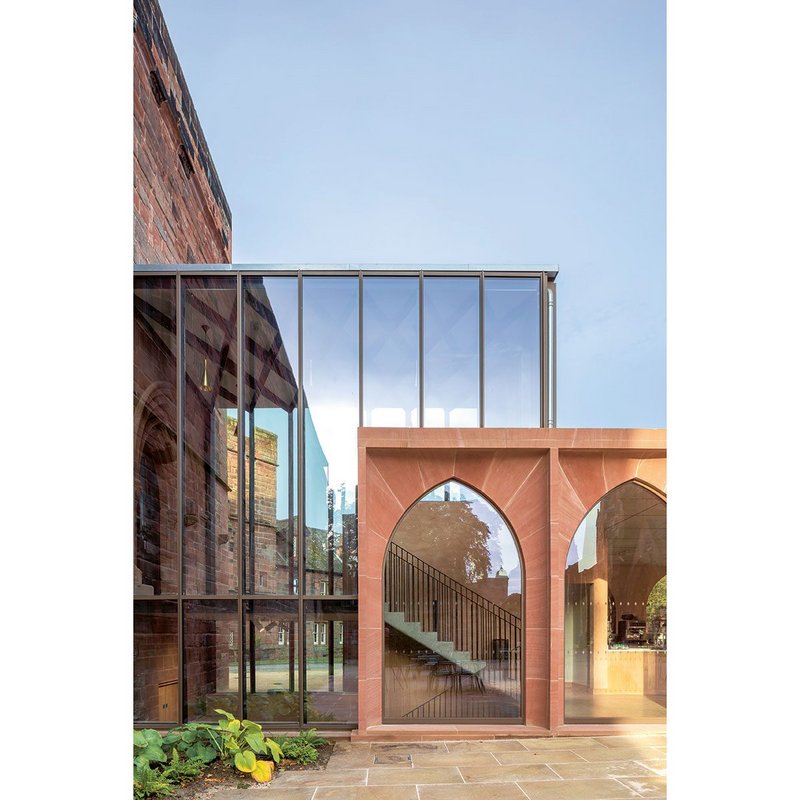 The Fratry at Carlisle Cathedral.

Credit: Peter Cook
The project combines high-tech (CNC-cut stone, 3D modelling) with low-tech (specialist hand-carving) to make a beautifully simple accessible entrance to the grade I listed building. Her client, the Dean, praised Petit for her calm and pragmatism that made even dealing with problems on this medieval abbey site enjoyable. Collaboration and a remarkable attention to detail work with a wider vision of the Fratry and the café which spills out to animate the cathedral precinct. Her referee, practice director Fergus Feilden, writes: 'She has delivered an exceedingly intricate, demanding scheme beautifully.'
As the Fratry went on site so did the faster track £2.5m Pinewood School learning centre, so Petit was regularly commuting from London to Wiltshire as well as Carlisle. The school had different challenges: Petit was contract administrator working with a contractor on an underpriced tender, with the inevitable difficult discussions. The building opened during the pandemic and is a valuable resource as its generous, flexible plan enables a safe teaching environment. There has been a dialogue between this and the design unit she teaches at London Met on innovative education buildings.
At the same time as running the two projects Petit has been leading on bids, including the shortlisted Finsbury Circus landscape and pavilion and the winning £16.5 million scheme for the Central Hall at the National Railway Museum, York. She continues to lead on this, always asking herself what her design decisions will actually mean on site.
As an early member of a growing practice Petit was pivotal in bringing in new systems including resourcing software CMAP, and leading on the culture change this required. Having this data meant quick decisions could be made as the pandemic kicked in and projects were put on hold, allowing agile management of the 'slack list' of under­employed staff and furloughing. Her leadership and communication skills helped make the messages about the challenges in sustaining the practice more palatable. Feilden again: 'Her determination, diligence, patience and talent make her stand out as a leader.'
'I liked her engagement with the historical project and teaching,' says judge Klaus Bode. 'And she is covering a wide territory with financial planning and communication… She is good across all fields.'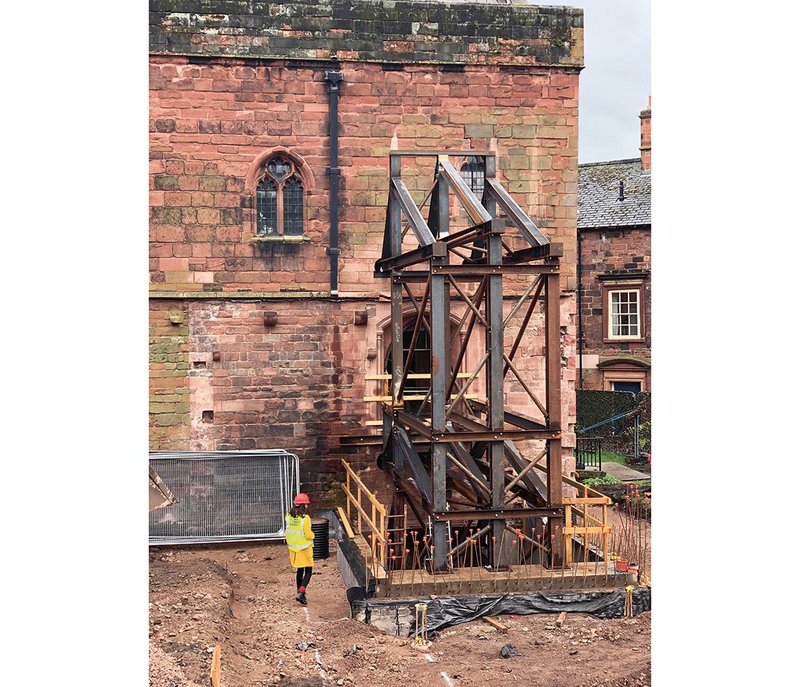 Ingrid Petit on site at the Fratry, Carlisle Cathedral.
How would you most like to improve society through architecture?
From designing and building learning environments, I appreciate how important many factors are in nurturing wellbeing and growth, particularly in young people. Having led many school/community engagement exercises, and through my tutoring focused on educational design, I appreciate the importance of material selection, forging links to the outdoors and fostering inclusive spaces. This empowers students to engage with spaces beyond traditional classrooms, which is crucial in encouraging curiosity and positive learning. I aspire to contribute to future education design guidance so that better facilities and learning environments are incorporated into best practice policy, to shape positive futures for all students.
---