More entries, more variety and much tougher to decide for this year's judges – the qualities that set 2020's cohort apart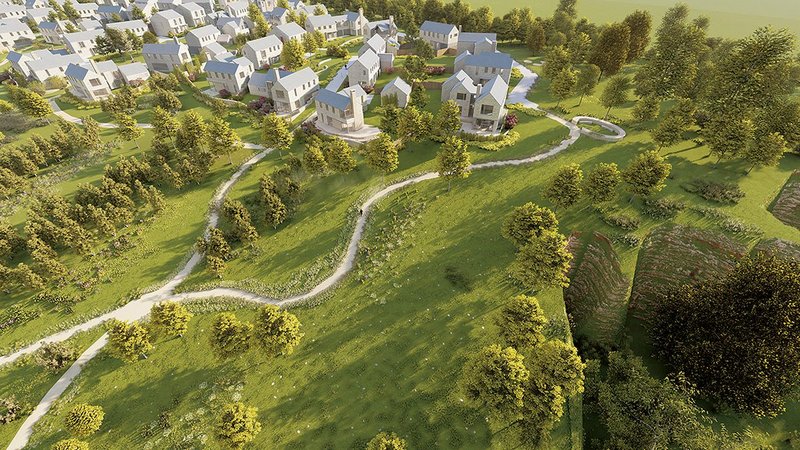 Skipton Road housing scheme in Harrogate, part of Ivana Stanisic's longlisted entry.
When we were considering back in April whether to go ahead with our fifth annual Rising Stars Awards in the midst of a global pandemic, we thought we would receive either a mass of entries or hardly any. There was a risk. Fortunately, it has been the former and in fact this year we have had our highest number of submissions, which makes the 2020 cohort and shortlisted candidates even more impressive than ever. Every person who was presented to the judges on the longlist was remarkable in their own way. The process of whittling down the submissions to that list was difficult and contested enough. This year's winners are more various in their skills, achievements, goals and ambition. We have seen entries from architects with fire safety specialisms, dedicated to accessibility in the refurbishment of public buildings, and winning projects on behalf of a big practice in eastern Europe and Russia. Much of the work we received is collaborative, inter­disciplinary and carried out in addition to a built environment professional's ordinary work. The winning cohort includes an architect turned planner, another bringing experiences of growing up in East Africa to confront design norms in housing here and a team of six taking on the problem of construction waste by applying circular economy principles.
'The range and breadth of interest and areas that people are reaching into is really exciting,' says Jo Dimitri, one of this year's judges. 'It shows the multidimensional character of the profession. They are going above and beyond.' 'This is critical,' adds fellow judge Shahed Saleem, 'as machines do more and more things in future.'
In all, another successful year with a cohort to keep your eyes on.
Isabelle Priest, assistant editor, RIBA Journal
Origin is thrilled, once again, to be championing the RIBA Journal's Rising Stars.
One of the main reasons for our involvement is because the initiative resonated with us. Like the entrants, Origin is essentially in its infancy in its overall journey and potential. Since establishing in 2001, we've certainly made our mark in the fenestration industry by rewriting the norms with our fresh thinking, innovative product developments, unparalleled lead times and unmatched support for our customers.
The standard of this year's entrants has been hugely impressive. There's definitely a bright future in front of every one of them. We've loved working with the Rising Stars, as they have all demonstrated a strong sense of collaboration, confidence, enthusiasm and passion, which has been fantastic to see and be a part of.
Ben Brocklesby, sales and marketing director, Origin
---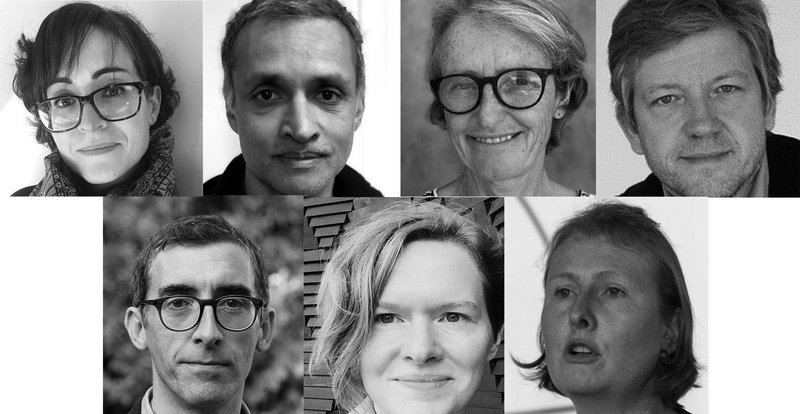 2020 Rising Stars judges. clockwise from top left:
Jo Dimitri, National Trust
Shahed Saleem, Makespace Architects and University of Westminster
Mary Arnold-Forster, Mary Arnold-Forster Architects
Klaus Bode, Urban Systems Design
Eleanor Young, RIBA Journal (chair)
Joanna Asia Grzybowska, Rising Star 2019, Powell Tuck Associates and Mycelium Studio
Alex Ely, Mae Architects
---
Read more about the 2020 Rising Stars here
Rising Stars is produced in association with Origin Doors & Windows