Contenders for this year's cohort include archi-preneurs, BAME mentors and sustainability champions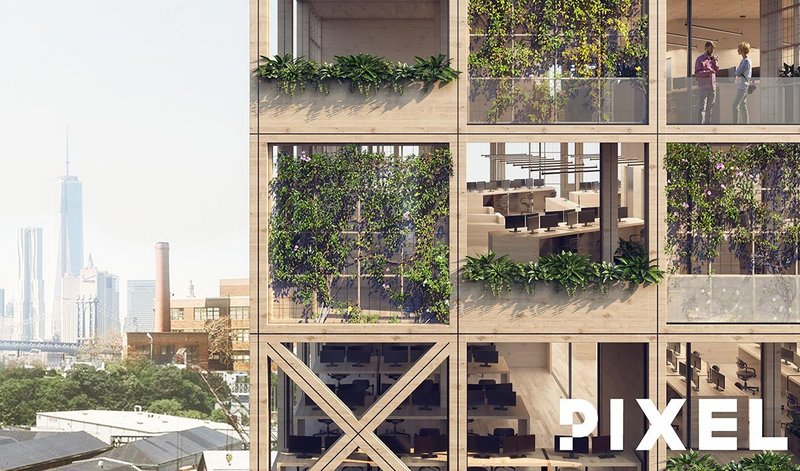 Eighteen entries from early career design professionals have been shortlisted for this year's RIBA Journal Rising Stars, in association with Origin. The group includes an innovative member of BIG in New York, a talented architect and architectural assistant from London-based Hawkins\Brown, an architect-planner and some brilliant designers delivering great buildings on site.
The members of the winning cohort of Rising Stars 2020 will be announced between 3 and 4 December here at ribaj.com, followed by publication in the December issue of the RIBA Journal. The cohort will be selected by judges Mary Arnold-Forster, Mary Arnold-Forster Architects; Joanna Asia Grzybowska, Rising Star 2019, Powell Tuck Associates and Mycelium Studio; Klaus Bode, Urban Systems Design; Jo Dimitri, National Trust; Alex Ely, Mae Architects; Shahed Saleem, Makespace Architects and University of Westminster; and the RIBA Journal's Eleanor Young.
---
Shawn Adams, Part 2 graduate
Writing and activism for young people and diversity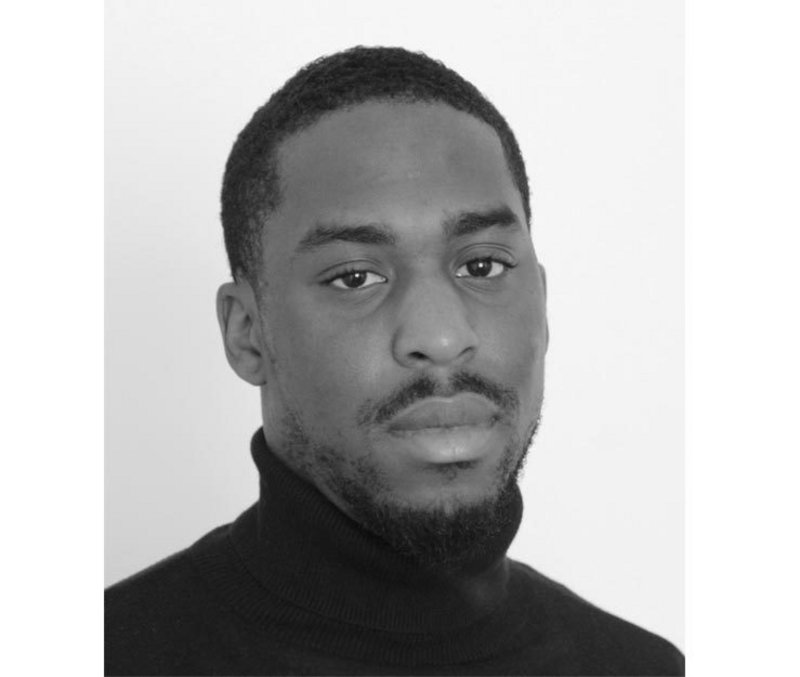 ---
Alex Ball, Richard Markland Architects
Applying virtual reality to concrete pours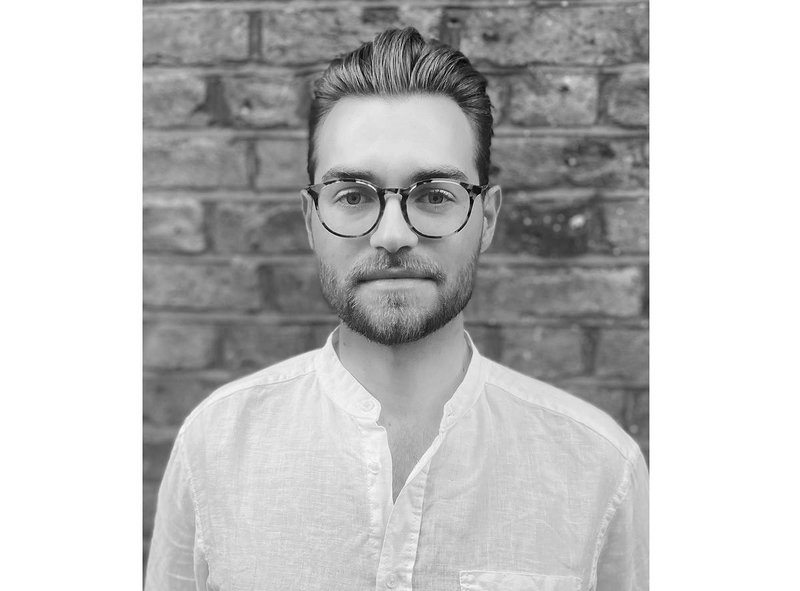 ---
Zoë Cave, Open City
Energetic adaption of Open City programmes to pandemic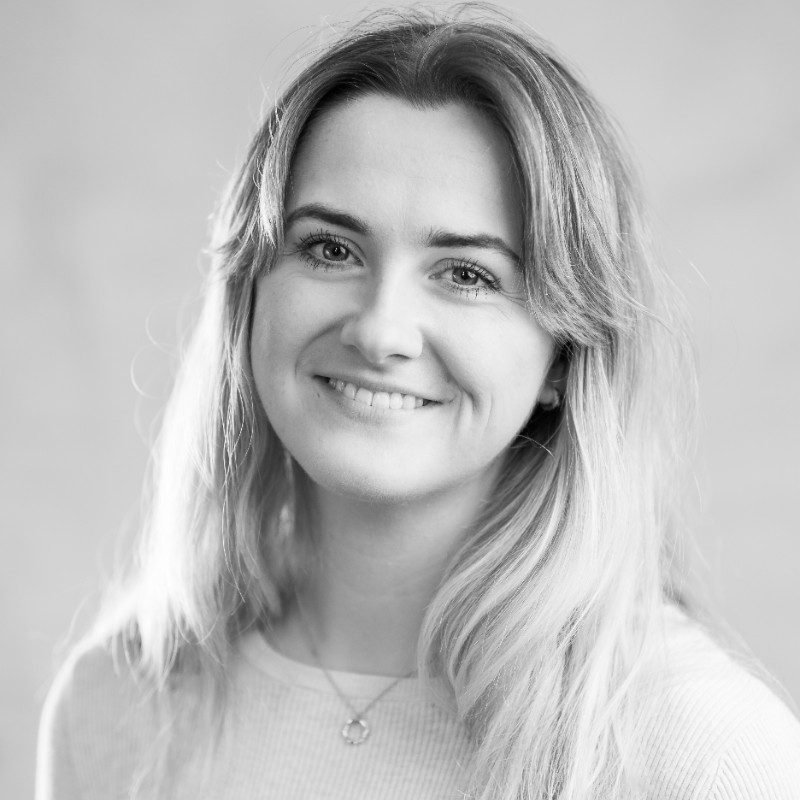 ---
Geethica Gunarajah, IF_DO
Proving herself with design flare and mentoring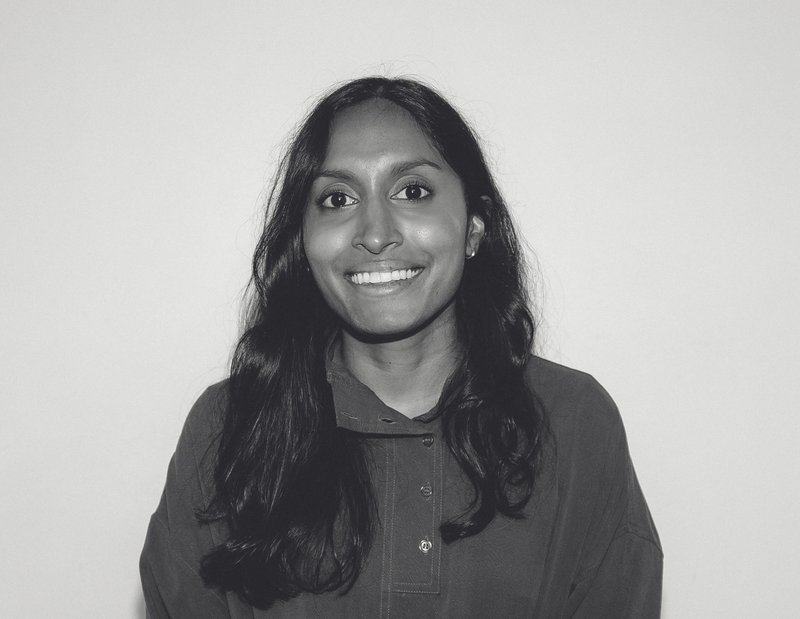 ---
Catalina Ionita, Coda Studios
Engaging on ethics and sustainability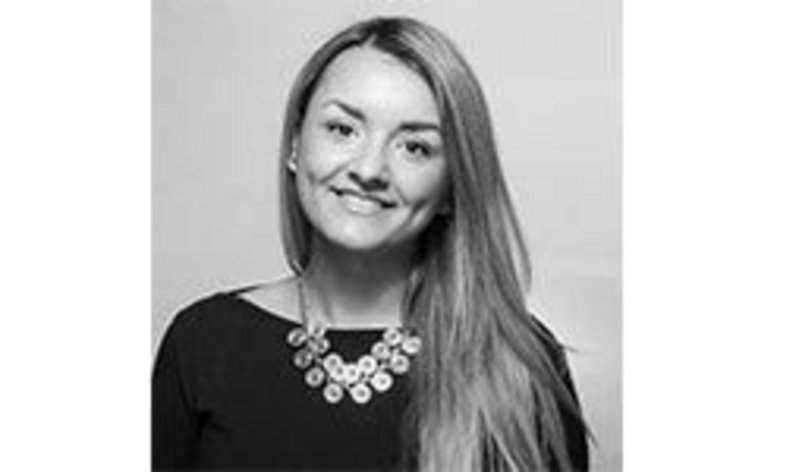 ---
Farran Keenan, Wolff Architects
Shaking up processes for sustainability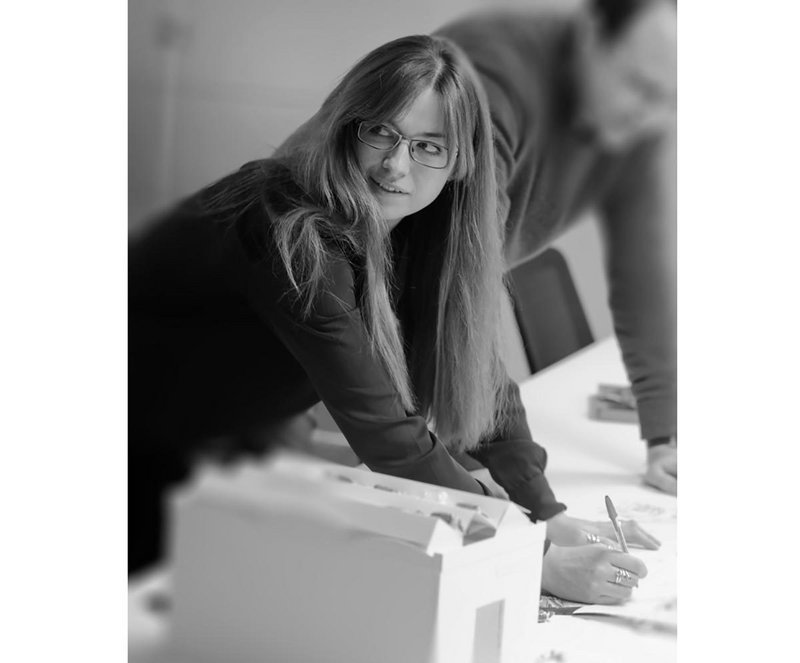 ---
Raheela Khan-Fitzgerald, Hawkins\Brown
Acting collaboratively to address climate change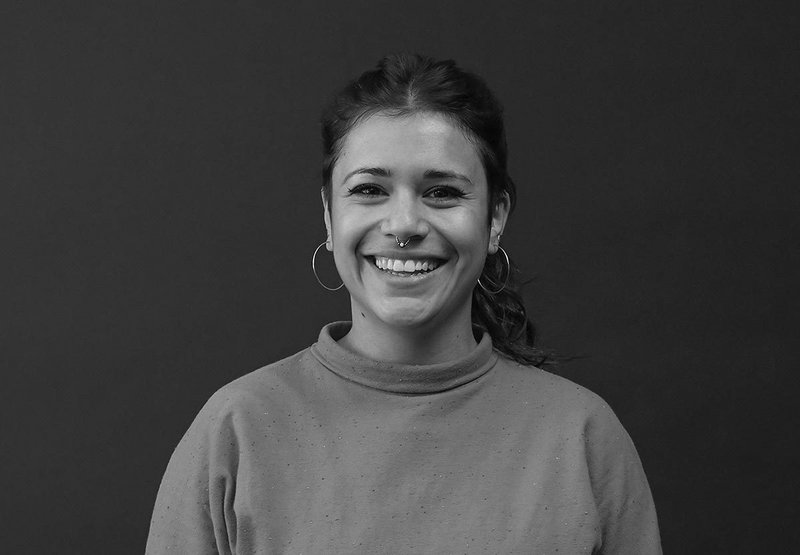 ---
Annabel Koeck, Grimshaw
Getting people talking and acting for sustainability and the next generation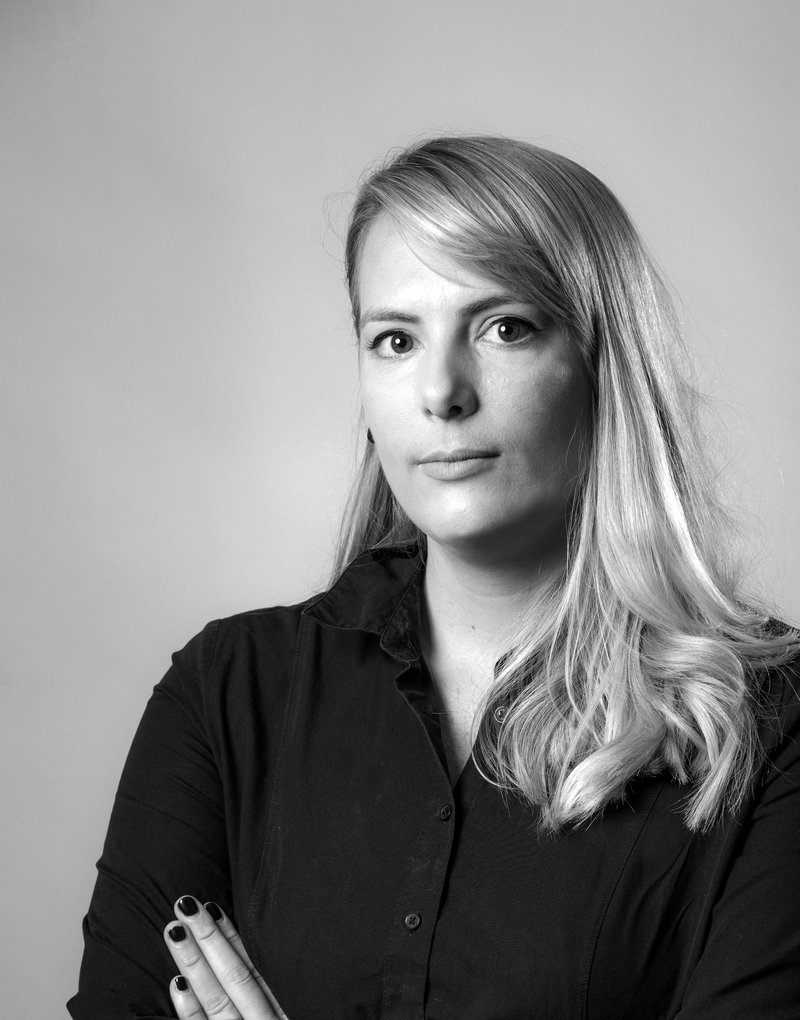 ---
Fabrizio Matillana, Enfield Council
Clarity and creativity in planning for clients, for community, for local authority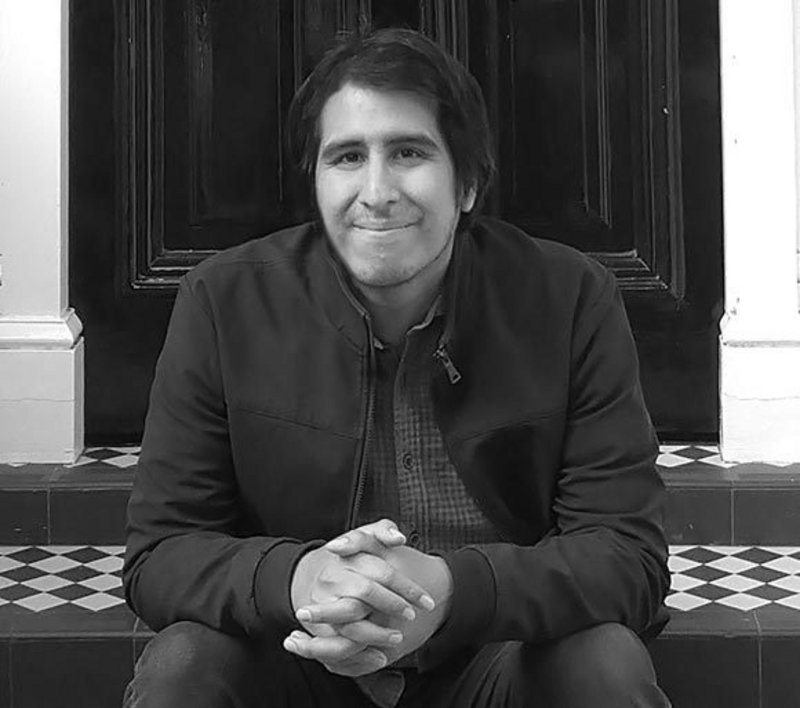 ---
Scott McAulay, Anthropocene Architecture School
Climate protester turned proactive educator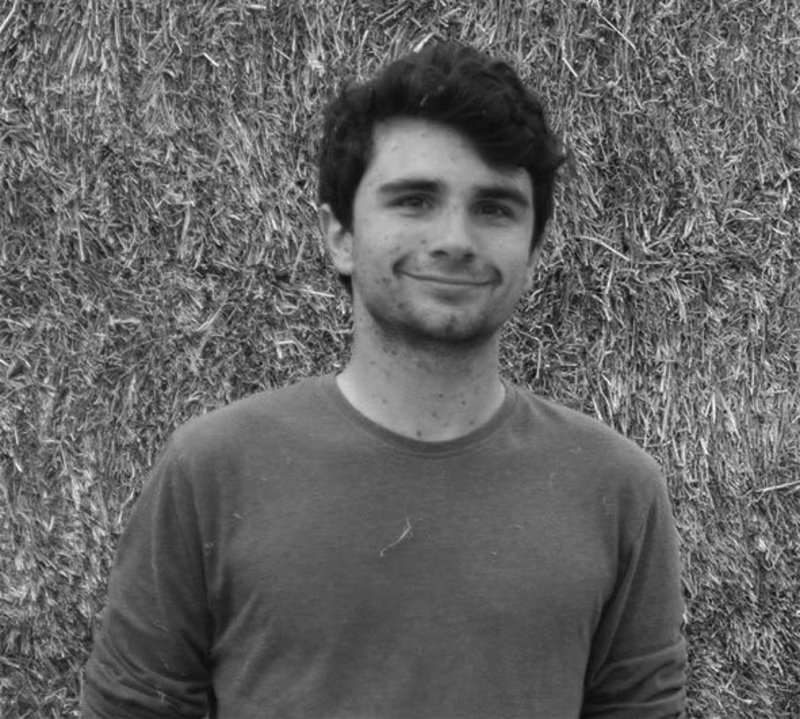 ---
Bushra Mohamed, David Kohn Architects
Rethinking form through dwelling
---
Carla Novak and Adam Hiles, Novak Hiles Architects
Establishing creative design practice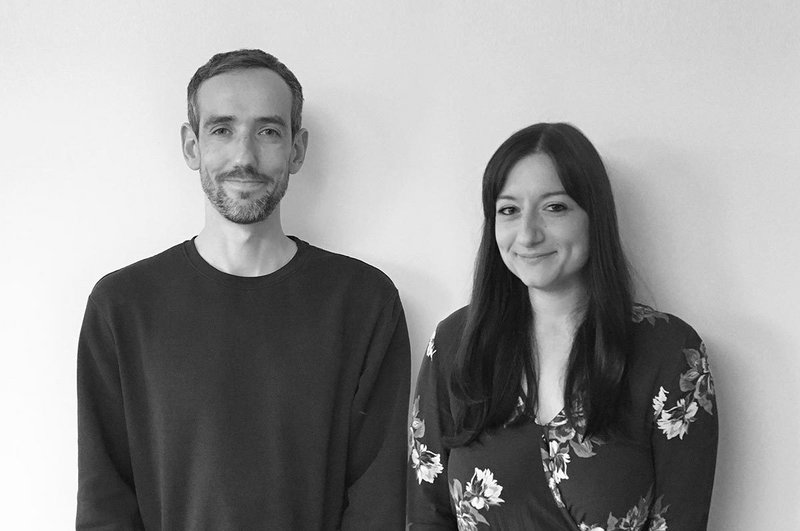 ---
Ingrid Petit, Feilden Fowles Architects
Outstanding design delivery with practice responsibility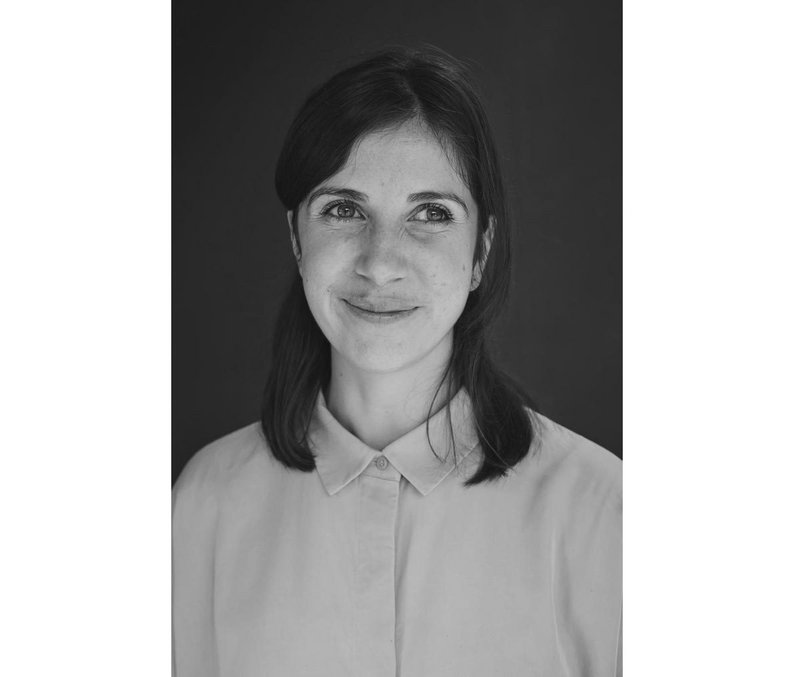 ---
Ben Porter, Hawkins\Brown
Coding for efficiency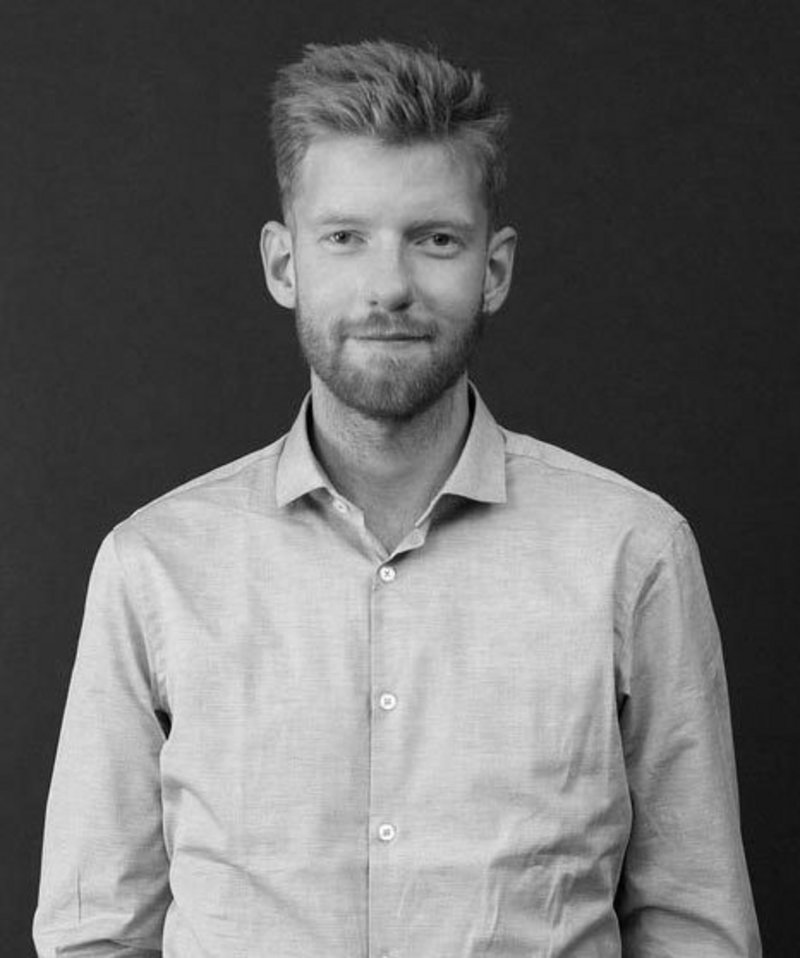 ---
ReFabricate (clockwise from top left): Paul Daramola, Sophie James, Guiseppe Ferrigno, Kate Ridgway, Roseanne Scott, Tiziana Di Ronco
Setting up innovative sustainability driven initiative on materials and circular economy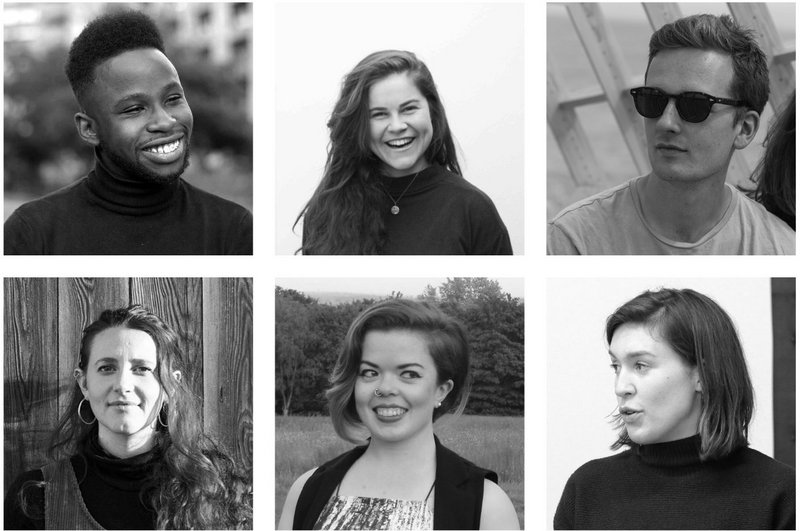 ---
Pati Santos, The Good Thing
Practice for wellbeing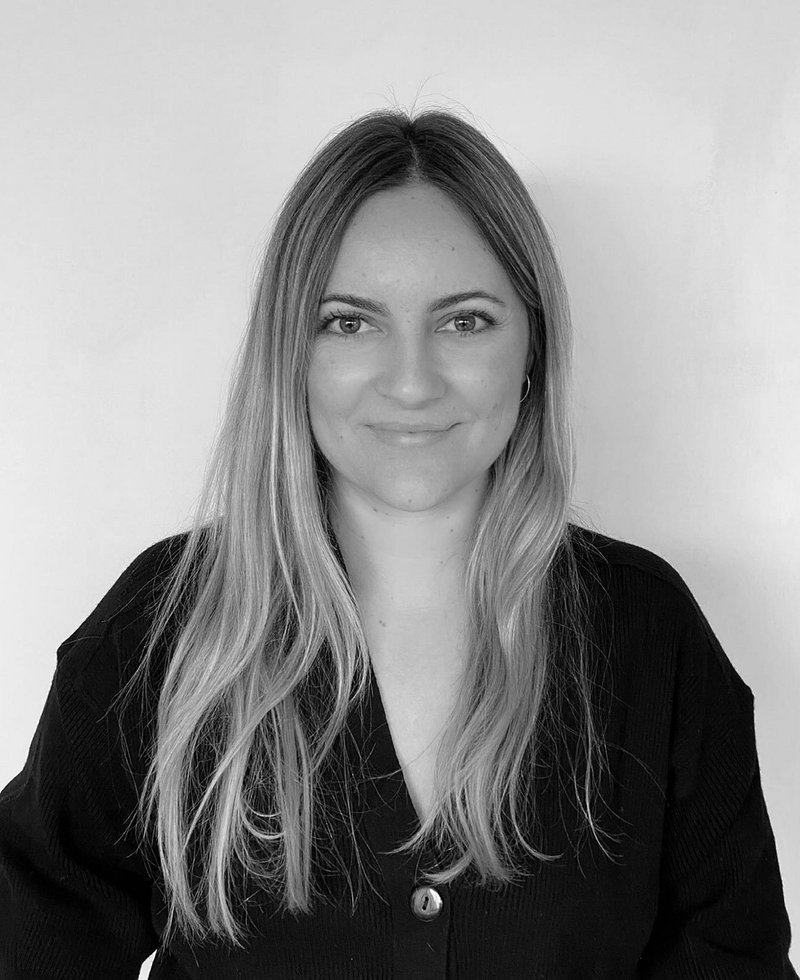 ---
Kike Sanyaolu, Galliford Try
Problem solving and working for BAME women in construction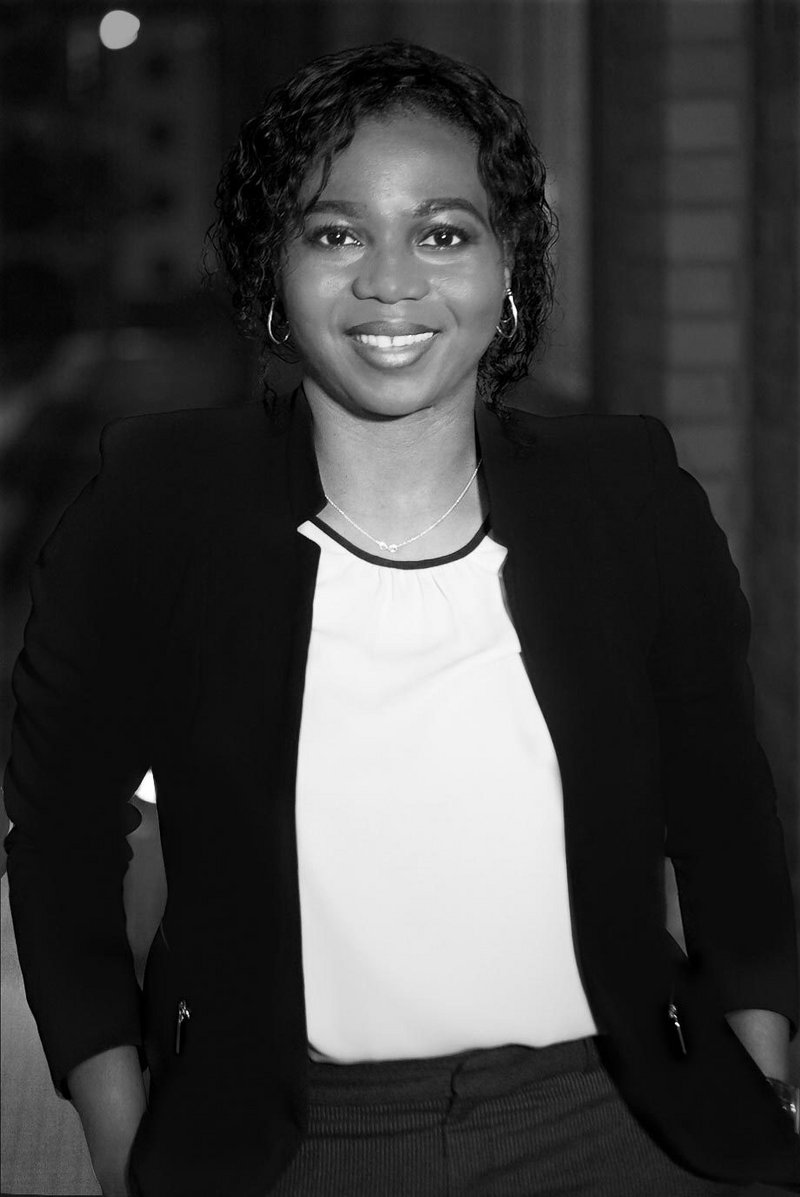 ---
Oliver Thomas, BIG
Aspiring archi-preneur and design technologist