The shortlist for this year's RIBA Journal Rising Stars shines a spotlight on 15 young practitioners from practices across the UK, with specialisms ranging from disability rights to wellness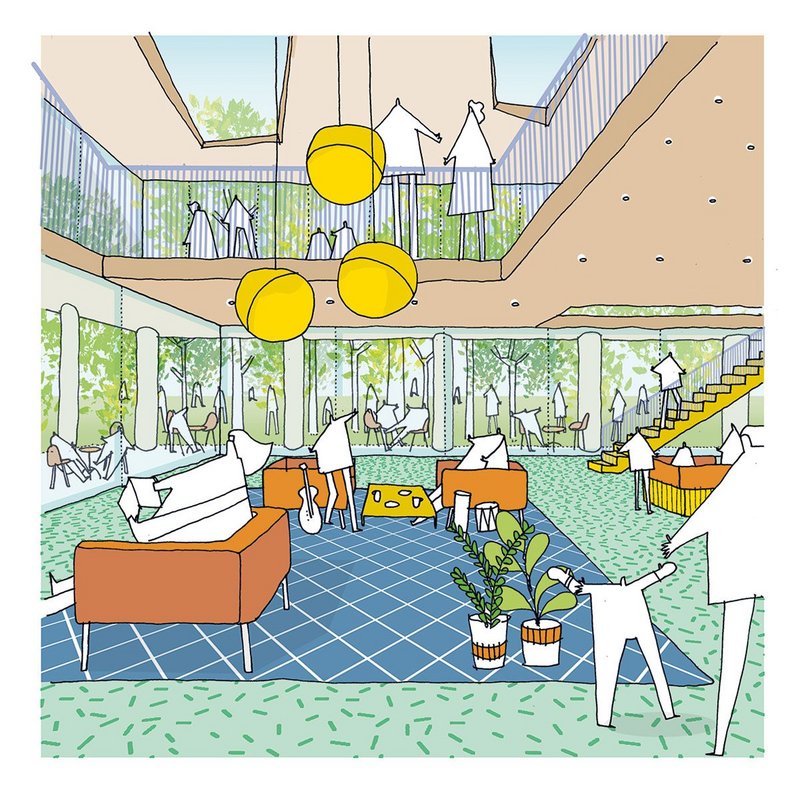 Selby Urban Village, one of Sohanna Srinivasan's projects at Karakusevic Carson.
RIBA Journal has announced its shortlist of 15 practitioners, all within 10 years of qualifying at part 2, in the first round for its Rising Star award in partnership with Origin Doors and Windows.
After much consideration, the judges picked the group from a varied field that represented practices large and small from across the UK and included those specialising in timber, disability rights and focusing on wellness and sustainability.
The judges – Yasmin Al-Ani Spence, architect and director, WilkinsonEyre, lead on Dyson Campus; Bushra Mohamed, RIBAJ Rising Star 2020 and co-founder of Studio Nyali; Steve Smith, designer, developer and client for Ghost House and Invisible House; Steve Webb, Webb Yates Engineers and author of a series on hacks for embodied carbon structures; and Eleanor Young of the RIBA Journal – soon uncovered strong themes emerging of young practitioners wrestling with the issues both inside and outside of the office and construction site.
Find out a little more about our shortlist below.
The winning cohort of Rising Stars will be profiled here on 5 October at ribaj.com.
---
Amy Francis-Smith, architect, Pinnegar Hayward Design, vice-president, Birmingham Architectural Association
Vocal and determined, leading the way on disability campaigning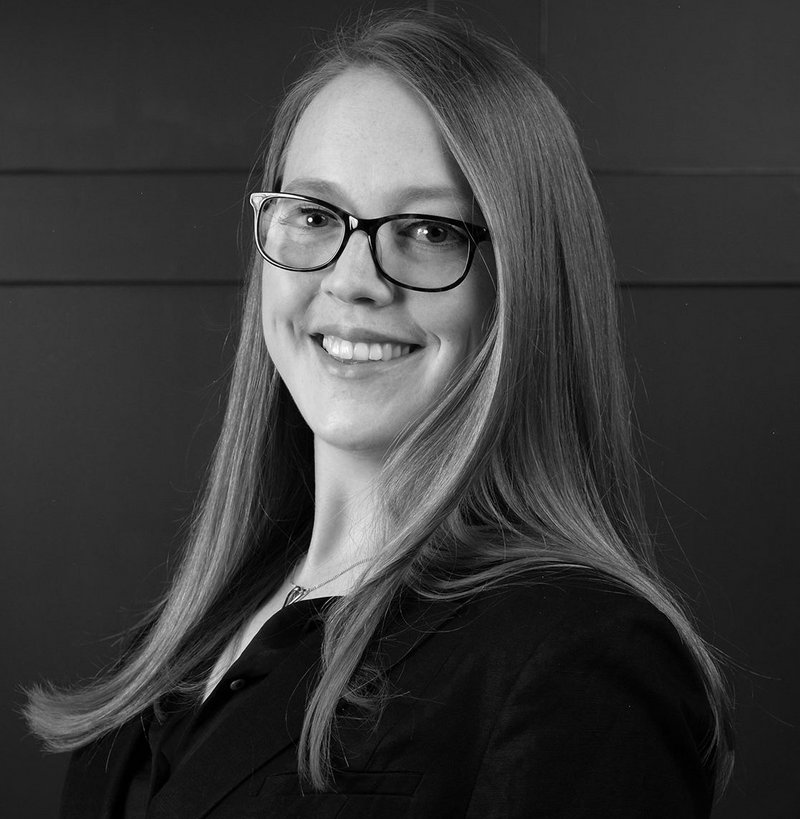 Amy Francis-Smith.
---
Mat Barnes, director, CAN
Emerging design talent with a cheeky sense of postmodernism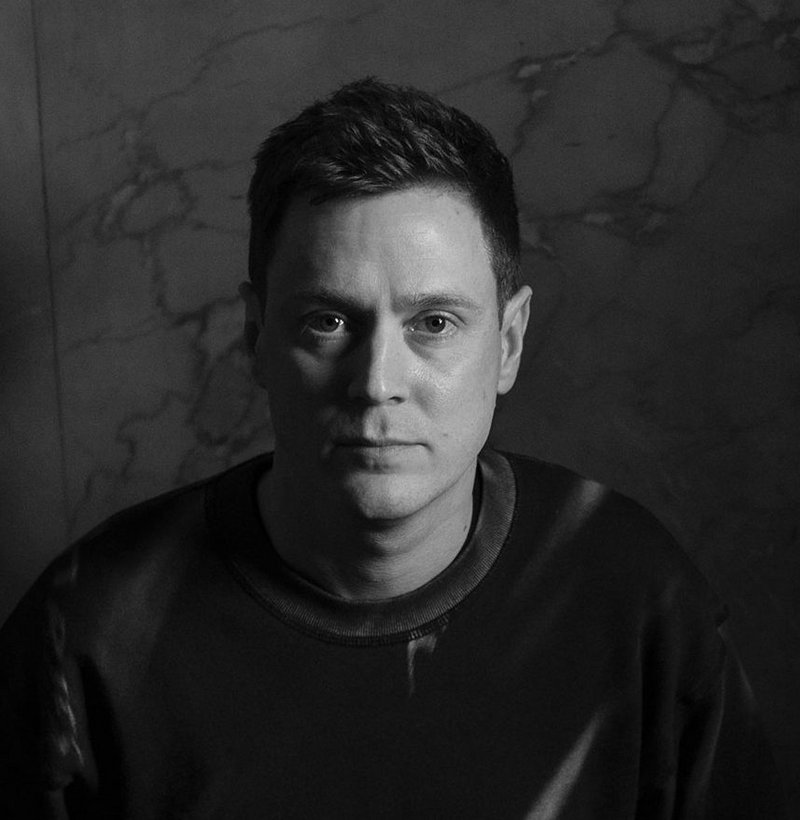 Mat Barnes.
---
Tom Parsons
Explorer of digital fabrication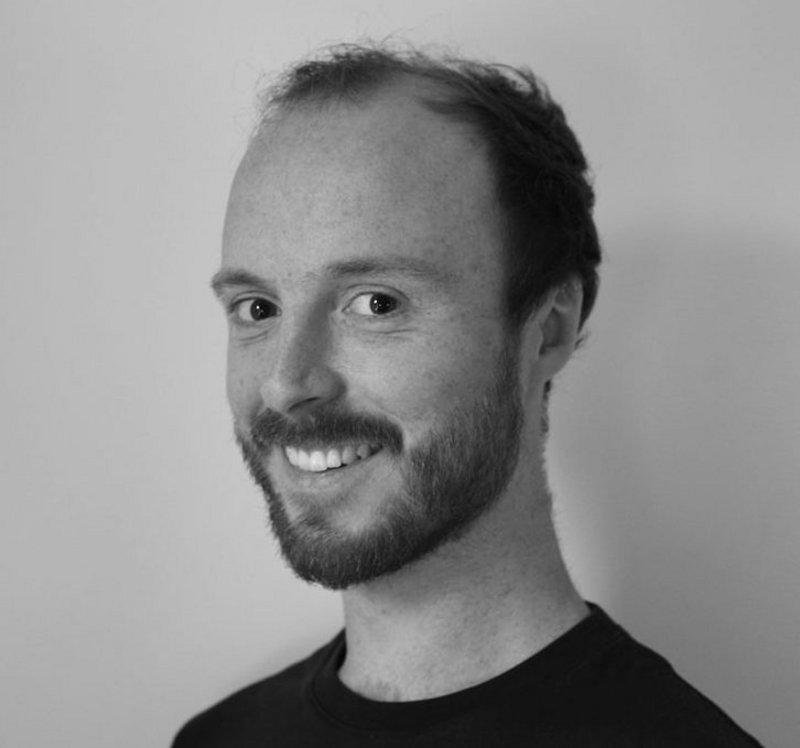 Tom Parsons.
---
Simeon Shtebunaev, senior lecturer in the built environment, Birmingham City University
Working on all fronts for youth engagement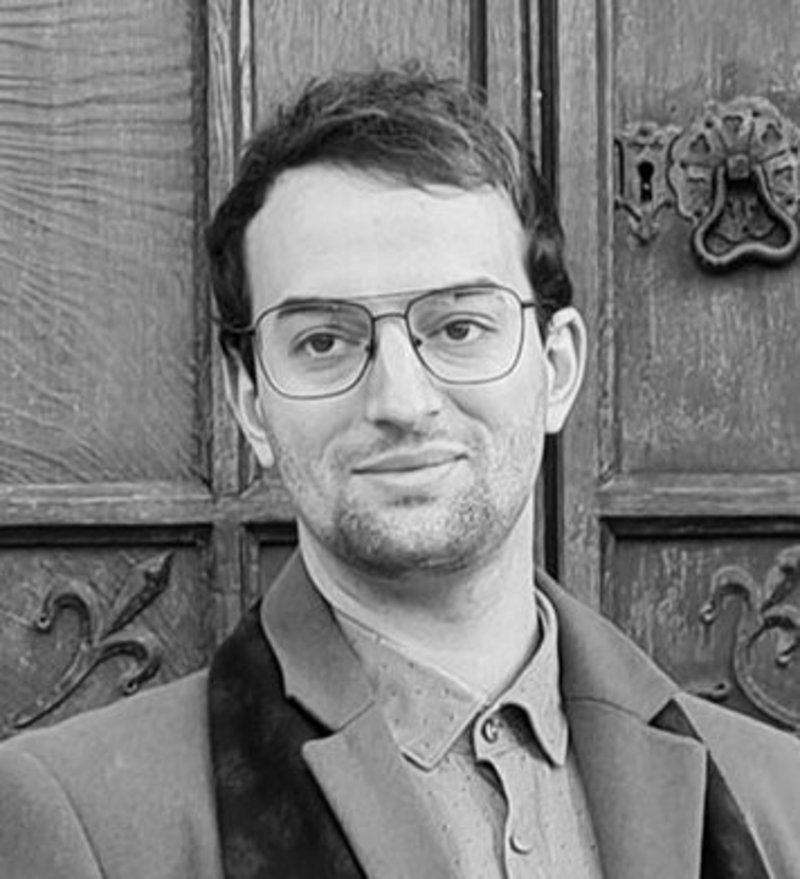 Simeon Shtebunaev.
---
Charlie Butterwick, founder/architect, Architecture Unknown
Engaging sustainably, innovating confidently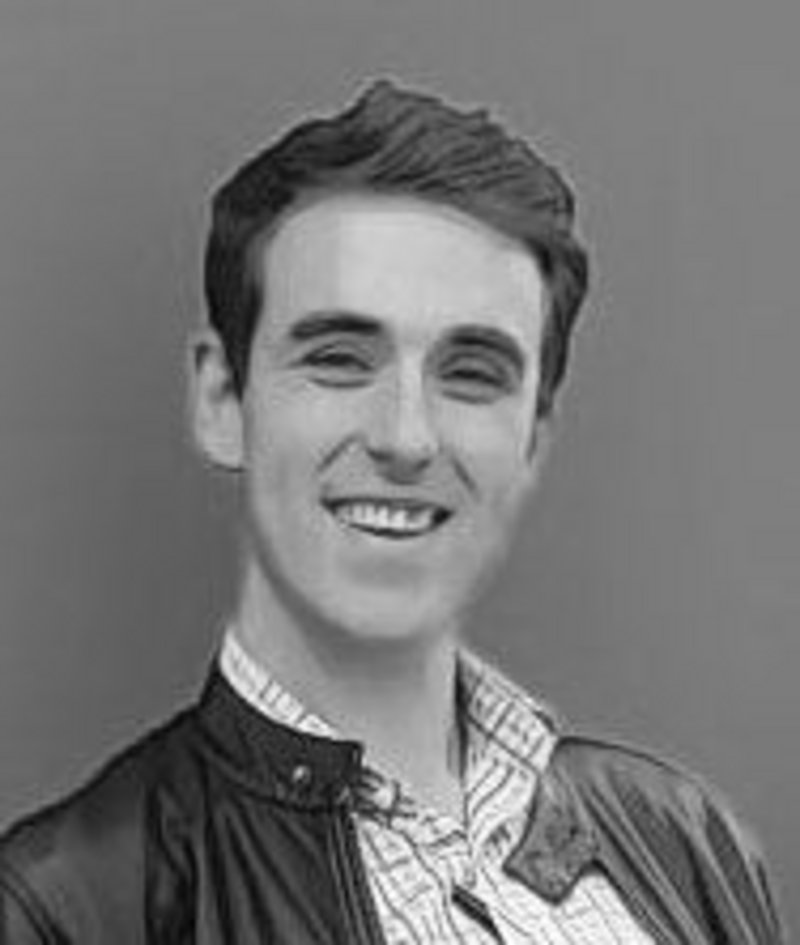 Charlie Butterwick.
---
Hiba Alobaydi, assistant editor, Foster + Partners
Mentoring drawing on her own experience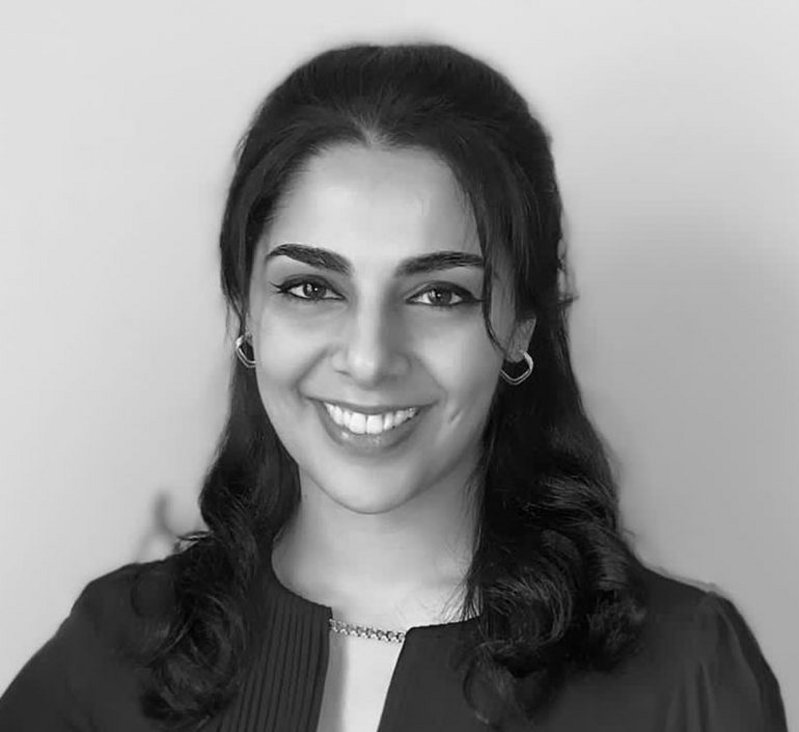 Hiba Alobaydi.
---
Rachael Owens, head of sustainability, Buckley Gray Yeoman
Making organisational change happen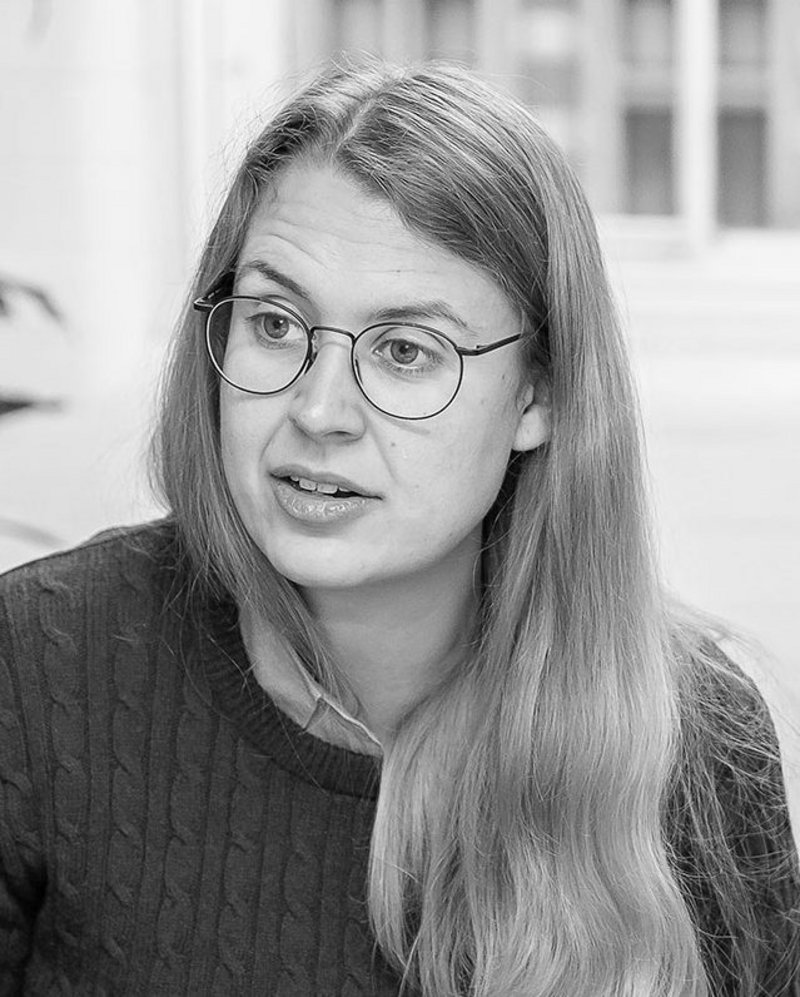 Rachael Owens.
---
Scott Abercrombie, associate director, John Gilbert Architects
Heritage cheerleader saving the grand and the tenement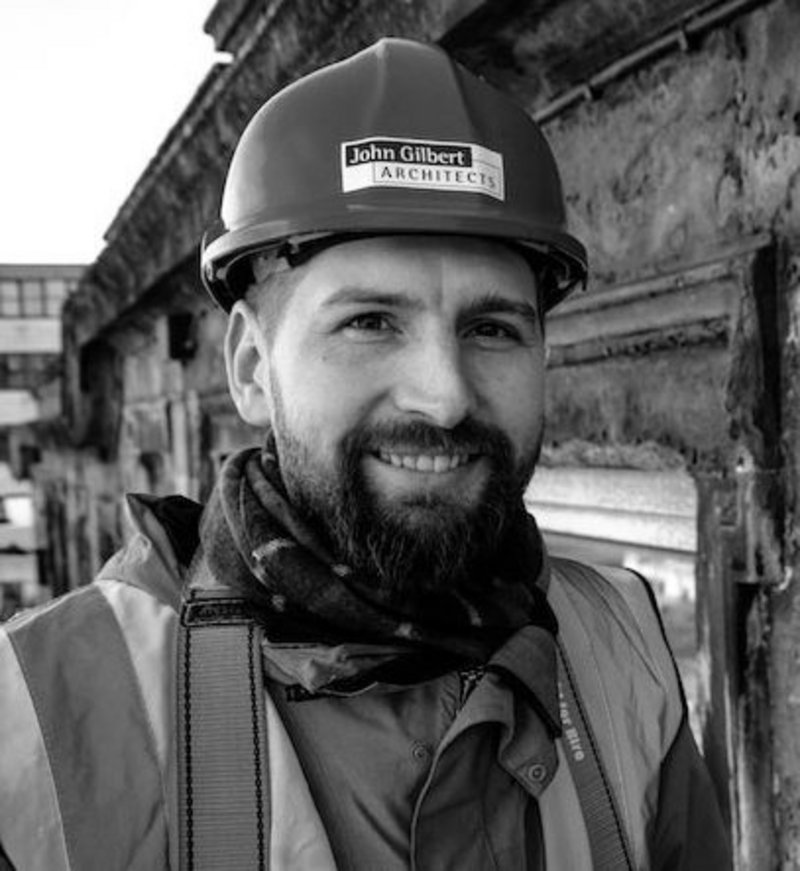 Scott Abercrombie.
---
Joe Worrall, senior architect, JTP
Boosting his practice's wellness through design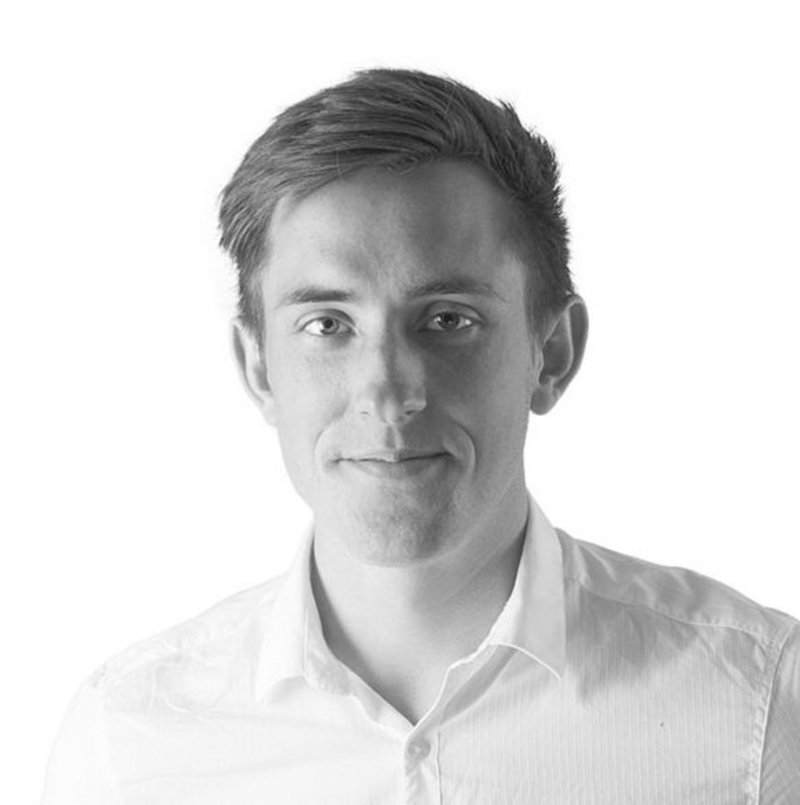 Joe Worrall.
---
Will Campion, designer, Bjarke Ingels Group
Oozing sustainable business ideas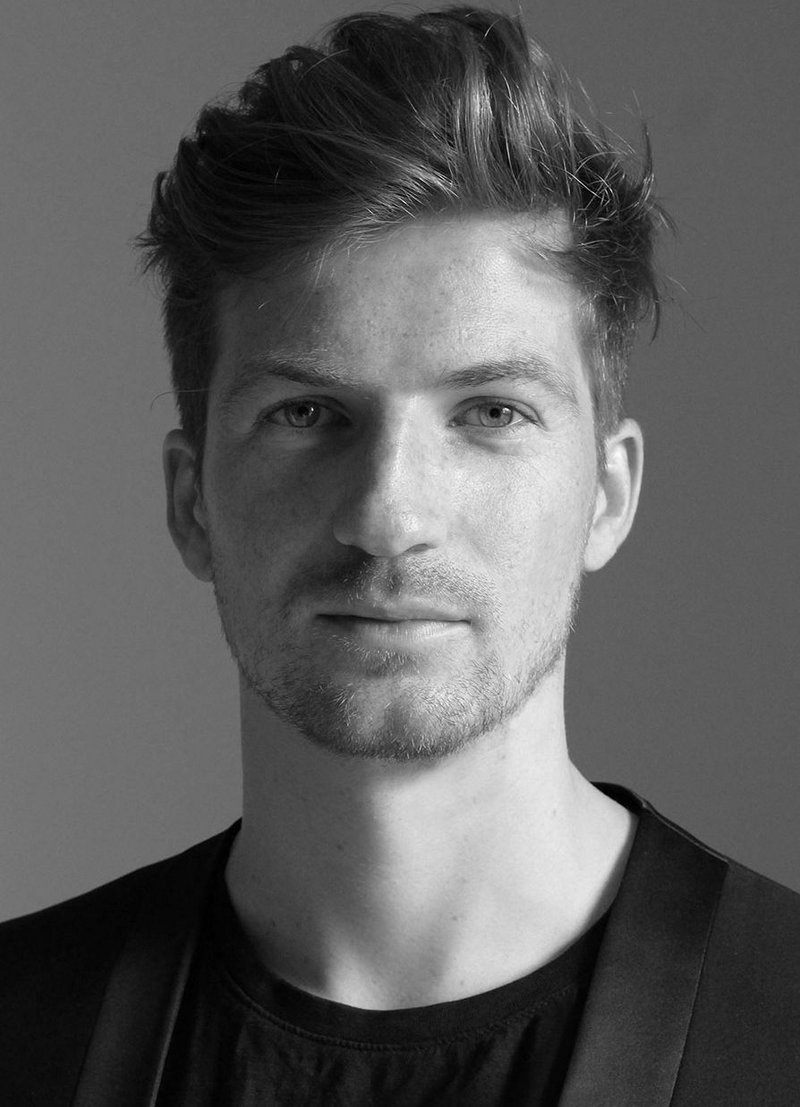 Will Campion.
---
Hannah Durham, lecturer in architecture, Oxford Brookes University
Caring and committed teacher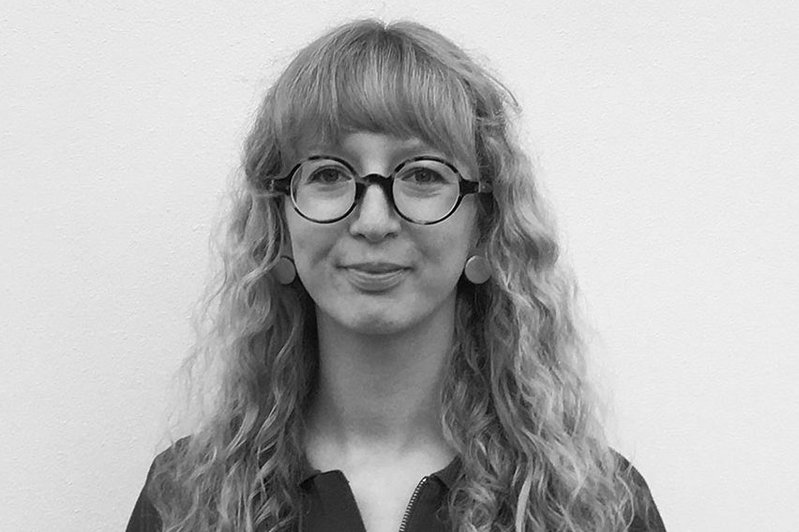 Hannah Durham.
---
Ayesha Kaur, senior architectural assistant, Intervention Architecture
Developing strategies for community engagement in Covid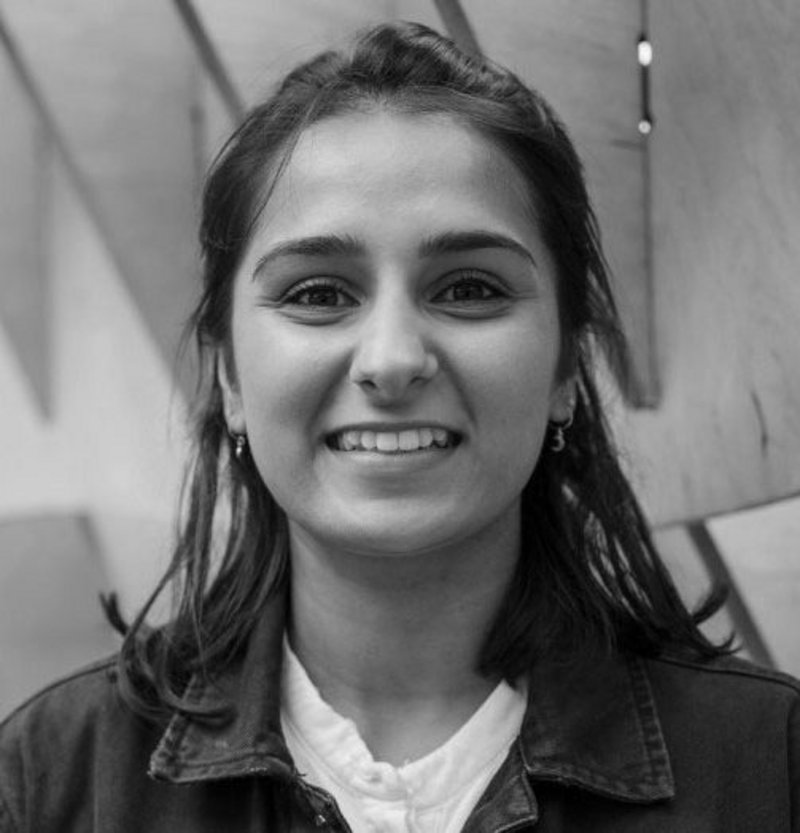 Ayesha Kaur.
---
Luke Jackson, senior architect, Karakusevic Carson Architects
Leading his team on major projects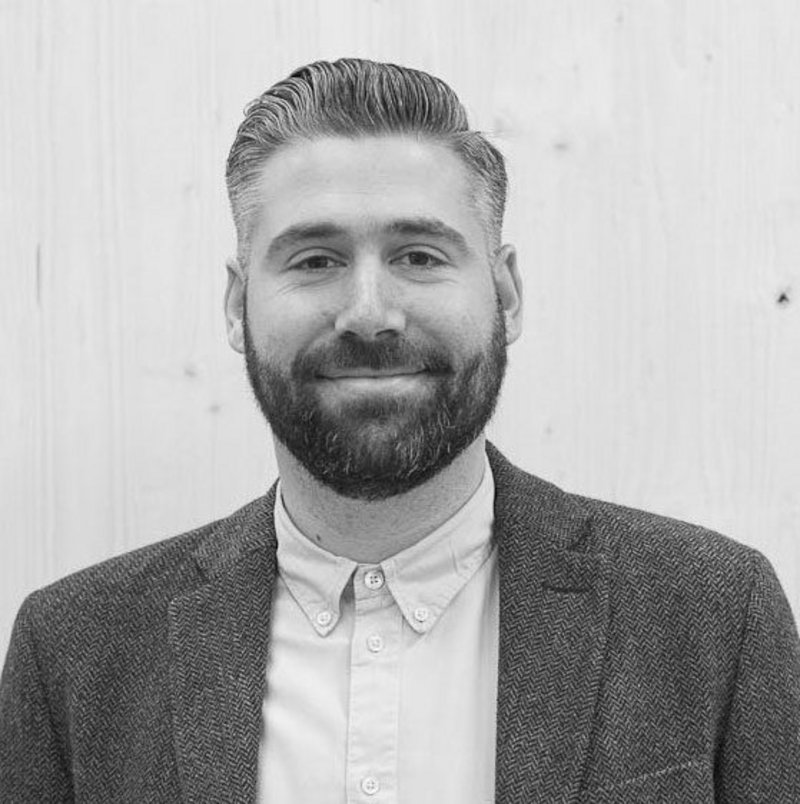 Luke Jackson.
---
Conrad Koslowsky, architect, design fellow, Conrad Koslowsky Architects
Dedicated to delivery for his innovative clients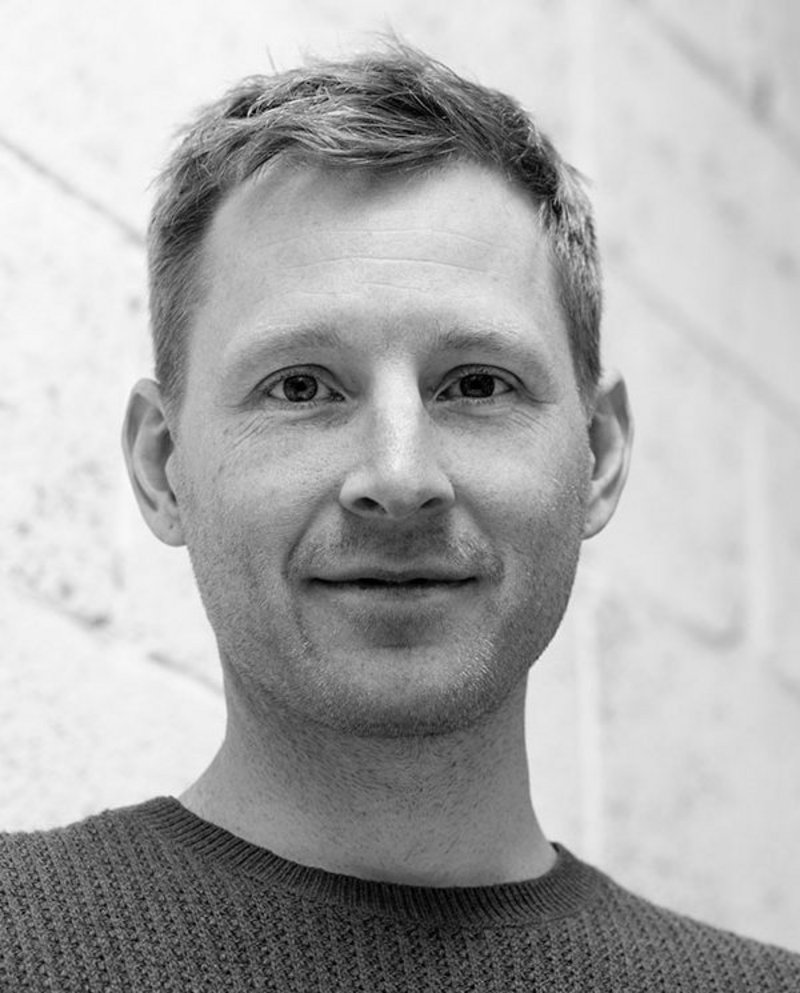 Conrad Koslowsky.
Sohanna Srinivasan, architect, Karakusevic Carson Architects
Drawing together strands of mentoring, teaching and diversity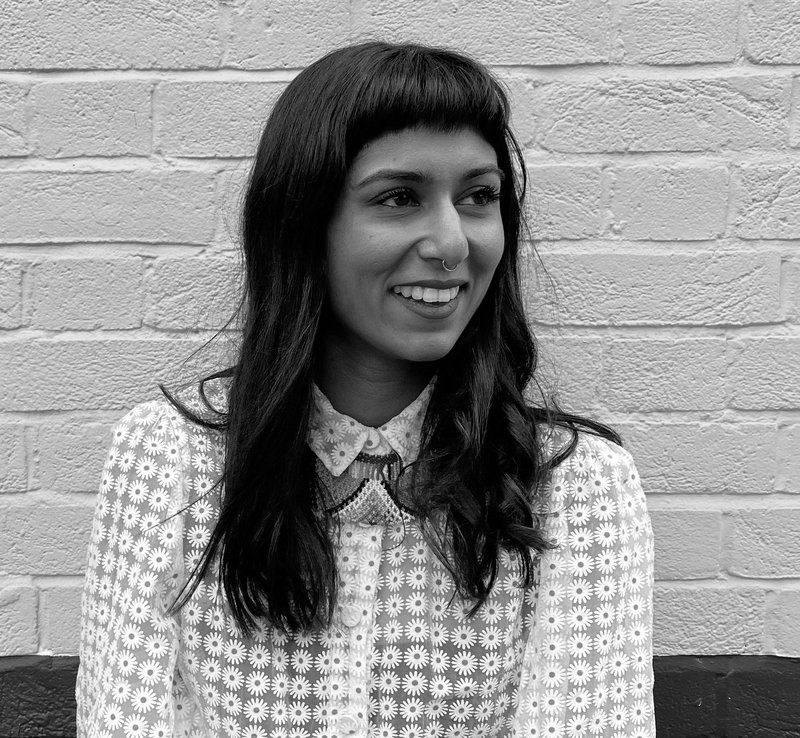 Sohanna Srinivasan.