Driving innovation and quality in the design of homes and care environments for older people in the north-east of England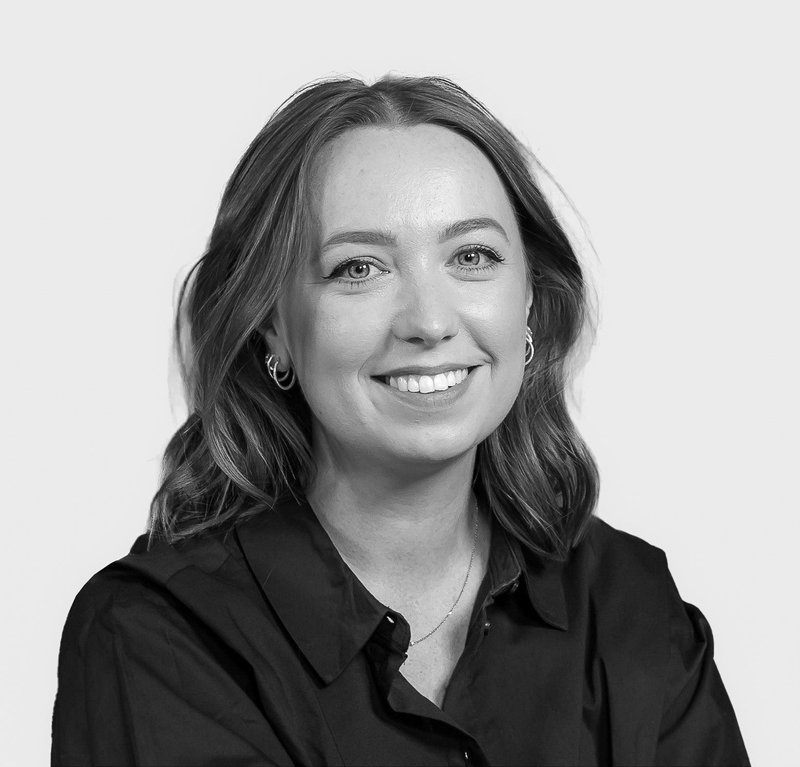 KTP associate and architect, Building Design Northern Part 1: 2014 Part 2: 2018
Faye Sedgewick impressed judges with her commitment to inclusive design for healthy ageing, which extended to living in a care home in order to understand the impact of building design on vulnerable populations.
'She's shone a spotlight on the important issue of taking care of a vulnerable population,' said judge Betty Owoo, while Nick Hayhurst added: 'She has an original area of interest, working across academia and practice using evidence-based research.'
Sedgewick is leading a knowledge transfer partnership (KTP) between Northumbria University and Building Design Northern, where she is KTP associate and architectural assistant. This initiative aims to improve homes and care environments by enriching the architectural design.
'Collaboration is at the heart of my architectural philosophy,' says Sedgewick, who has a PhD in creating supportive living environments and has collaborated with organisations such as the Centre for Ageing Better and the Royal Society of Art.
She is keen to embrace the role of architect as an agent of change – as recently advocated by RIBA president Muyiwa Oki. 'I firmly believe that my diverse architectural experiences equip me with the skills necessary to champion this change and advocate for socially responsible architecture,' she says.
She hopes to become a housing leader and inclusive consultant as well as advocating for women in construction and promoting inclusive design practices.
'Her collaborative work ethic and expertise have not only impressed our team and clients but also fostered new industry relationships and opportunities,' said her referee, Building Design Northern managing director Richard Marsden, who also praised her for leadership within the longevity sector.
What existing building, place and problem would you most like to tackle?
We urgently need homes that are both accessible and adaptable for our ageing population – set to reach one in four by 2050. Presently only nine per cent of homes meet basic accessibility standards, exacerbating the housing crisis. We must collectively tackle this problem by reimagining housing for longevity, implementing inclusive and enabling strategies for all ages and abilities.