Delivering complex award-winning projects and creating a forum of international discourse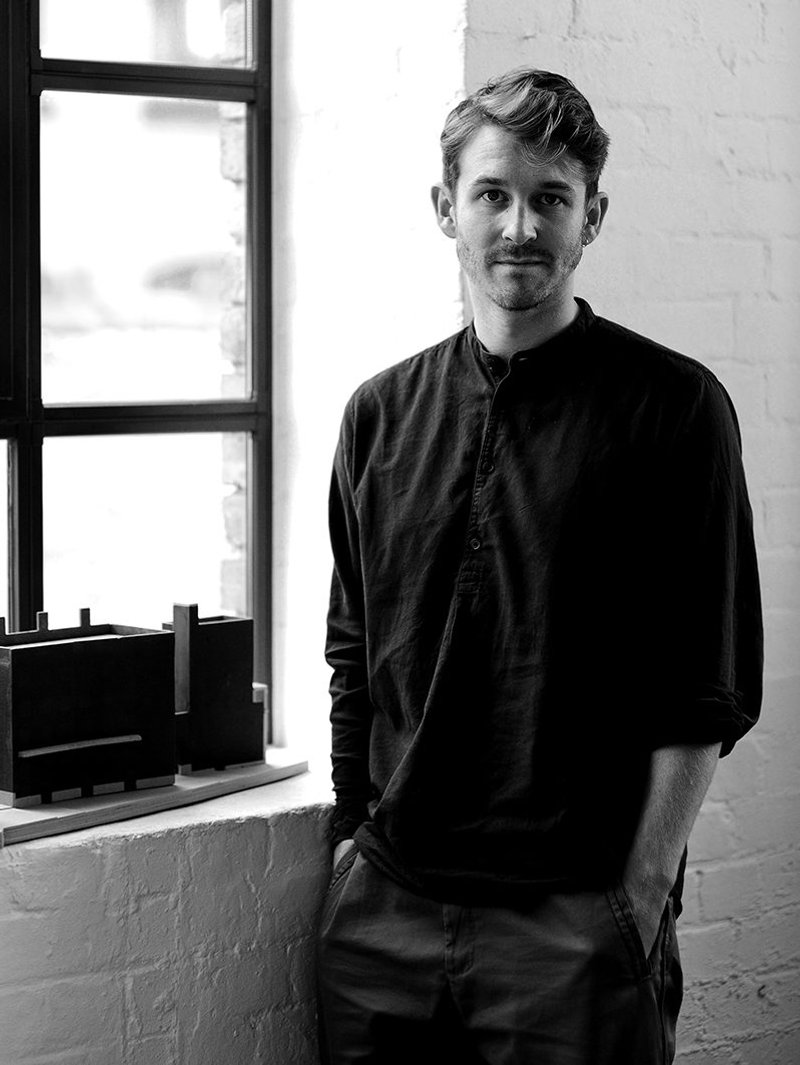 Associate, Henley Halebrown Part 1: 2011 Part 2: 2015
Judges praised Jack Hawthorne as a 'fantastic' project architect for his work at Henley Halebrown, where he has been an associate since 2021.
'He has worked at the coalface, delivering challenging, very complex, collaborative projects,' said Lucy Clark.
Hawthorne joined the practice in 2015, attracted by the opportunity to work on ambitious public sector housing.
'I was excited at the prospect of bringing some intensity of design quality and ambition to a sector that felt like it would really benefit from it,' he says.
He was project architect on infill housing at Hackney's Frampton Park Estate, which has been nominated for this year's Neave Brown Award, and is currently working on Charlton & Albany, a Passivhaus project in Hounslow for 209 affordable homes.
'It's a really interesting time to be working in housing,' he says. 'How can we reconcile Passivhaus with the challenges of the city context, diversity of type and issues of viability? The question of what a decarbonised architecture looks like in housing is fascinating – it seems there is no catch-all solution.'
In addition, Hawthorne was project architect on the Laszlo, the adaptive reuse of a Victorian warehouse for flexible workspace in London's Archway. He also leads on competitions and on the practice's Dialogues series of public talks, established in 2016 and intended as an open forum for international discourse.
He is currently teaching a master's unit with Tony Fretton at London Metropolitan University.
'He is an exceptional all-rounder, but one who humbly champions creative collaboration with other practices and professions,' said his referee, Henley Halebrown's Simon Henley.
What existing building, place and problem would you most like to tackle?
I think architects have a vital role to play navigating the ethical dilemmas that society faces, and that the built environment helps shape. I'm particularly fascinated by the question of architectural expression in response to decarbonisation. As BT starts to release its telephone exchanges across the country, it would be interesting to consider what role these quasi-industrial, civic buildings might play in the city.
See more RIBA Journal Rising Stars