Engaging sustainability champion co-designed on retrofit with Becontree estate residents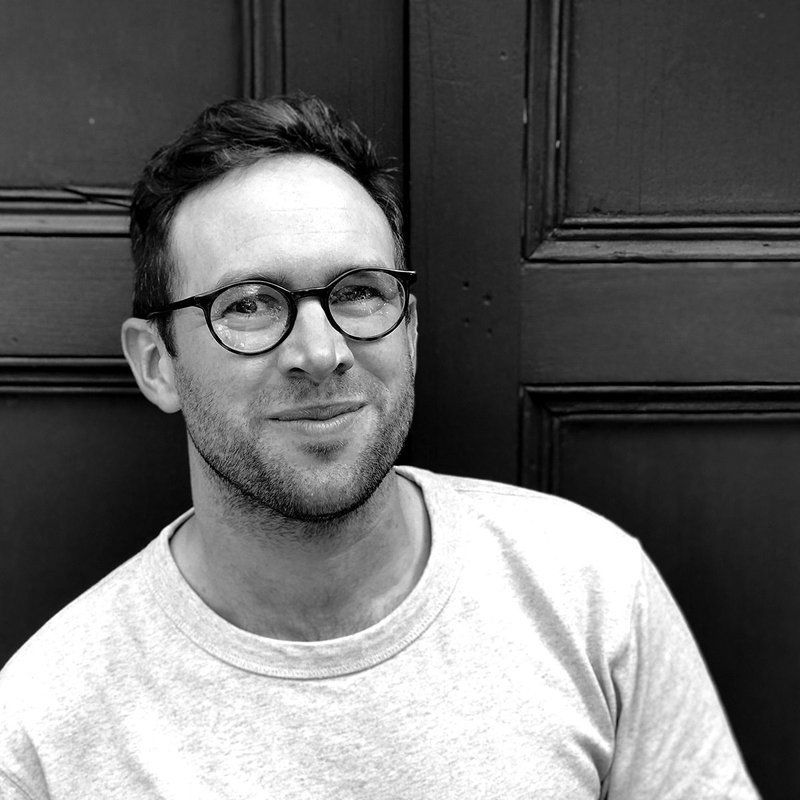 Associate and sustainability champion, Archio Architects, and research fellow, UCL, Part 1: 2008 Part 2: 2013
Changing our thinking is one of the most important tools for reducing the depth of the climate emergency. So converting sceptical Becontree estate resident Kirk to an energetic advocate of retrofit is testament to James Purkiss's skill. It is typical of how he operates, turning his drive for sustainability into expertise and targeted tools that help others – from clients to local authorities and residents – easily integrate carbon-cutting measures.
Archio director Kyle Buchanan describes Purkiss's sustainability champion role as being carried out with 'great gusto', also praising his 'engaging communication style'. Purkiss has started to bridge the gap of educating clients with regard to sustainability, helping them identify clear goals and draw up a measurement action plan to address potential scope gaps in design team appointments.
Purkiss displays a real fire in his mission when talking about the huge 29,000 public housing estate that is Becontree, as well as other social housing, energetically articulating the health impacts of fuel poverty, damp and mould.
Some of this he pinpoints as resulting from the performance gap, so he has trained as a certified Passivhaus designer because he believes this expertise can help him ensure that buildings are not just robustly designed but perform in line with that promise. He has been able to apply that rigour not just to his two Passivhaus projects but to all of Archio's projects.
His current part-time secondment to UCL as a research fellow follows the logic of what he observed among residents' enthusiasm for local authority guidance. At UCL he is contributing to the launch of a Net Zero What Works Centre, which will support local authorities to implement proven solutions.
The judges were unanimous in choosing Purkiss as a Rising Star. 'James's entry inspired me,' said judge Eva MacNamara. 'He's identified a need, focused his efforts on it and, in doing so, achieved excellent outcomes.'
'He's fantastic – he walks the walk,' added judge Betty Owoo.
What existing building, place or problem would you most like to tackle?
Housing quality issues in the UK, including energy-efficiency, dampness and mould, are a significant challenge. UK homes are among Europe's least efficient. Poor energy performance is linked to fuel poverty and health problems, costing the NHS about £1.4 billion annually. Retrofitting homes for energy efficiency is vital, providing broad societal and economic benefits. I am actively working to tackle these issues through co‑design, transdisciplinary collaboration and systems thinking.
See more RIBA Journal Rising Stars