RIBAJ Rising Stars 2016, in association with Origin, aims to recognise the talents of design team members early in their careers. Nominations please
We are looking for brilliant architects, hot-shot engineers, creative planners, perceptive project managers, genius cost consultants and sustainability innovators who, though early in their career, are already making their mark.
The stars of the design team are at their most productive in the first 10 years of professional life, proving themselves with a combination of experience, energy and enthusiasm. Yet because they are often still young and working for others, they rarely gain recognition beyond their colleagues.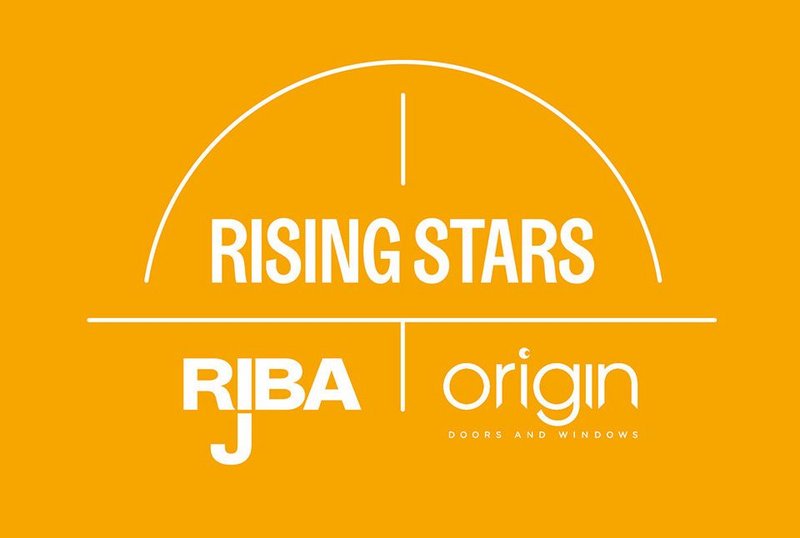 The RIBA Journal and Origin Doors and Windows are proud to be launching Rising Stars to uncover and reward the new generation of professionals who will forge architecture's future path.
The first tranche of judges has been announced. The panel will be chaired by the RSA's Matthew Taylor and include property entrepreneur Gus Zogolovitch, environmental engineer Patrick Bellew of Atelier Ten and RIBAJ executive editor Eleanor Young.
We believe original thinking and honest graft need recognition. Put yourself forward or nominate your colleagues and collaborators now.
Enter now by downloading the form below. Deadline 13 September
The winning individuals will feature in the RIBA Journal, on ribaj.com and will be invited to an exclusive event to celebrate and bring together the 2016 cohort.
Origin is thrilled to be championing the RIBAJ's Rising Stars. It is an award that really struck a chord with us. Like the entrants, Origin is in its infancy in its overall journey and potential. Since establishing in 2001, it has certainly made its mark. Even in this short time, it has shaken up the industry with new ideas, product developments, lead times and services, completely resetting the benchmark. Origin is now leading the way in fenestration.
The future is going to be exceptionally exciting – full of of growth, potential and possibilities, and so we at Origin want to embrace it, collaborating with people who are at the top of their game, looking to break the norm and excel, and that's what this award is all about.
---