Extraordinarily talented architect and a natural leader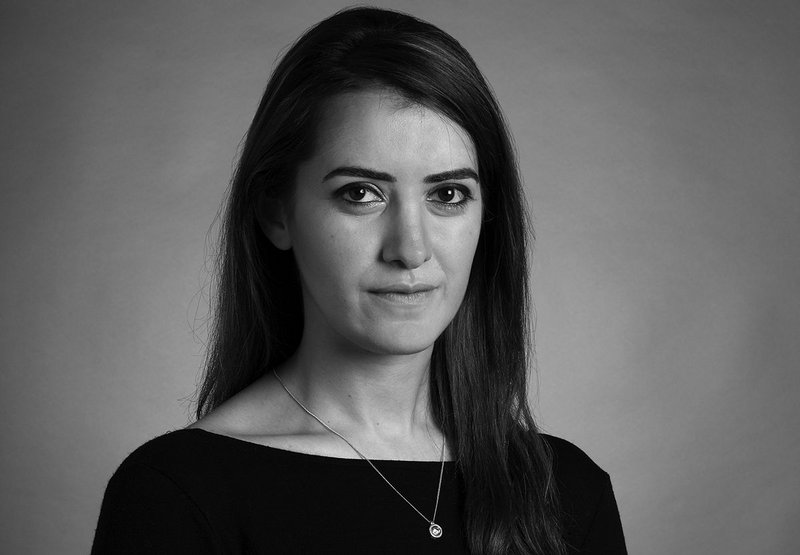 RISING STARS 2016 COHORT
Principal, Populous
Part 2 completed 2007
The judges wondered if, rather than being 
a rising star, Shireen Hamdan has already risen. But she does indeed meet the criterion of it being less than 10 years since her part 2, and her role as the youngest principal at Populous testifies to her accomplishments.
The Middle East has become a major growth area for this large sports and entertainment specialist. Hamdan's Beirut heritage and fluency in Arabic makes her ideally placed to help further the practice's work there. For the last two years, she has been leading project teams and bids for high-profile venue designs in the region.
Hamdan has continuously shown her ability both as a leader and as a designer, says the practice. She has led a number of complex projects, including an innovative 40,000 seat FIFA stadium with close attention paid to its environment, event and legacy use.
Her interest in interactive environments resulted in one project with the GLA for the Crystal Palace consultation and an installation at the Gwangju Biennale in South Korea. Her referee Christopher Lee, Populous MD for Europe, Middle East and Africa, says Hamdan is 'extraordinarily talented as an architect, a natural leader, and above all, a committed member of the team... her work takes a contextualised and nuanced view of a project brief, leading to cutting edge designs that completely understand and embrace their setting and environment.'
What would you most like to improve about the industry?
I've often found myself the only female in professional workshops and project meetings, surrounded by 20 or more male colleagues, clients and industry professionals. When clients approach a company, they expect the best person to be put forward. I've found that if a practice emphasises that you are the right person and you are the expert in that field, it becomes a non-issue for clients.
Open discussions on how to retain women in practice and encourage their development need to happen at every level. While there isn't a magic formula to smash the glass ceiling, a culture of regular mentoring and performance reviews will help in bridging that gap.
Who would you most like to work with?
Scale, and our perception of it, has always been of interest for me, especially since stadia and arenas lend themselves to the large. Mona Hatoum and Richard Serra are two contemporary artists whose work I greatly admire. Their differing approaches have always caught my imagination. Seen in isolation, they are scale-less. While Hatoum challenges the notion of scale by enlarging domestic objects, Serra's work obscures the lines between designing a sculpture and a space.
Return to Rising Stars opening page.
---