This extract from planning guru Peter Hall's new book envisages a better way to live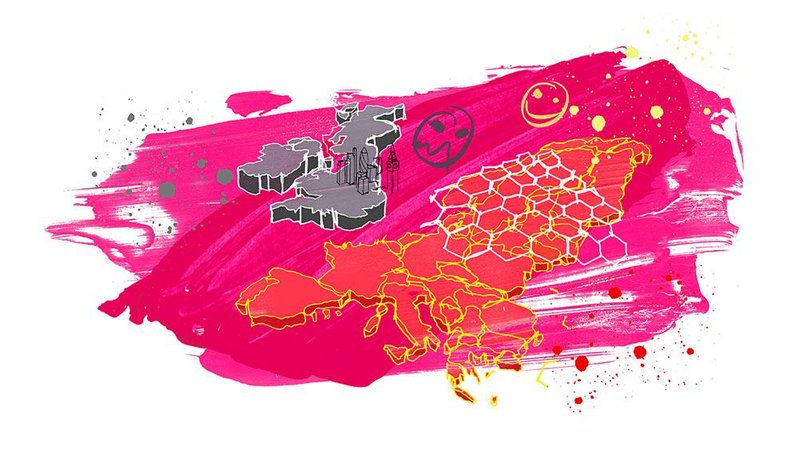 For too long, British cities have been tied to the apron strings of Whitehall, creating by far the most centralised bureaucratic state in the Western world
The lessons are clear because they are so consistent – sometimes almost uncannily so – from country to country, city to city. Europe's leading best-practice cities have triumph­antly rediscovered the lost art of urbanism. We need to learn from them. The six outstanding messages make a kind of non-party political ­agenda for urban regeneration in the UK – perhaps for other countries too. They are:
1. Free the cities. For too long, the great British cities have been tied to the apron strings of Whitehall, creating by far the most centralised bureaucratic state in the Western world. Cities must be allowed to earn their own livings, independent of Treasury pocket money.
2. Goad city leaders to grow city-regions. In the largest and densest conurbations, cities by themselves cannot do the job. They need to co-operate, French style, to plan and invest across entire city-regions. London provides the outstanding model in all Europe.
3. Invest in urban transport and quality on the French model. Tramways should be built in the larger cities, BRT networks in smaller ones, with small-scale urban improvements that cost relatively little but achieve a big ­effect in urban imagery and place marketing.
4. Establish (or relocate) state-financed research institutes in key locations within those regions most needing economic regeneration.
5. Recast universities as agents of technical and cultural change. It shouldn't be difficult: Germany has been doing it for 200 years.
6. Create regional and local banks, driven not by speculative profit but serving local entrepreneurs and housebuilders by providing ­capital for sound new enterprises.
7. Create new forms of housing tenure as an ­alternative to existing ones. In particular, ­rediscover the co-partnership tenancy movement that created successful garden cities and suburbs in the decade before World War One.
8. Work for a broader policy framework that will enable and encourage these policies. And change economic policy, based on expansionary deficit funding in times of recession and a more egalitarian distribution of income: a return to the principles of the social market economy in Germany and social democracy in Britain, France, Italy and Scandinavia in the 1950s and 1960s. As Ebenezer Howard wrote at the foot of his famous diagram of Social City, the Group of Slumless Smokeless Cities: 'A diagram only. Plan must depend on site selected'.
Yes, Hammarby Sjöstad could be a model for an in-town eco-town in the Aire Valley in Leeds. Vauban and Rieselfeld could be inspirations for sustainable extensions to Northampton or Peterborough. And Ypenburg and other Dutch Vinex extensions could inspire new urban clusters in Thames Gateway and elsewhere. But never precisely: geographical circumstances will never be exactly the same, especially for the regional spatial scale. No ­urban area in Europe remotely compares with south east England's Mega-City Region.
The full implications of this, and appropriate solutions, even in outline, would require another book. Fortunately, in Sociable Cities (Hall and Ward, 1998), the late Colin Ward and I explored solutions for huge urban complexes in south east England: a City of Mercia between Northampton, Wellingborough, Kettering and Corby, a City of Anglia linking Cambridge, Huntingdon and Peterborough, and a City of Kent embracing Folkestone, Dover, Deal, Rams­gate, Margate and Whitstable.
Soon after Good Cities, Better Lives is published, a revised edition of Sociable Cities will be published, specifically seeking to embody the lessons learned here in a revised vision for these three sub-regions. That will provide the acid test of their applicability in different geographical contexts, and a justification for the utility of this 21st Century Grand Tour.
---
© Peter Hall 2013: Good Cities, Better Lives: How Europe discovered the lost art of urbanism, is published by Routledge at £34.99
---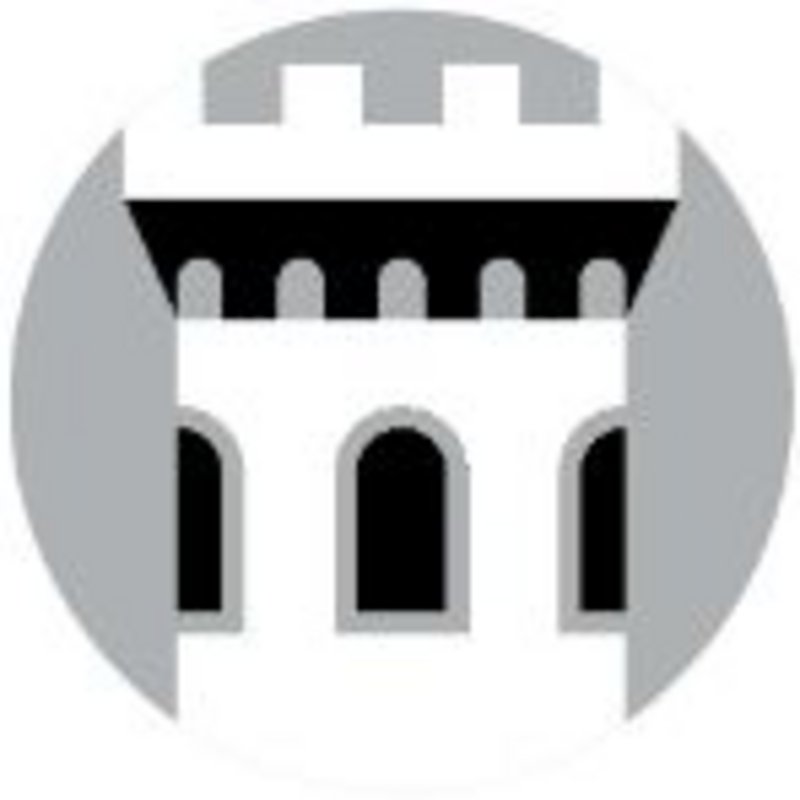 Context